Porsche 911 GT2 RS Clubsport 25 Is a $620,000 Track Special Edition
2022 | porsche | porsche 911 | Porsche 911 GT2 RS Clubsport 25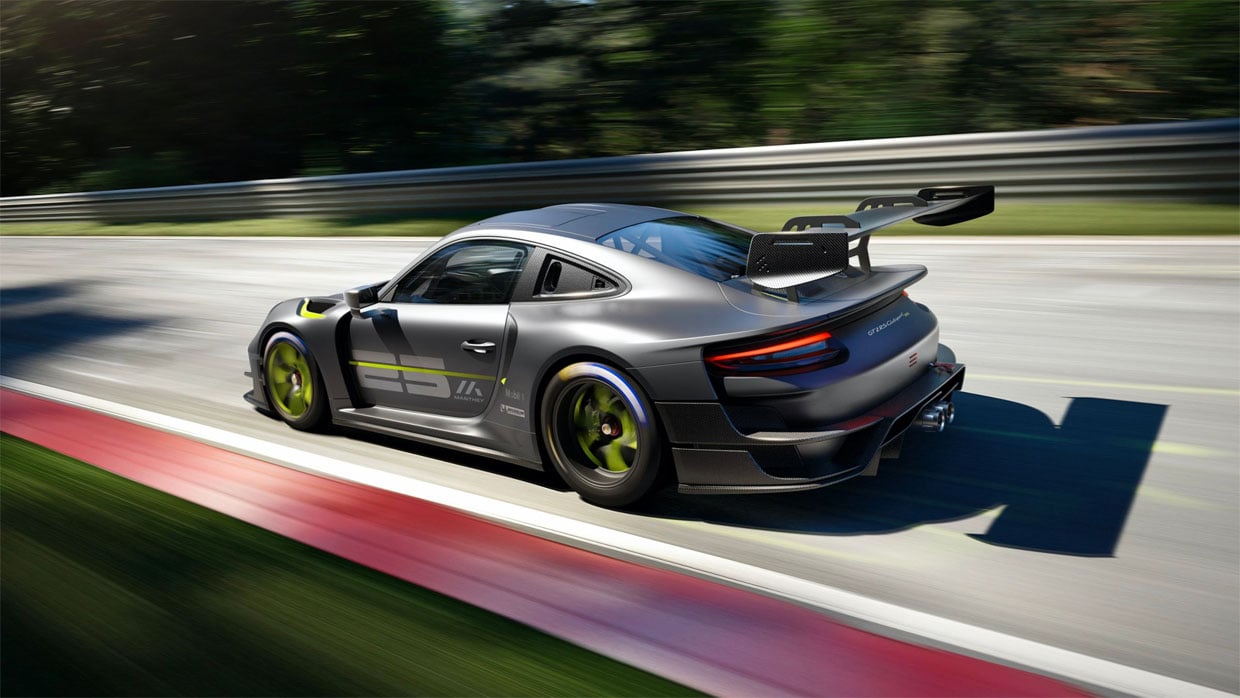 Porsche has revealed a new dedicated track car meant for both track days and circuit racing. The car is the 911 GT2 RS Clubsport 25 and it's based on the 911 GT2 RS Clubsport. It's a special Car meant to celebrate 25 years of partnership between Porsche and Manthey.
The 911 GT2 RS Clubsport 25 packs a 3.8-liter flat-6 twin-turbo engine that makes an impressive 690 horsepower. The engine sends its power to the rear wheels via a seven-speed PDK (dual-clutch automatic) gearbox. Porsche says the car uses many components and elements from current and future racing cars, bridging the gap between the two 911 generations.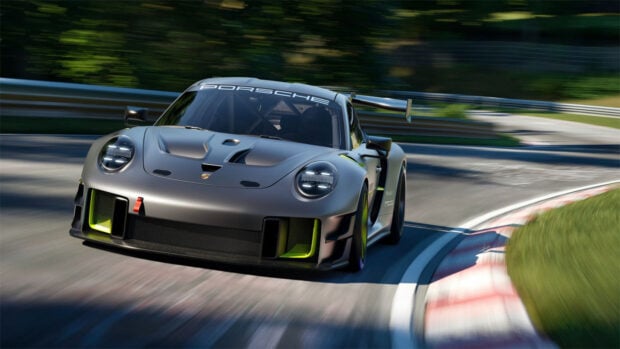 The car has many add-on components that reflect Manthey's expertise over the last two and a half decades fielding Porsche racing cars at various events around the world. It has a completely redesigned front carbon fiber hood with two large air vents which allow hot air to flow over the roof to the wing. It also has double flics on the outside to increase downforce on the front axle and a closed underbody.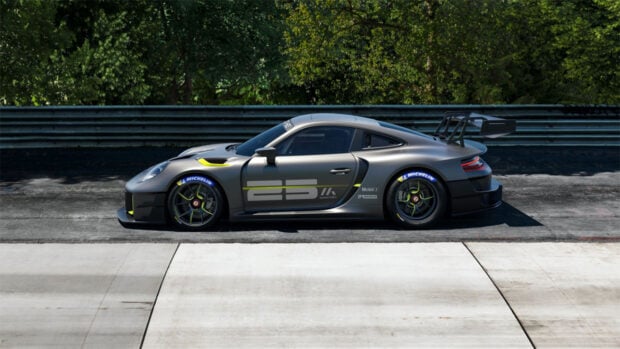 It has a centrally-positioned radiator design for optimal airflow to keep the engine cool. Porsche and Manthey used a new cooling concept allowing them to eliminate radiators in the wheel arches. That elimination allows cool air to be directed to the front brakes, helping them maintain a stable temperature. The 911 GT2 RS Clubsport 25 also has components of the modern 935, including 18-inch wheels with center locks and more. It also has a welded-in safety cage complying with FIA standards.
Only 30 of these cars will be produced, with just six of them slated for the U.S. Deliveries kick off in January 2022, and the car is expected to cost a wallet-busting $620,000.