Lamborghini Reveals More Countach Teaser Images
lamborghini | lamborghini countach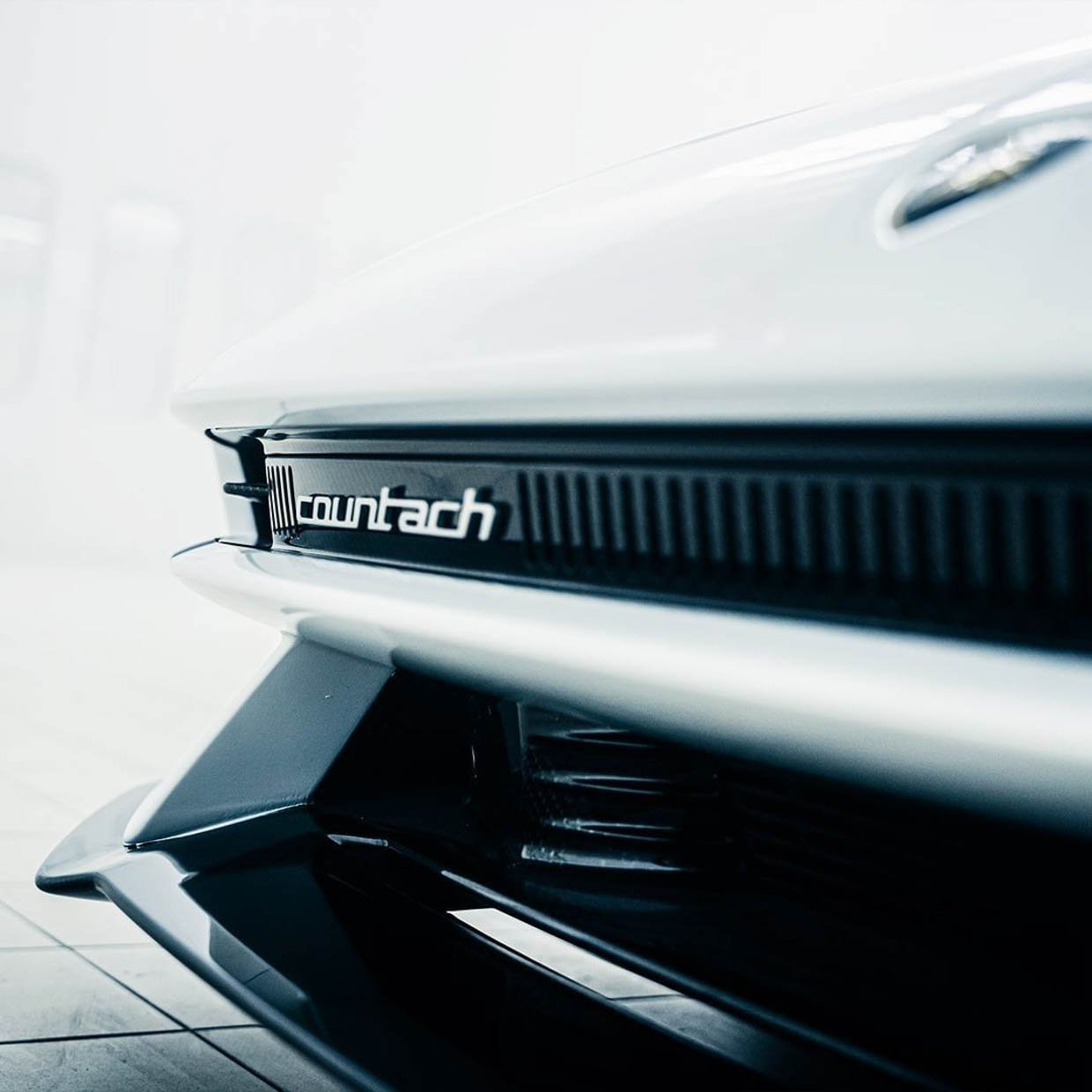 Lamborghini has made some extremely wild cars over the years, and for most children of the 80s, the Countach sits at the top of the list. It wasn't the fastest car Lamborghini ever made, but it is arguably one of the most beautiful. The iconic wedge shape of the Countach adorned bedroom walls all around the world in its day.
Earlier this week, Lamborghini teased with a couple of images of the new Countach that will be revealed this Sunday in Monterey. It has now released three official teaser images, though one is the image that leaked earlier showing the car's fuel cap and side air intakes.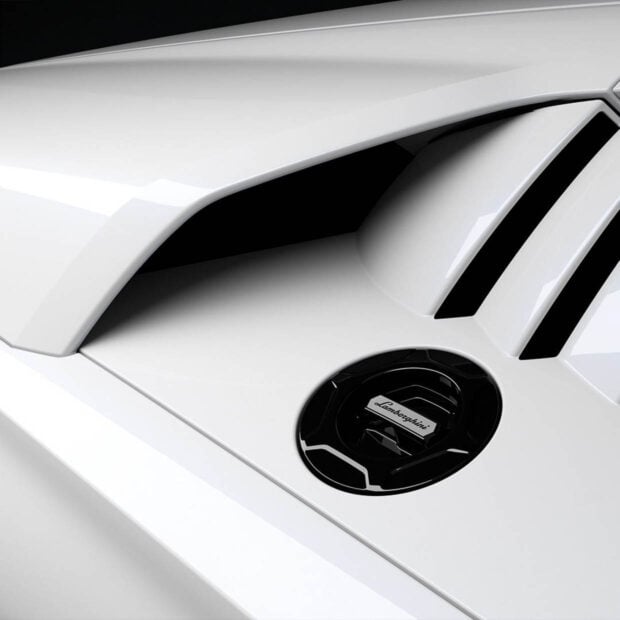 The new images include a look at the wedge-shaped front of the new Countach, complete with the iconic name adorning the front bumper. We also see a front splitter protruding from under the nose of the car. The other teaser image shows the hexagonal glass panels sitting above the engine of the car. That engine is a V12 and appears to be fitted with gold or bronze valve covers.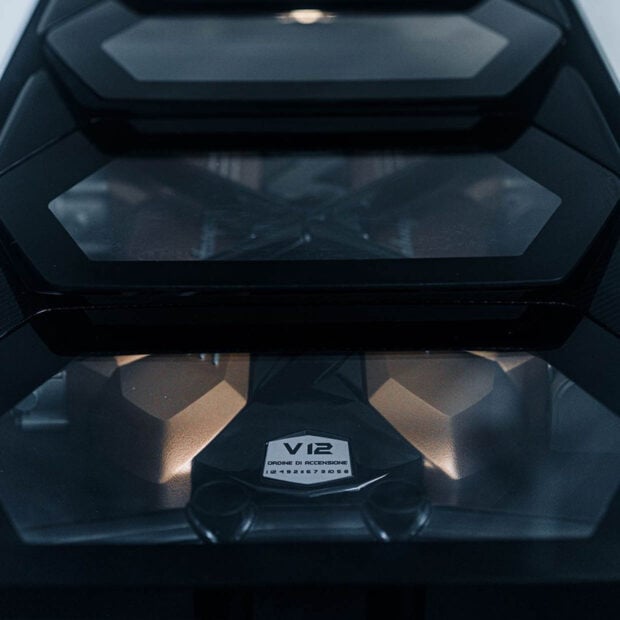 I can't wait to see the complete Countach when it's revealed, and I sincerely hope it features retro touches and a strong resemblance to the original version.