Alpha Wolf Electric Pickup Goes on Display in LA
alpha motor corporation | Alpha Wolf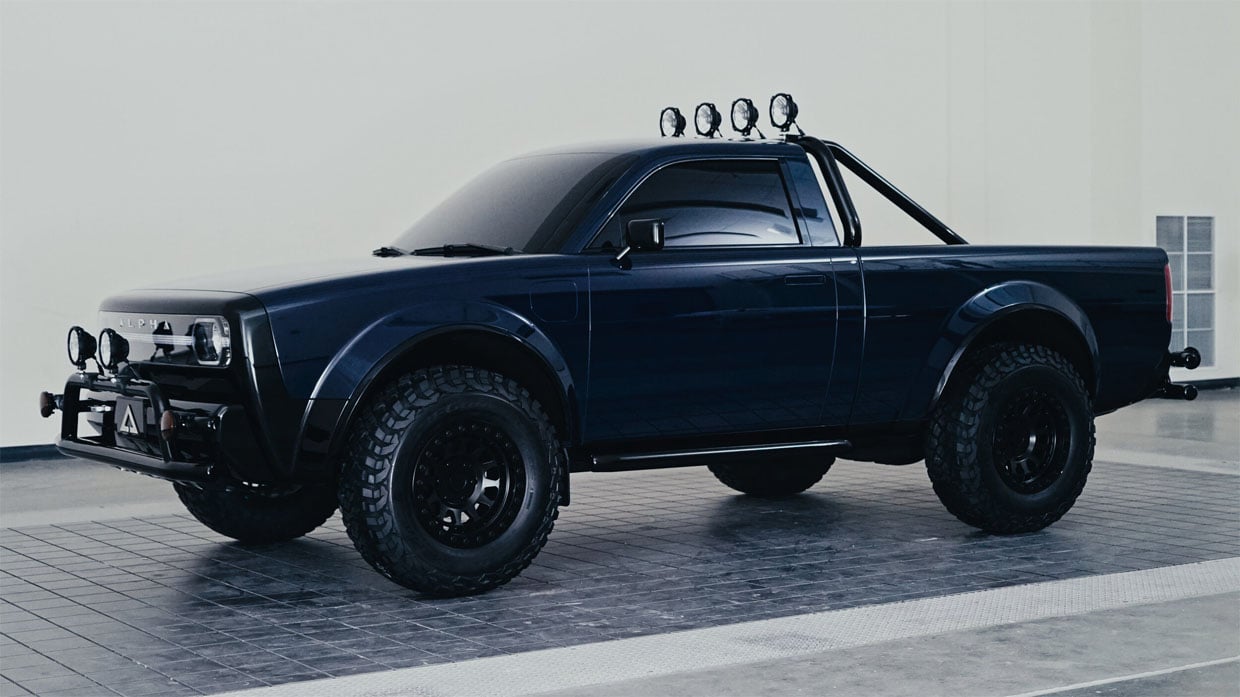 Alpha Motor Corporation has announced that it has put its Wolf Electric Pickup on display through the end of November at the Peterson Automotive Museum in Los Angeles. The truck is part of the display called "Alternating Currents: The Fall and Rise of Electric Vehicles." Being part of the display marks the Wolf pickup's first display for the public.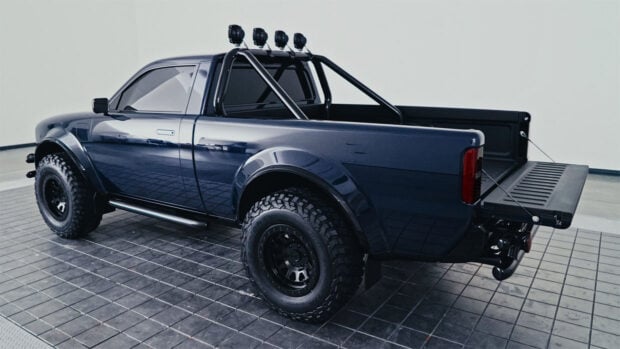 The truck is a two-passenger utility vehicle available in two- or four-wheel drive, both powered by a 75-kilowatt-hour lithium-ion battery. Alpha says the truck has an estimated towing capacity of 3,000 pounds and can reach 60 mph from a standstill in 6.2 seconds.
The Alpha Wolf measures 190″ long, 76″ wide, and 67″ high, and its bed is 71″ long, 62″ wide, and 17″ deep. It has a digital center display, ergonomic seating, audio system and was designed with customization in mind. Alpha says the truck's debut is a significant milestone on the path to bringing the truck to the commercial market. Reservations for the Alpha Wolf are being accepted now, though it's unclear when it will be commercially available.