A New Morgan 3 Wheeler Has Been Confirmed
morgan | Morgan 3 Wheeler | prototypes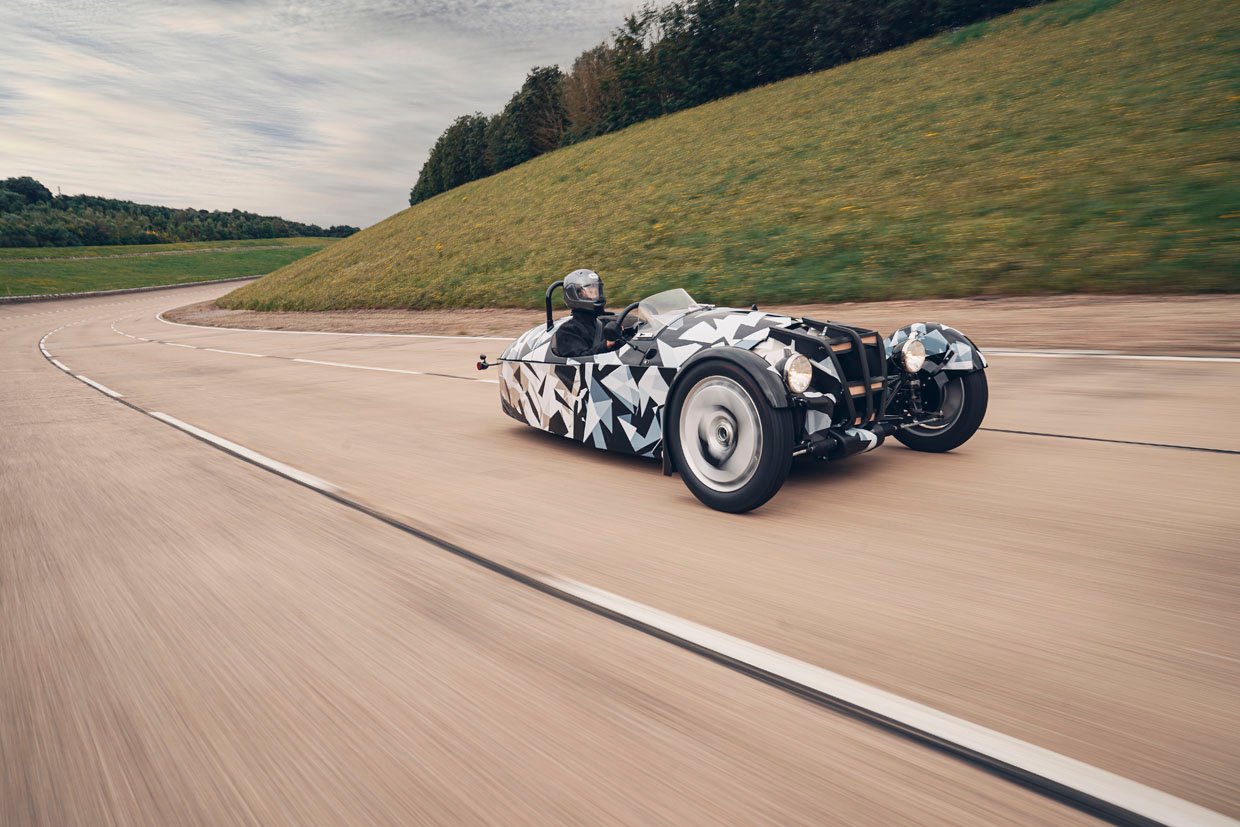 Morgan has been building three-wheel vehicles for many years, and they are among some of the most eyecatching cars on the roads. The company has confirmed that it is developing a replacement for the Morgan 3 Wheeler and is undergoing testing. The model will be defined by a new design along with significant engineering enhancements.
While the new Morgan 3 Wheeler might be advanced, the automaker promises to maintain its adventurous spirit. The vehicle will have a new design language inspired by the early jet age and will use a combustion engine.
The engine will be a three-cylinder naturally-aspirated unit sourced from Ford. Interestingly, Morgan is clear that Ford's internal combustion engine will be featured at launch, suggesting that future versions might have different powertrains.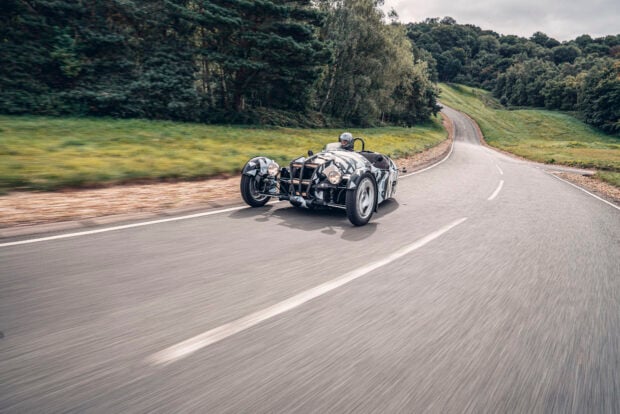 Morgan says the vehicle seen in the images here is a heavily camouflaged prototype. It's unclear at this time when the new vehicle will launch or how much it might cost.