AC Ace RS Electric Has Classic Looks and Modern Powertrain
British sports carmaker AC has revealed a new electric model called the AC Ace RS Electric. The car looks exactly like its old-school combustion-engine powered brethren. However, rather than having a gasoline-burning engine under its hood, it has a 230 kW electric motor that produces 369 lb-ft. peak torque.
While the vehicle looks old-school on the outside, underneath, it's modern. The little electric vehicle weighs 1050 kilograms (2315 pounds) allowing it to reach 62 mph in about 5.5 seconds. The Ace RS Electric has an estimated driving range of 200 miles per charge, thanks to its 38 kWh battery pack.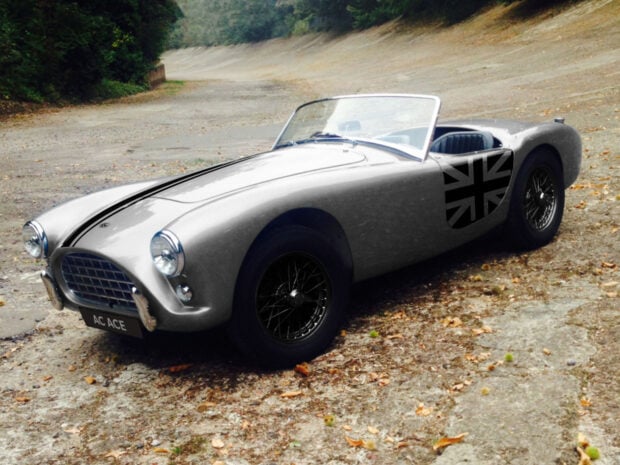 Each of the high-performance zero-emission cars is handbuilt, and AC plans to build 37 Founders Editions starting at £129,500. The first customer deliveries are expected in late 2022, and the cars can be reserved now.