Ford's Blue Oval City to Bring EV Production to Tennessee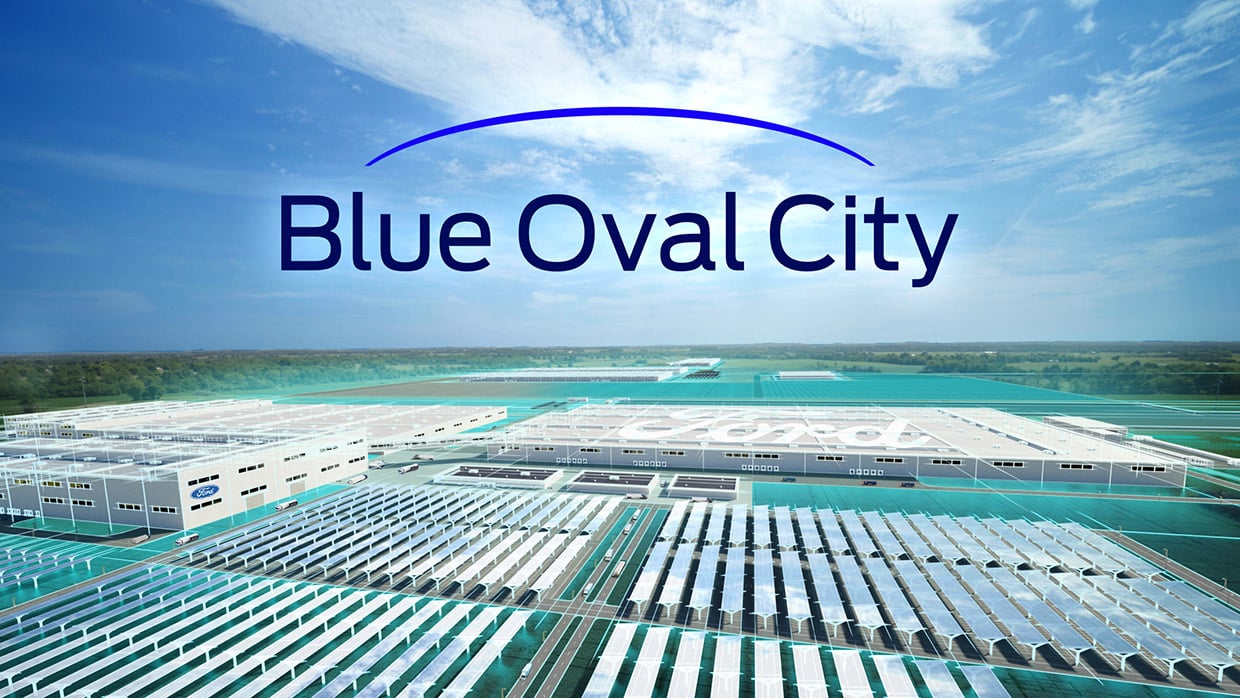 This week, Ford announced what it's calling its most advanced, most efficient, and largest automotive construction complex in its history. The facility will be called Blue Oval City and is designed to enable Ford to produce electric vehicles at scale for customers in America. Like other automakers, Ford is pushing hard into the EV realm to meet increasing federal efficiency mandates.
The $5.8 billion Blue Oval City will be constructed in Stanton, Tennessee, nearly 6 square miles in size. The facility is expected to create 6,000 jobs, build the next-generation electric F-series pickup, and support the construction of advanced battery packs. At the same time, Ford has also confirmed a new BlueOValSK Battery Park to be constructed in central Kentucky with two battery plants to build batteries for Ford and Lincoln electric vehicles.
The battery plants are a partnership between Ford and SK Innovation with an investment of $11.4 billion. The facility will create nearly 11,000 jobs and produce new electric vehicles and advanced lithium-ion batteries starting in 2025.
Three new battery plants, including the two in Kentucky and one in Tennessee, will produce 129 gigawatts hours of battery production capacity for Ford in the US. Ford also recently announced a partnership with Redwood Materials for a domestic closed-loop battery recycling plan.