Restomodded Ferrari Testarossa – Restorossa?
1980s | ferrari | Ferrari Testarossa | restomods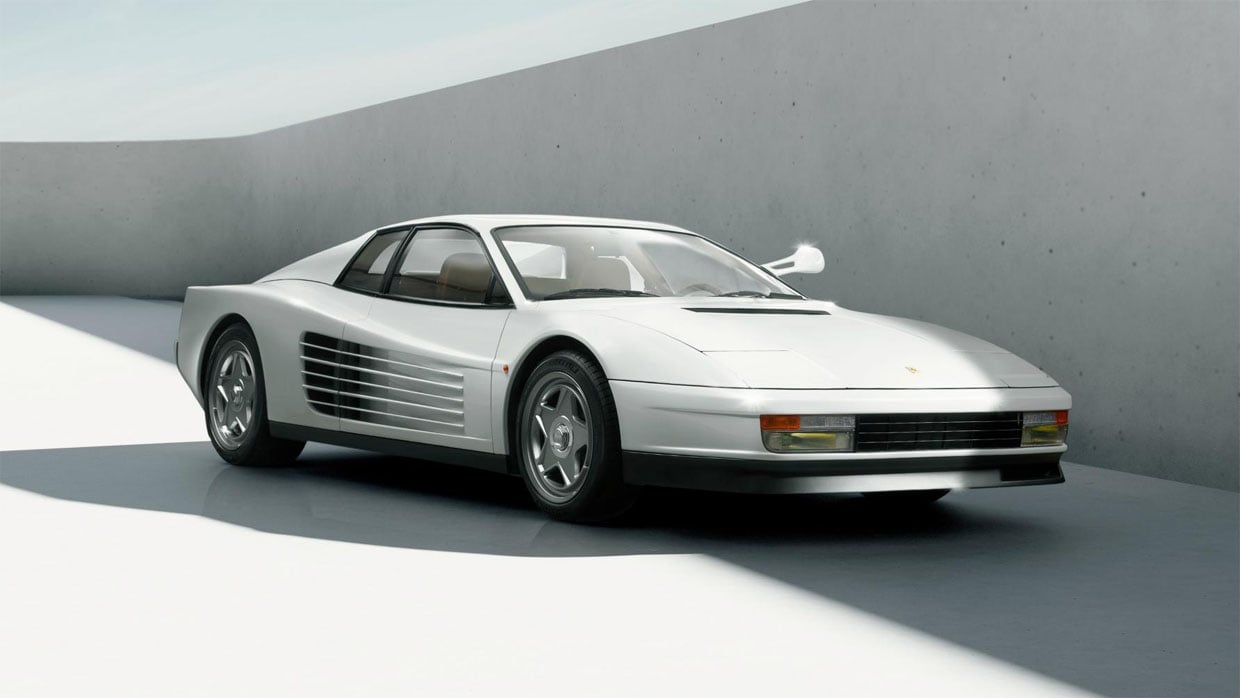 One of the most iconic cars of the 1980s was the Ferrari Testarossa. Its iconic stature was thanks largely to the popular TV series Miami Vice and a plethora of posters plastered on bedroom walls all around the world. Typically when it comes to restoring Ferraris, they are restored to original condition.
However, it appears a Swiss company called Officine Fioravanti doesn't subscribe to the stock restoration principle. This company took a white Testarossa that looks as if it just rolled out of Miami and modified the car with technology and features not available from the factory.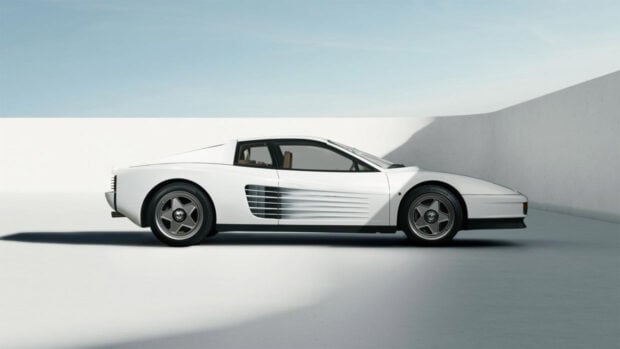 While the exterior looks completely stock, the 4.9-liter flat-12 engine has been modified, increasing power to 503 horsepower from the standard 385 horsepower. It was also given new internals allowing it to spin to 9000 RPM and reach 201 mph on the top end. It was also fitted with a valve-controlled exhaust system along with electronically adjustable dampers.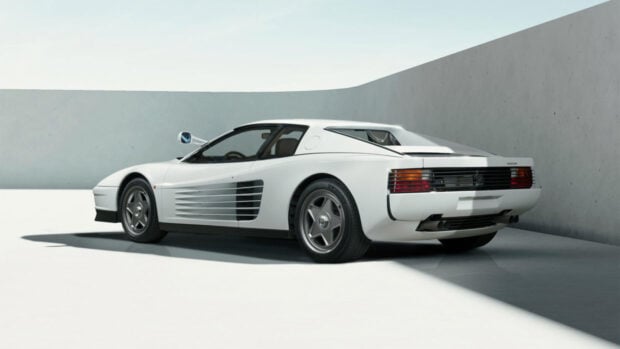 The car also received a nose-lift system, Brembo brakes with ABS, adjustable anti-roll bars, and a 12-stage traction control system. The vehicle also has a modern infotainment system supporting Apple CarPlay and navigation. Surprisingly while adding lots of extra equipment, the company was still able to reduce the Testarossa's weight by 130 kilograms (or about 286 pounds).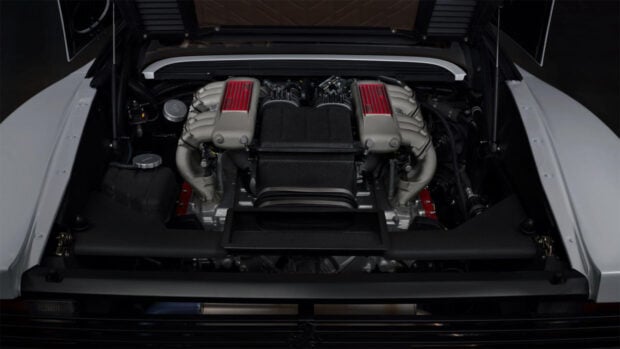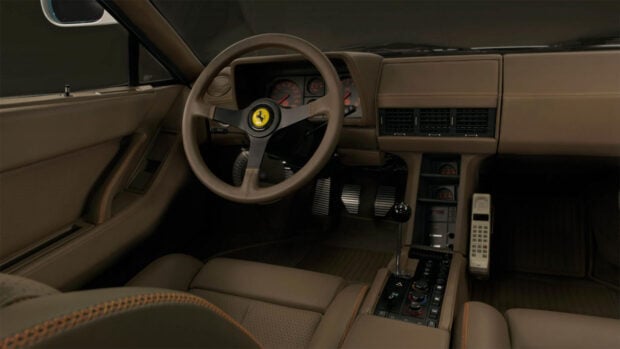 [via Top Gear]