Jeep Wranglers Take Top Three Spots in the 2021 Rebelle Rally
2021 | jeep | jeep wrangler | Jeep Wrangler 4xe | rebelle rally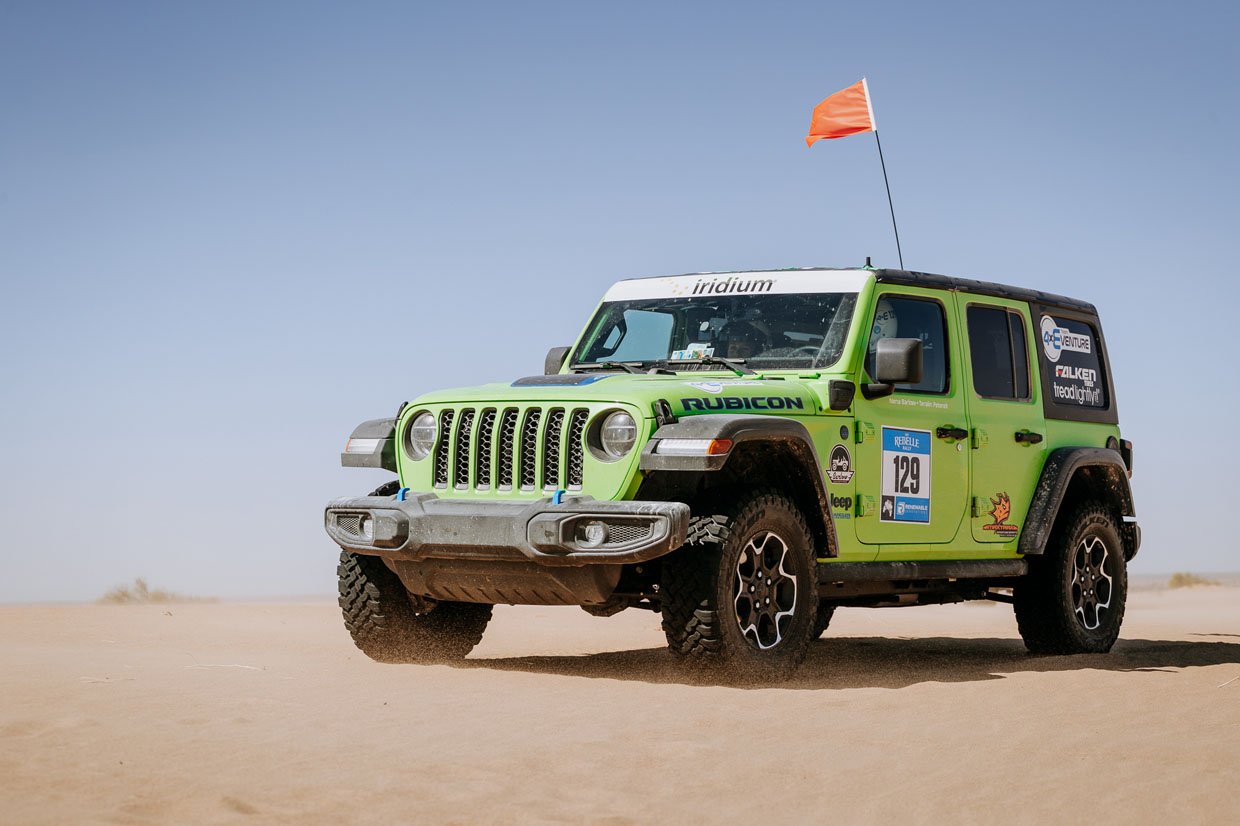 Jeep is celebrating sweeping the podium at the sixth annual Rebelle Rally. First-place in the event went to Nena Barlow and Teralin Peteriet of Team 4xEventure. The duo was behind the wheel of a standard 2021 Jeep Wrangler Unlimited Rubicon 4xe. In addition to taking the top spot overall in the event, the team also won Bone Stock and Electrified awards, as the 4xe is a plug-in hybrid.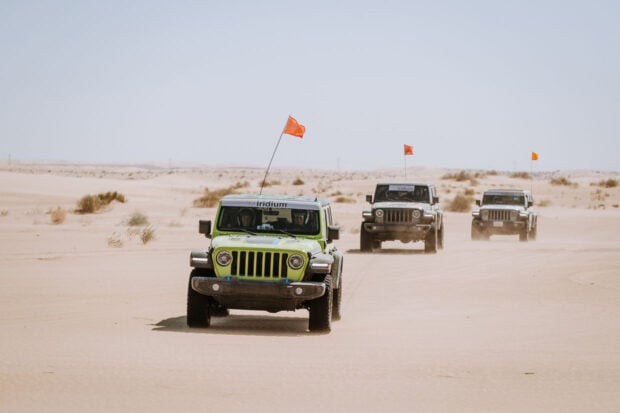 Barlow and Petereit were consistent in their performance, taking the most points in four out of seven stages while never scoring lower than third place. Interestingly, this was Petereit's third overall win in the rally, making her the most successful competitor in the event's 6-year history.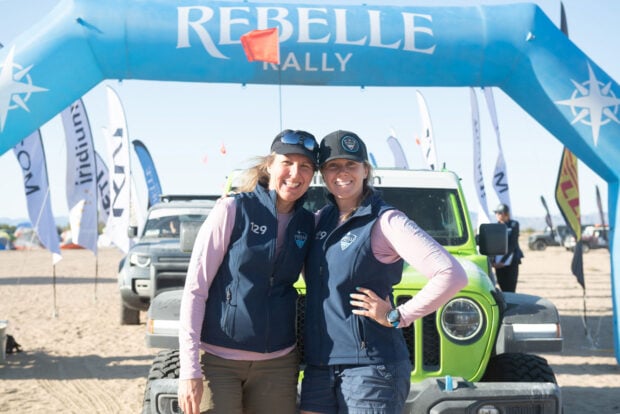 Second place went to Christine and Emily Benzie of Team Jeep Thrills, driving another Rubicon Wrangler 4xe, while third place went to Laura Wanlass and Maria Guitar of Team Dirt Hustle drove a 2021 Wrangler Rubicon Unlimited Eco-Diesel, which was not categorized as Bone Stock. The next two vehicles on the leaderboard were the 2021 Ford Bronco driven by Shelby Hall and Penny Dale, and the all-electric 2021 Rivian R1T with Emme Hall and Rebecca Donaghe on board.
Jeep points out that the Bone Stock designation requires vehicles to be as delivered from the manufacturer, with the only modifications allowed being aftermarket tires and wheels in factory sizes. The Electrified designation is for EVs, PHEVs, and hybrid vehicles.