Ford Eluminator EV Crate Motor Sold Out in Four Days
Eluminator | ford | SEMA 2021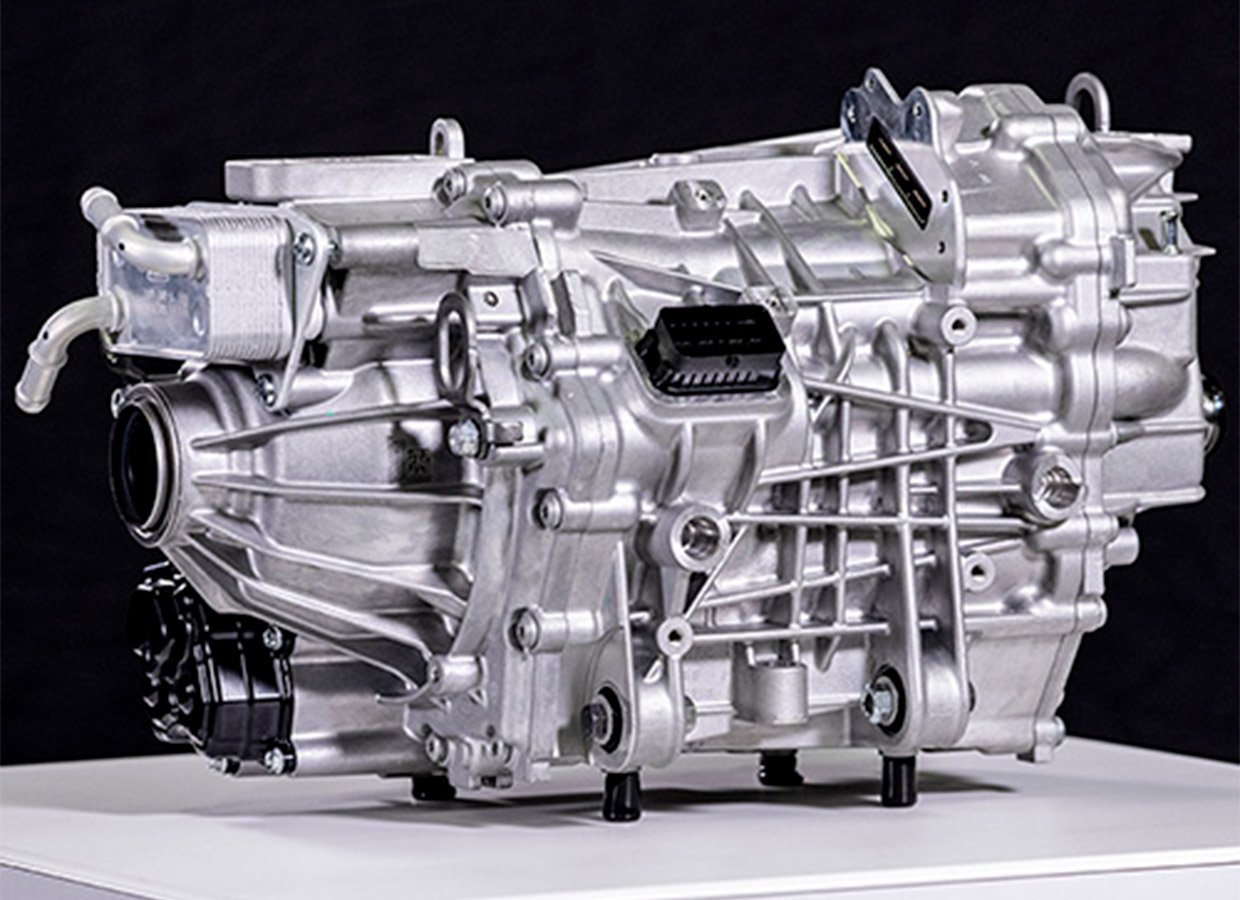 Ford Performance has been selling crate motors for a long time. These engines are typically complete and ready to be installed under the hood of a project car as soon as it's out of the box. Typically these are big V8 engines, but at the beginning of SEMA 2021, Ford went official with a different type of crate motor and packed it into a vintage F-100 truck.
The motor is called the Eluminator, and it is one of the electric motors out of Ford's Mustang Mach-E GT electric vehicle. A single Eluminator motor makes 281 hp and 317 lb-ft. of torque. While Ford won't say precisely how many of the $3900 electric motors it sold, it says that demand exceeded expectations, and all available Eluminator motors have sold out.
However, Ford does say those who want one can sign up to be notified when they're back in stock. That indicates Ford plans on replenishing the part number, which is M-9000-MACH-E, at some point in the future.
Selling the electric motor from the Mach-E as a Ford Performance part won't impact availability for the electric vehicle. The battery packs are the component that's in very short supply, and the Eluminator did not include a battery or electronics.