Mansory Aston Martin DBX Packs Plenty of Power and Carbon Fiber
aston martin | aston martin dbx | mansory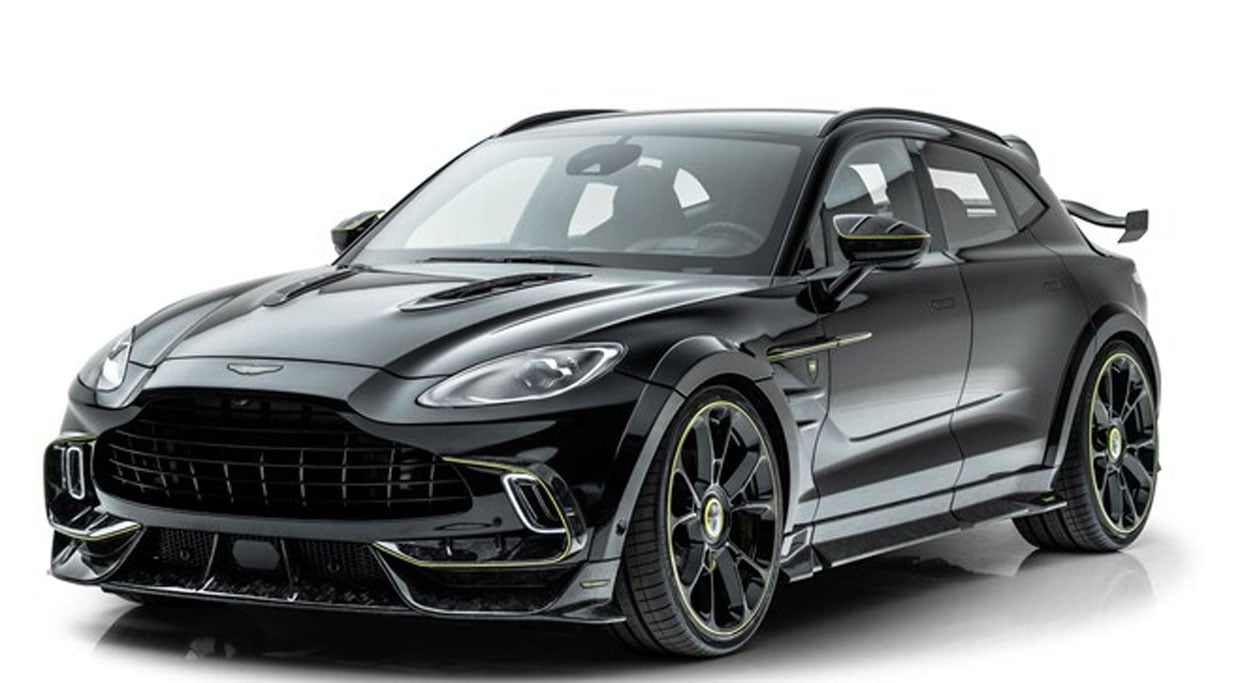 The Aston Martin DBX is already one powerful and attractive SUV. From the factory, the twin-turbo V8 engine produces 550 horsepower. After tuning firm Mansory got their hands on the DBX, it now has significantly more power, lots of forged carbon fiber, and a new body kit. The most notable modification comes to the engine.
Mansory tuned the engine to produce 800 horsepower and 738 pound-foot of torque. That much power and torque can push the sporty SUV to 62 mph in just 3.8 seconds. It also offers a top speed of about 202 mph, making it one of the fastest SUVs in the world.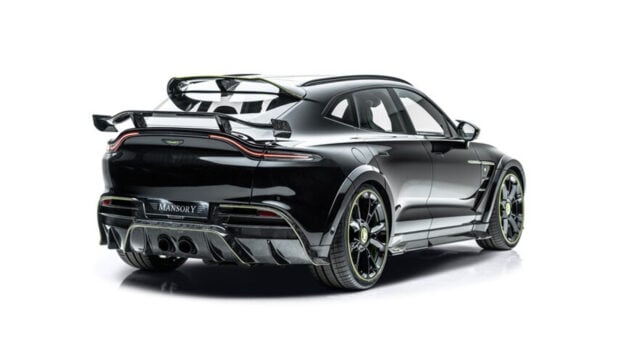 You might not see all of that extra performance on the outside, but you certainly see the modifications Mansory is made to the vehicle's body. The car has a new front bumper, rear bumper, and side splitters. Sitting on its rear decklid are two forged carbon fiber spoilers, and its hood has large forged carbon fiber vents. It's become quite common to have carbon fiber components polished to a high gloss with exposed weave on vehicles. However, Mansory used forged carbon fiber components that have a more random pattern to them.
There's plenty of lime green accents on the outside of the vehicle, and the interior has been revised using the same high contrast color scheme. It's not clear how much the vehicle costs, but nothing Mansory creates could be considered affordable.