Morgan Plus 8 GTR is the Most Powerful Morgan Ever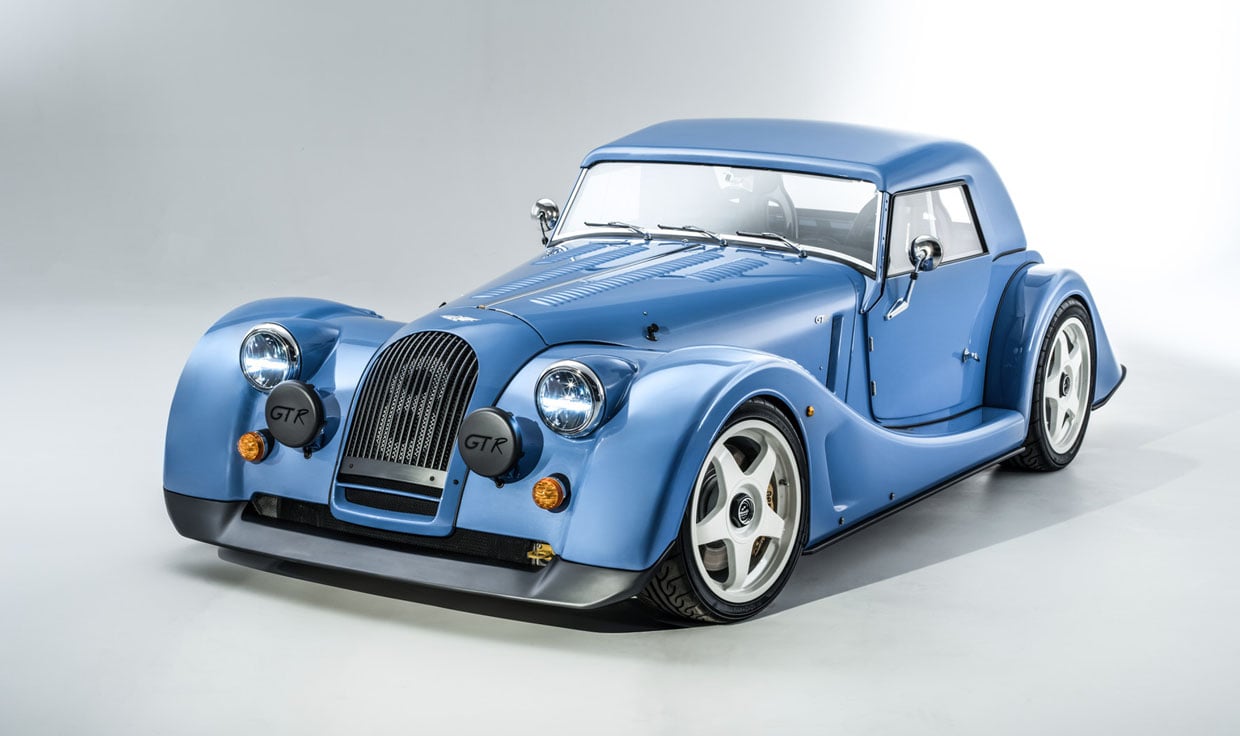 For decades, Morgan has made its iconic two-seat sports cars with a classic design and different power levels. The company has announced that it has produced the first of nine Plus 8 GTR cars hailed as the most powerful Morgan cars ever made. Each of the Plus 8 GTR cars packs a V8 engine producing 375 horsepower. Considering the small and lightweight design, the engine should have impressive performance.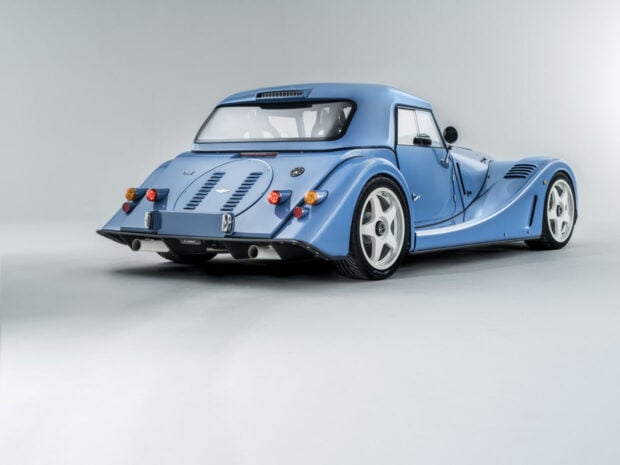 The car seen in the images here is the first produced, and it's finished in Yas Marina Blue. However, each buyer works directly with the Morgan design team to customize their vehicle to their liking. More Plus 8 GTR models will be completed this year, with the remainder being completed in Q1 2022.
While Morgan automobiles have a distinctly British style, they appeal to sports car fans globally. Morgan is building the Plus 8 GTR in different drive side and transmission configurations, and they will export five of the vehicles globally. Pricing is unannounced, and Morgan has yet to reveal any other performance specs.