Shelby American GT500KR May Cost You Less Than a Factory GT500
ford | ford mustang | shelby | Shelby GT500KR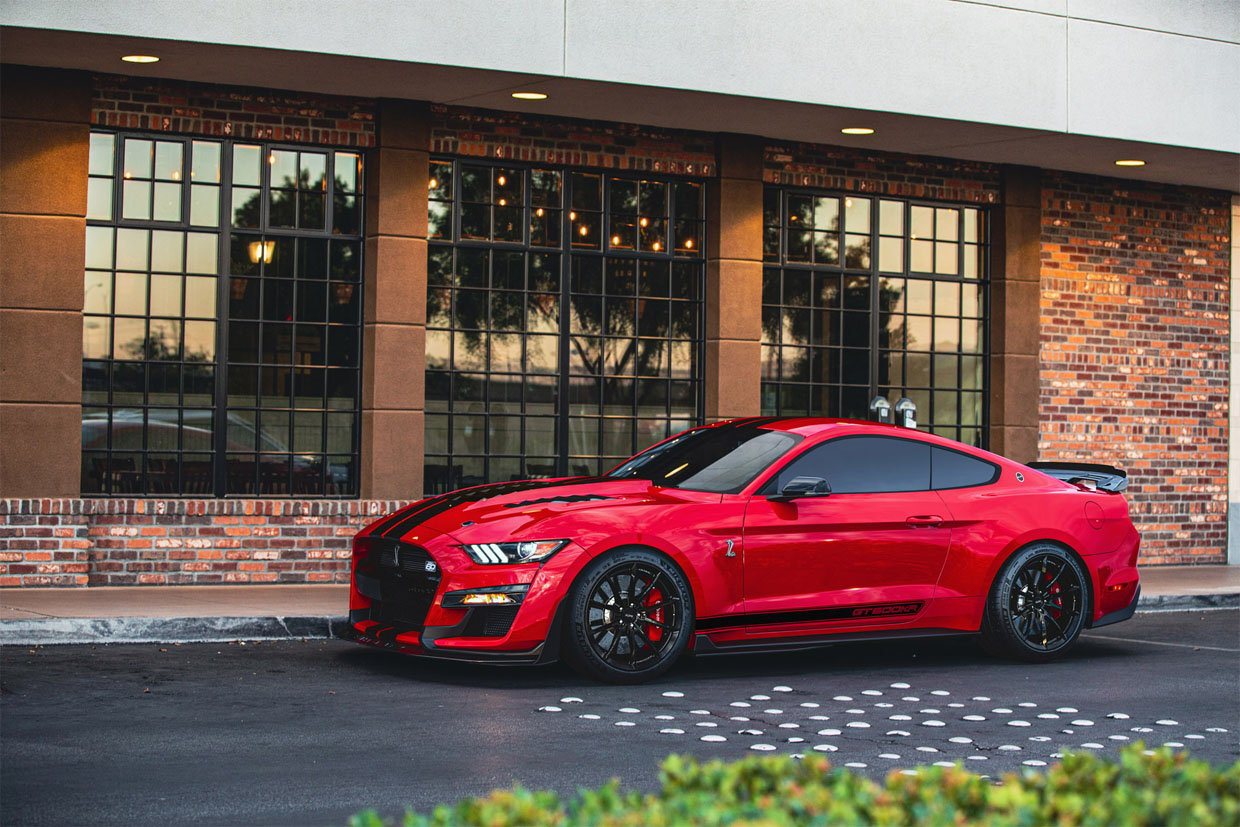 Typically when we're talking about cars from Shelby American, such as highly customized Mustangs, they are significantly more expensive than their OEM counterparts. Shelby American has confirmed that the Shelby GT500KR is returning for 2021 at an MSRP starting from $127,895, including the GT500.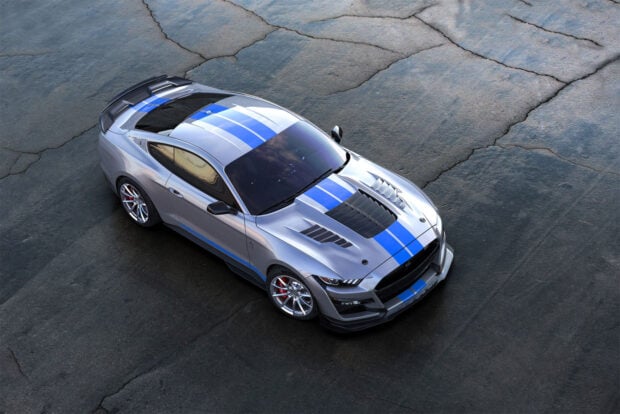 We've lamented that Ford dealerships are price gouging GT500 fans, and factory GT500 cars have been marked up well into the six-figure range. Assuming Shelby American can obtain donor cars at MSRP, the GT500KR may be cheaper than buying a car from a dealership – at least for now.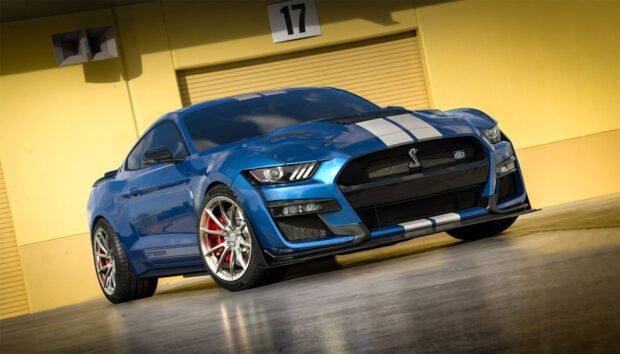 The Shelby GT500KR has a Whipple 3.8-liter supercharger, high-volume supercharger intercooler, high-volume supercharger heat exchanger, and cold air intake system pushing power to over 900 horsepower. Shelby also fits the car with heavy-duty half shafts, ride height-adjustable front and rear springs, a custom exhaust system, Ford Performance front, and rear sway bars, and a recalibrated suspension.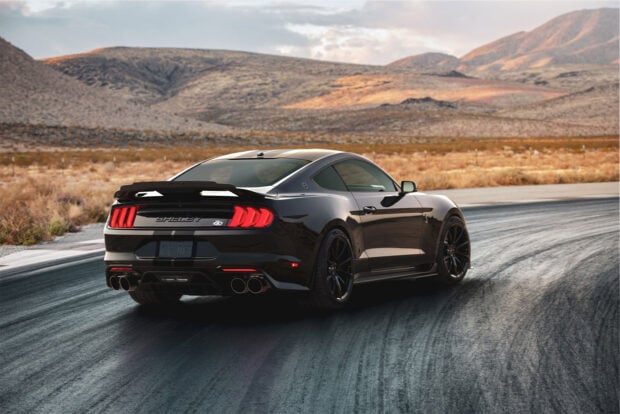 Other upgrades include caster camber plates, one-piece forged aluminum wheels, performance tires, and special extended and hardened wheel studs. One of the most notable features on the outside is a unique Shelby hood made from prepreg carbon fiber with special air vents and rain trays to help the car stay cool. Shelby also fits special leather seat covers, racing stripes, billet engine caps, and other carbon fiber tidbits. Buyers can opt for a polished supercharger, widebody kit, among other upgrades. Shelby American will produce only 225 units globally.