Tesla to Remove Passenger Play Video Game Capability
technology | tesla | video games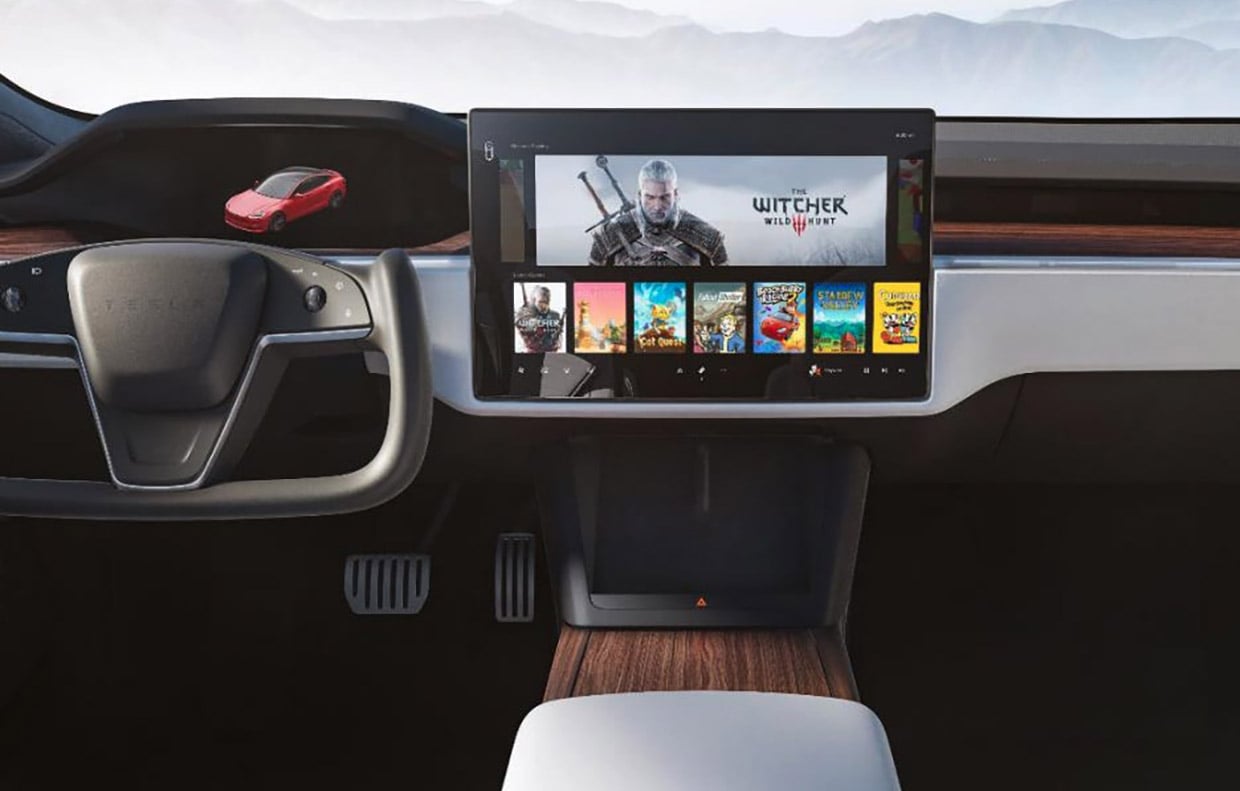 The NHTSA has kicked off an investigation into Tesla regarding distracted driving concerns stemming from the ability to play video games while the car is moving. The investigation began after an owner discovered the Tesla Passenger Play feature allowed the driver to play video games while the car was moving. Prior to the release of Passenger Play, Tesla owners could only play games when the vehicle was in Park, a common pastime while recharging at Supercharger stations.
Even if only the passenger was playing video games, it's easy to see how video games on the large center console screen could distract the driver. Now, Tesla is planning on removing the Passenger Play feature via an over-the-air update. However, the NHTSA investigation will continue even with Tesla issuing the update.
Whether or not Tesla will be forced to conduct a formal recall on the vehicle remains to be seen. The NHTSA says the Vehicle Safety Act prohibits automotive manufacturers from selling vehicles with any defect that could pose an unreasonable safety risk. That act also includes technologies that could distract owners from driving safely.
With its autonomous driving capabilities letting drivers take their hands off the wheel and other potential distractions, Teslas have been involved in some controversial accidents. While the investigation report doesn't list any specific accidents or injuries stemming from the video game feature, it certainly could be distracting.
[via Autoblog]