Kenworth's T680E Electric Big Rig Is Powerful But Has Limited Range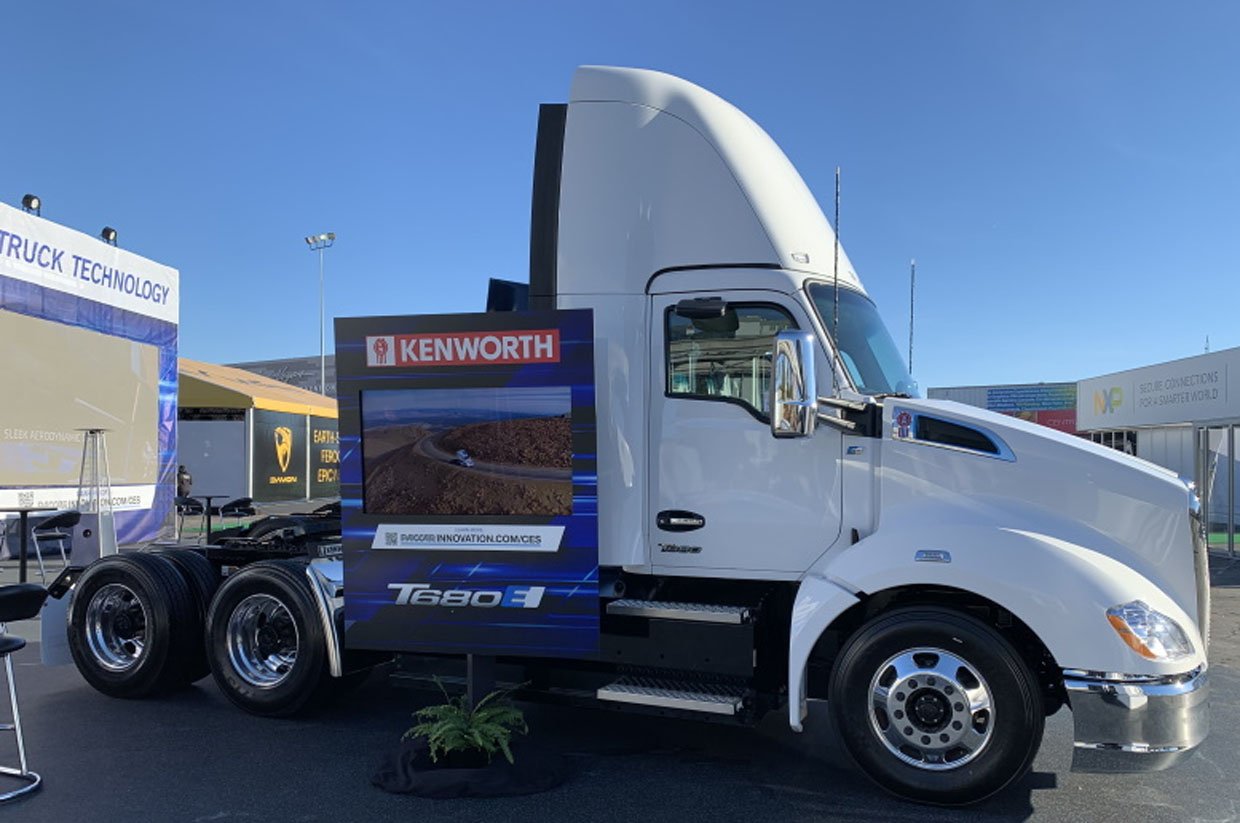 Each year at CES in Las Vegas, it's common for manufacturers to reveal electric vehicles. This year is no different, and big rig maker Kenworth has unveiled a new zero-emission semi truck called the T680E. The truck is a Class 8 vehicle with an 82,000-pound gross vehicle weight rating. It has horsepower and torque on par with a traditional diesel-powered semi with a continuous horsepower rating of 536 and a peak of 670 horsepower. The truck produces 1623 lb-ft. of torque and has a top speed of 65 mph.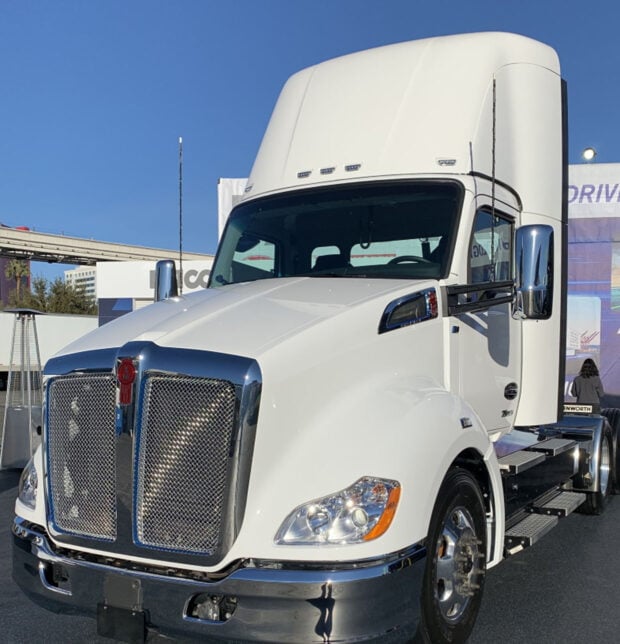 Its top speed is low by automotive standards, but it's common for big rigs to be governed at a rate lower than the typical speed limit. One significant downside to the T680E is its operating range of only 150 miles per charge. Consider that a typical semi drives hundreds of miles per day, and it's clear that the T680E isn't appropriate for all usage scenarios.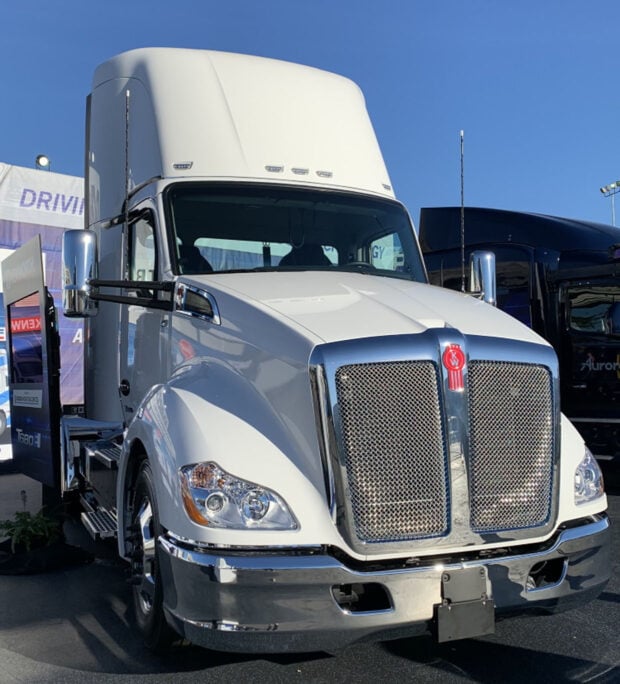 However, the battery pack can be completely charged in three hours, helping to keep it on the road. Kenworth offers the T680E in a day cab as a tractor or straight truck in a 6×4 axle configuration. Pricing and availability are unannounced at this time.