Aston Martin DBX707 is the Most Powerful Luxury SUV Anywhere
aston martin | Aston Martin DBX707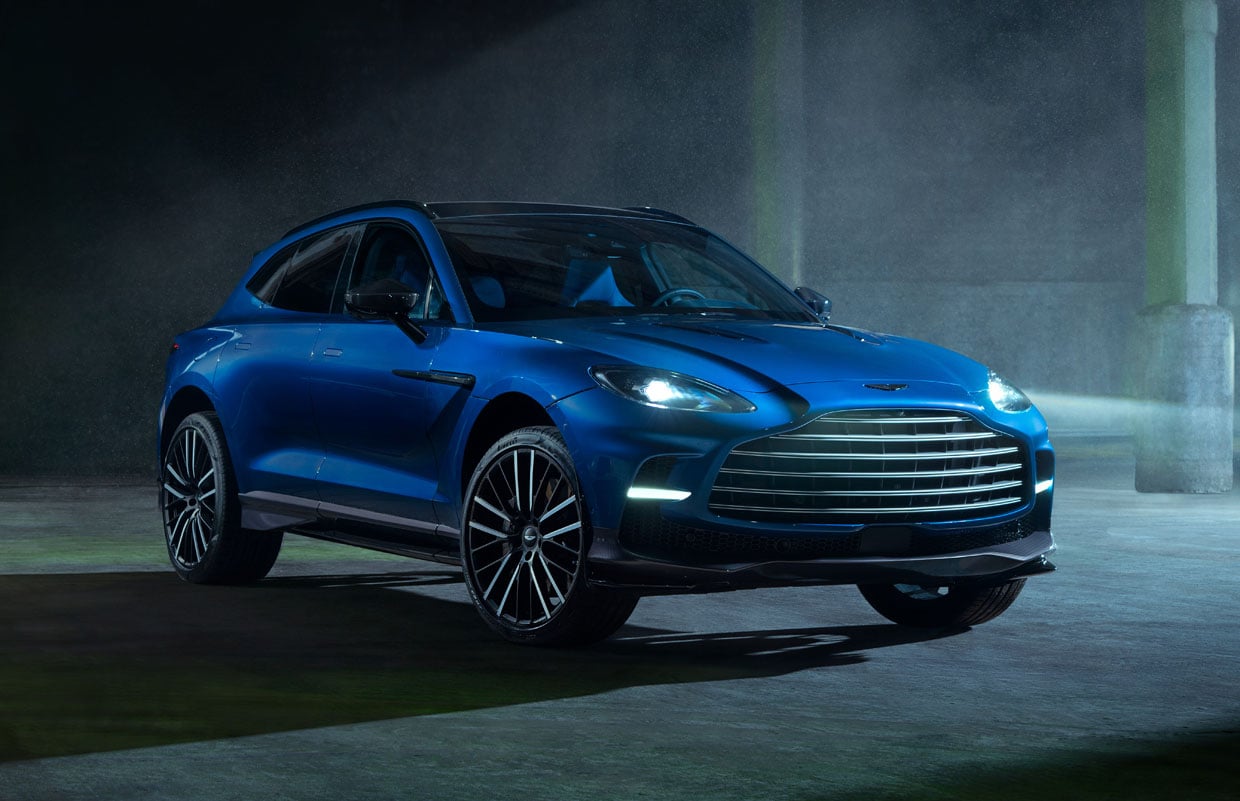 High-end luxury and exotic car manufacturers have been quick to get into the SUV segment and battling to have the most powerful and fastest SUV in the world. Aston Martin is now releasing a new SUV that lays claim to the title of the world's most powerful luxury SUV called the DBX707. The vehicle packs a 4.0-liter turbocharged V8 that produces 697 hp and 664 lb-ft. of torque.
The engine uses twin-turbos with ball bearings and a unique engine calibration allowing it to deliver 154 hp and 147 lb-ft. of torque more than the standard DBX. Along with updating the engine, Aston Martin also improved the transmission, suspension, and brakes. DBX707 utilizes a new wet clutch transmission that brings faster gear changes across its nine speeds.
The transmission brings improved launch capability allowing the SUV to reach 62 mph in 3.3 seconds. The SUV also is fitted with six-piston carbon-ceramic brakes. Not only will the brakes stop better and reduce fade, and they also eliminate 40.5 kilograms (89 pounds) of unsprung weight.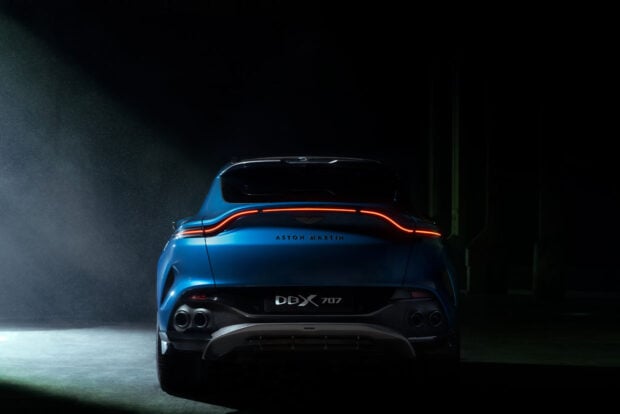 The DBX707 also has an upgraded electronic limited-slip rear differential. The model retains automatic torque distribution, sending 100 percent of torque to the rear axle. The air suspension system has triple volume air chambers, and the chassis has unique tuning to improve handling. Production will begin in Q1 2022, with deliveries expected by Q2 2022. Pricing is unannounced, but with the DBX starting at $176,900, it's not going to be cheap.