2022 Subaru WRX EPA Fuel Economy Numbers are Surprisingly Bad
2022 | fuel economy | subaru | subaru wrx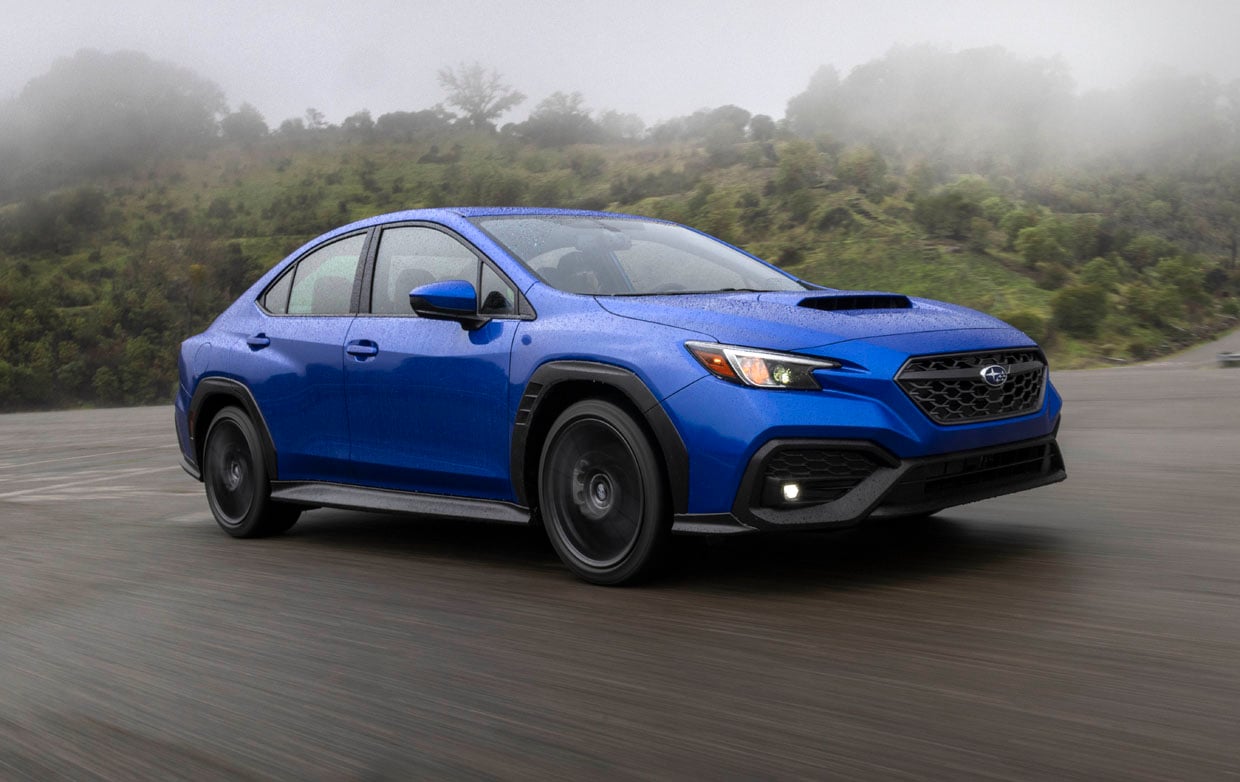 The automotive world seems to have gone crazy for fuel economy numbers, though the typical sports car or muscle car buyer probably doesn't consider them a priority. The EPA fuel efficiency numbers for the 2022 Subaru WRX have been announced, and they aren't very good.
The new WRX with the CVT is rated at 19 MPG city, 25 MPG highway, and 21 MPG combined. The manual WRX has EPA fuel economy ratings of 19 MPG city, 26 MPG highway, and 22 MPG combined. The 2022 WRX has a new 2.4-liter four-cylinder making only three horsepower more than the outgoing 2.0-liter four-cylinder at 271 horsepower and 258 lb-ft. torque, so it's not loads more power keeping the fuel economy down.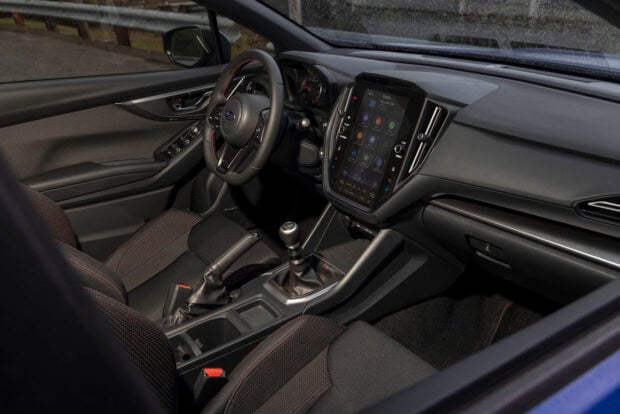 The most popular vehicle in the country, the Ford F-150, utilizing a 2.7-liter EcoBoost V6, makes more power and weighs much more, yet it has virtually identical EPA fuel economy ratings at 19/24/21 MPG. For comparison's sake, the Volkswagen Golf R tops out at 30 mpg, while the Hyundai Veloster N and Honda Civic Type R have both have a 28 mpg highway rating. You've got to wonder what happened at Subaru to make their fuel economy numbers so poor.
Certainly, all-wheel-drive eats some of your fuel efficiency thanks to added weight. Typically, there's a one MPG difference between AWD and FWD versions of the same vehicle. The upside for Subaru is fans of the WRX probably don't care much.
[via Motor Trend]