Ford Patents Manual Transmission with No Clutch Pedal
ford | ford mustang | manual transmission | patents | technology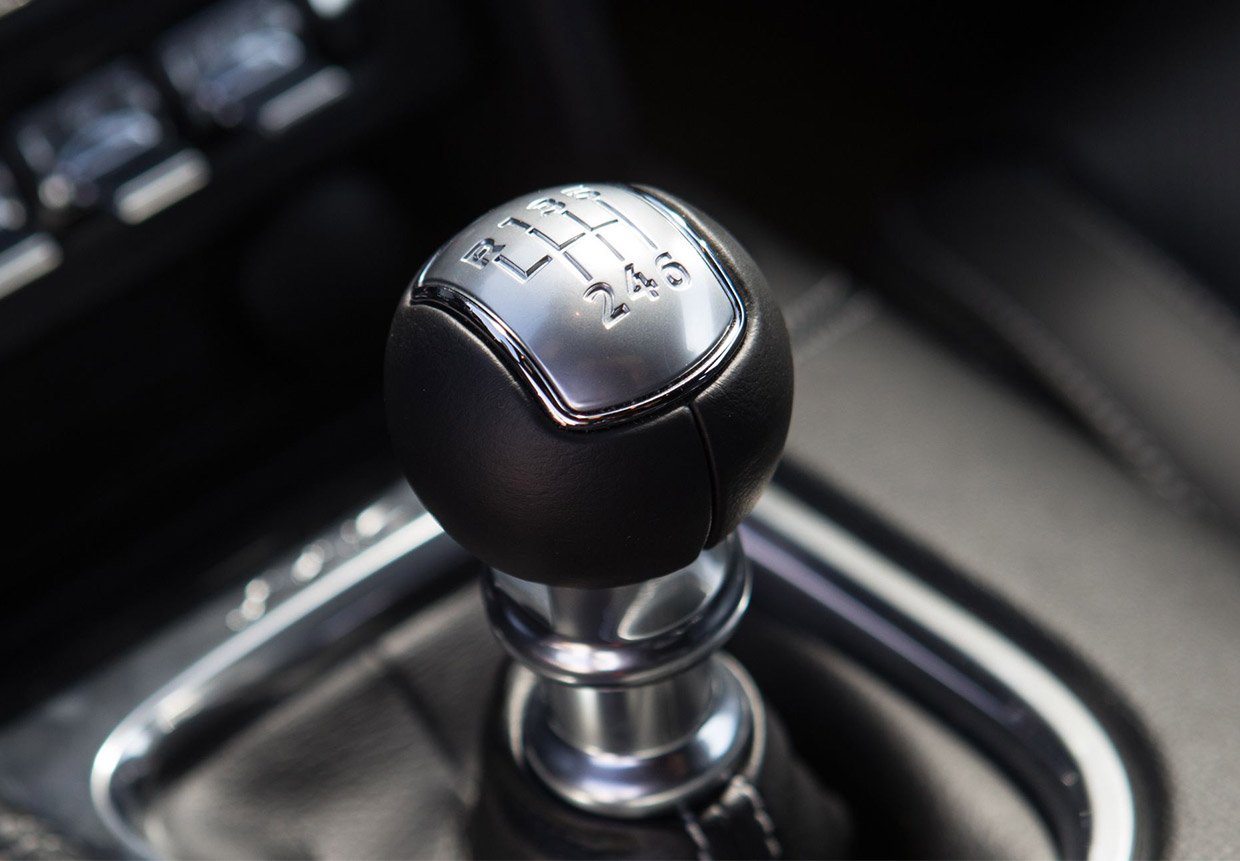 A Ford Global Technologies patent was discovered by Muscle Cars & Trucks, showcasing a new kind of manual transmission system that could make its way into Ford vehicles like the Mustang. The patent, granted in November 2021, describes a transmission with a stick that the driver would move through shift gates manually, just as you would in a traditional manual transmission. However, the main difference is that unlike a traditional manual transmission Ford's new transmission would have an electric clutch and, therefore, no need for a clutch pedal.
The patent describes a system that would use a sensor to detect when the driver grasps the shift lever and begins to move through the gates, automatically activating the electronic clutch a fraction of a second before they move the shifter then releasing it once the gear has changed and shifter has been released.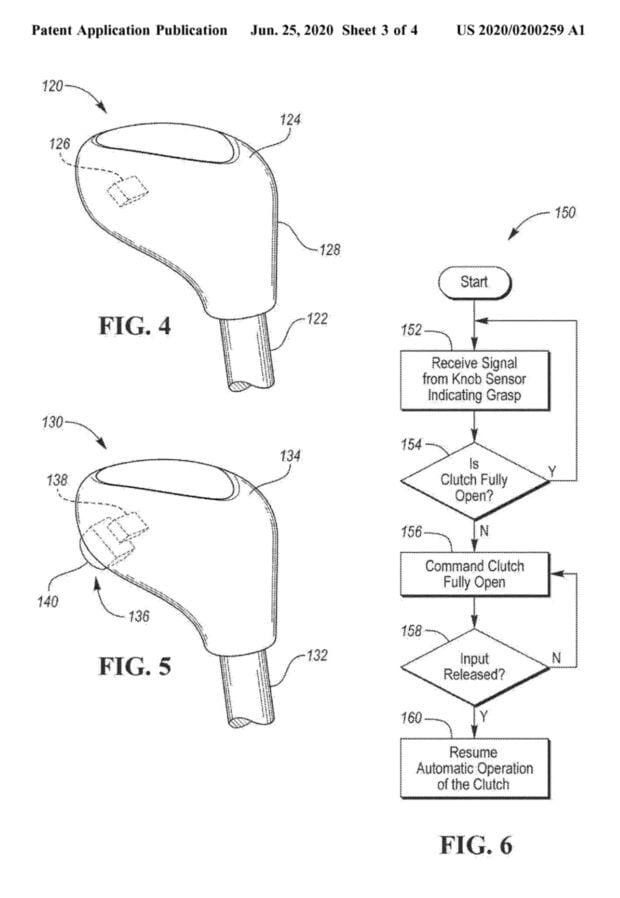 Essentially the driver would be able to move through all gears without needing to step on the third pedal. We could also assume the transmission would have automatic rev-matching, which is a feature on many standard manual transmissions today. If it were to go into production, such a transmission option could be viable for the Mustang and the F-150 and Bronco, providing drivers with a similar level of engagement to a traditional manual, minus the challenges of modulating the clutch pedal and perfecting the heel-toe maneuver.
You can read the full patent abstract below:
A vehicle includes a powerplant, a manual transmission, and a clutch. A vehicle controller is programmed to automatically control operation of the clutch allowing the driver to shift gears by just operating the gear shifter. The vehicle also includes an input allowing the driver to override the controller and operate the clutch. The input is located on the gear shifter and is in electric communication with the controller. The controller is programmed to, inter alia, command the clutch to reduce clutch capacity responsive to receiving a signal from the sensor indicating grasping of the shifter.
[via Muscle Cars & Trucks]