2023 Acura Integra Pre-Order Date Announced
2023 | acura | acura integra | February 15, 2022
---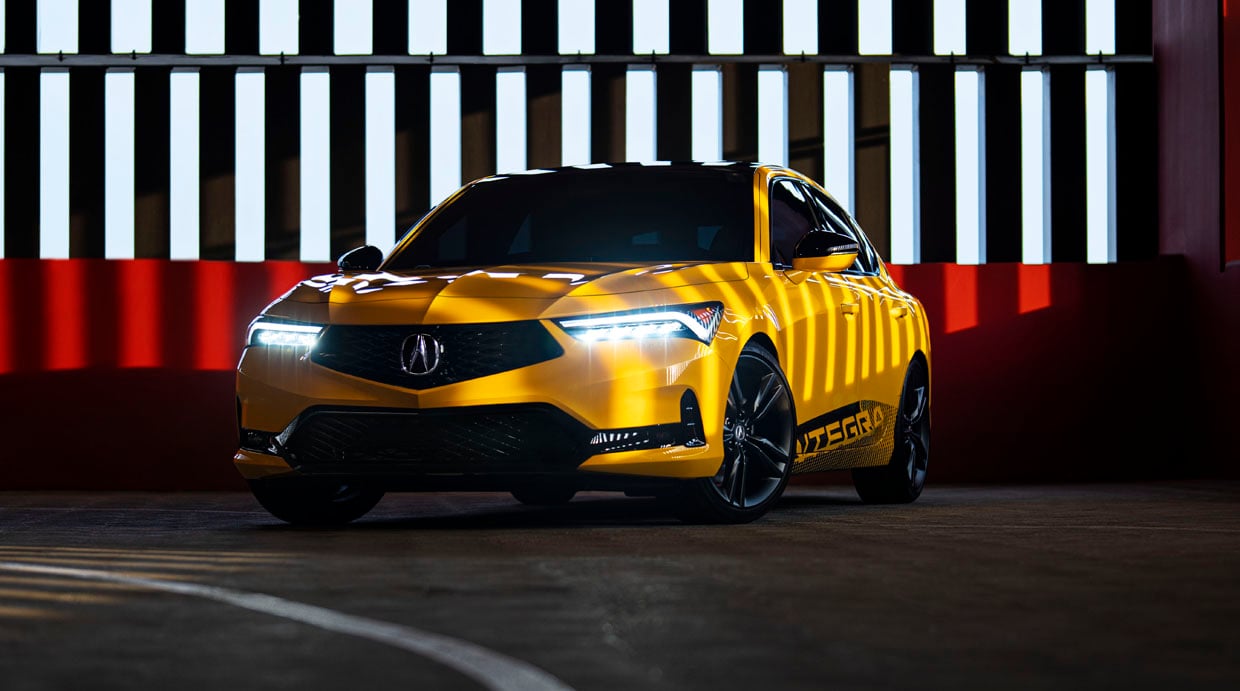 Last year, Acura revealed the new Integra prototype as a "coupe-like" sedan, simultaneously exciting and disappointing Integra fans. While we don't have all of the information about the vehicle at this time, and we've only seen images of the prototype, it's expected to look almost exactly like the prototype when the production version lands. What we do know about the Integra is that it will have four doors, a VTEC turbocharged engine, and offer a six-speed manual transmission.
Acura has confirmed that it will open the reservation banks for the Integra on March 10, 2022. The first buyers to reserve will get access to a limited number of production vehicles going on sale in the spring of 2022.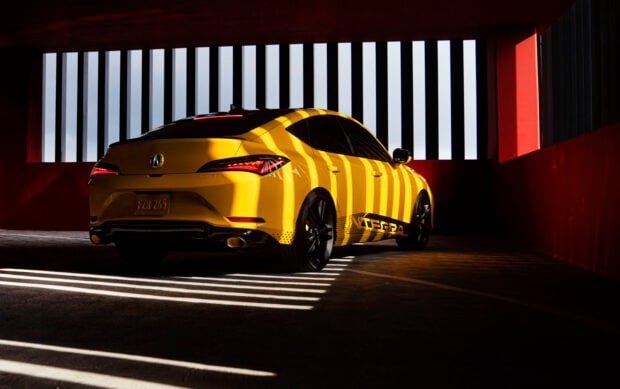 Fans need to visit Acura.com/integra to get on the notification list, though Acura points out that participating dealers will be the ones handling the vehicle reservations. Acura has also promised more details on the Integra will be made available soon. Presumably, that means we'll know more about the production version before March 10.