Lotus Configurator Bypasses Dealers with Lotus Drive Direct Sales
configurators | lotus | Lotus Drive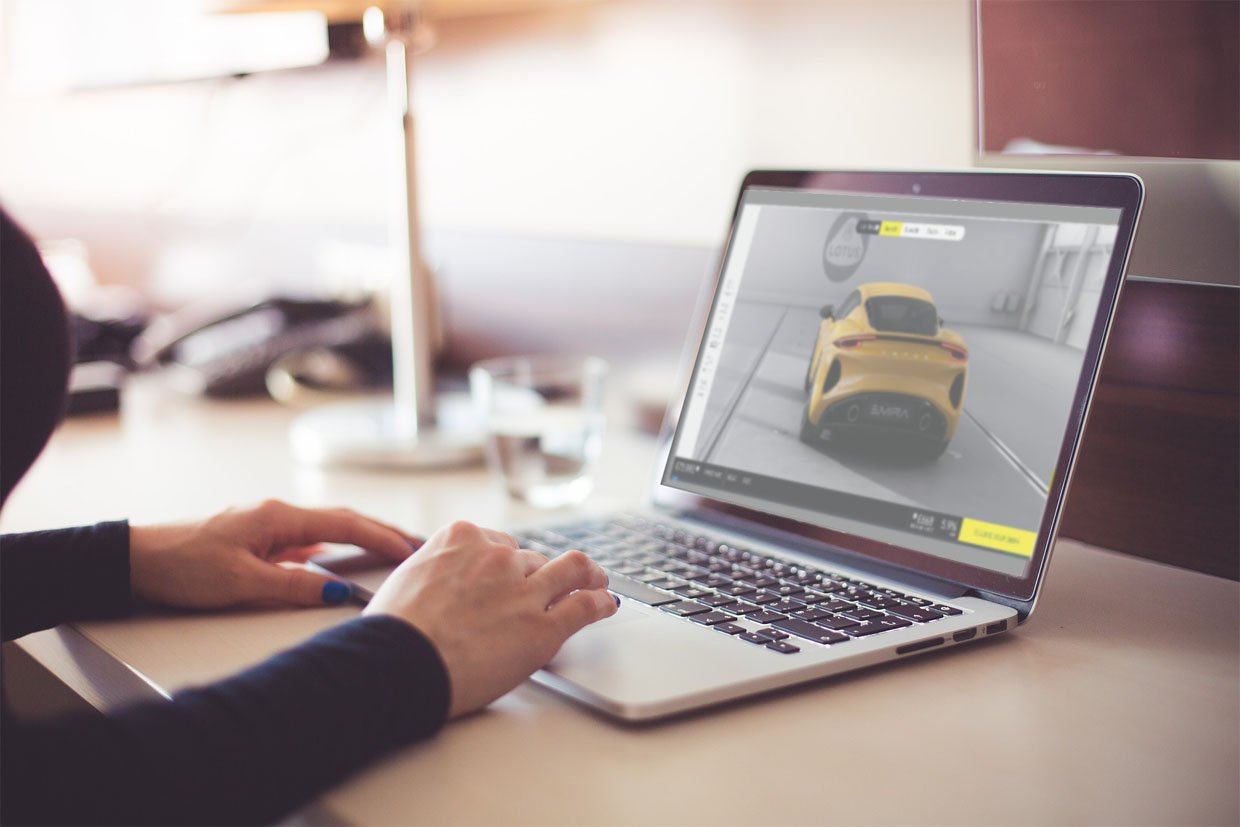 One thing COVID did for automotive manufacturers around the world was to push them to find ways to sell cars directly to their customers while dealerships were closed. Lotus has announced a new e-commerce platform for direct sales from the factory called Lotus Drive. The new platform is integrated directly with the automaker's recently upgraded model configurator.
The upgraded configurator allows car shoppers to view the vehicle they configure from every angle and in multiple lighting environments. The car can also be seen driving on a California mountain road in the exact trim the buyer chooses.
Lotus is clear that with the launch of Lotus Drive, its UK showroom network has transitioned from a retailer to a retail agency model. The actual purchase of the vehicle is completed directly with Lotus, and the buyer can choose how they pick up their vehicle.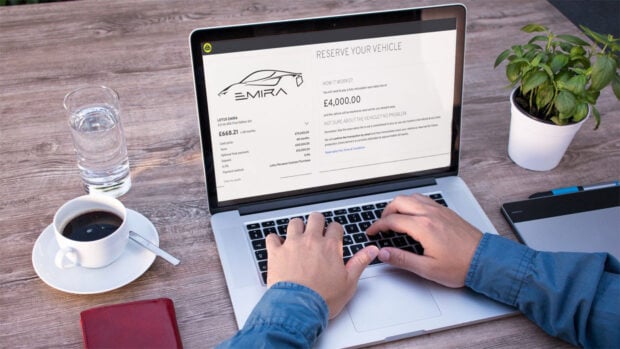 The car can be delivered to their home, picked up at one of the retail agents, or picked up directly at the famed Hethel factory. Evaluating the buyer's trade-in is also done directly within Lotus Drive. To begin, only buyers in the UK will be able to utilize Lotus Drive, with the first car available to purchase being the Emira V6 First Edition.