AMG E 63S-based Brabus 900 Promises Raw Performance and Comfort
brabus | Brabus 900 | mercedes amg e63 | mercedes-amg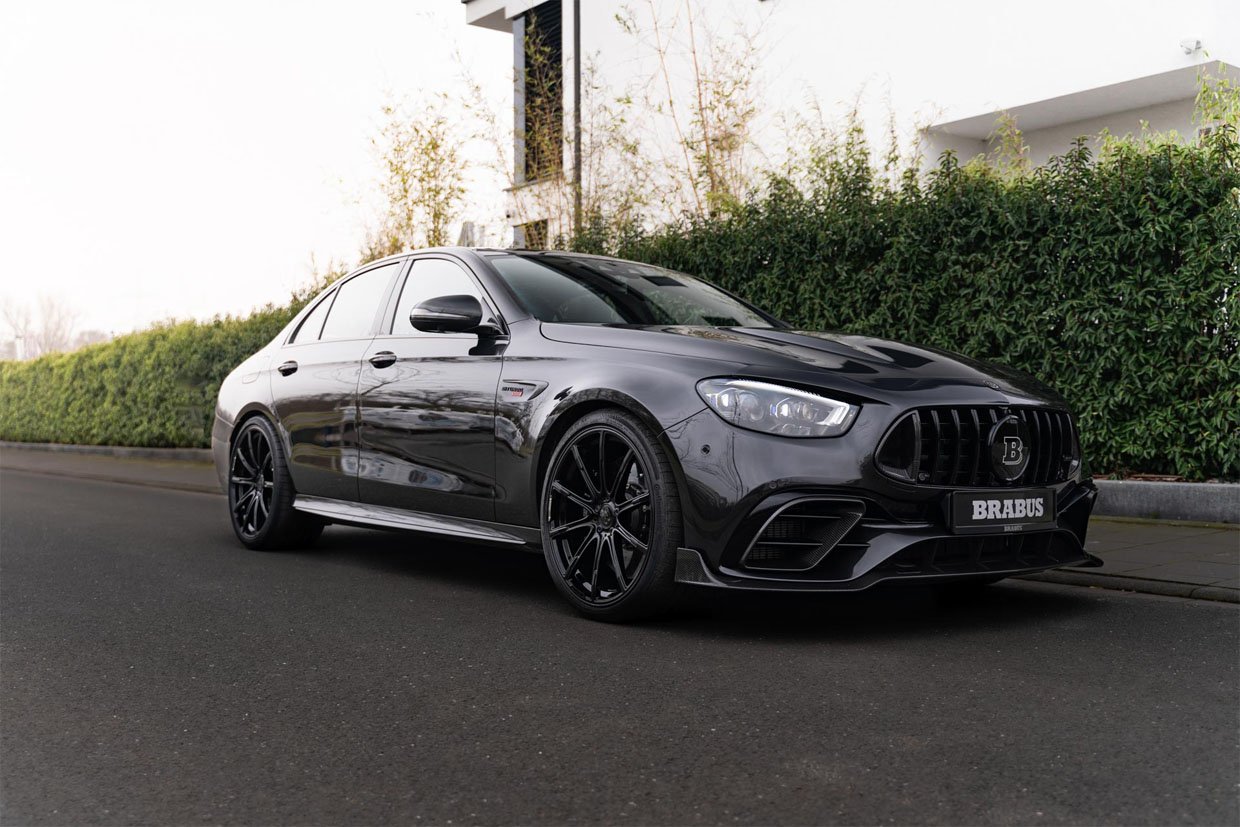 If you buy any Mercedes-AMG vehicle, you know it's going to be fast and very luxurious. Brabus is famous for taking those vehicles and making them even faster and fancier than they are from the factory. The latest offering is the Brabus 900, which is based on the E 63 S 4MATIC+.
The car utilizes the company's Signature Carbon exterior concept offering a graphite metallic chassis with lots of carbon fiber components, including the front spoiler, rear diffuser, and front grille insert. It also has a carbon rear spoiler designed to reduce lift at high speeds.
The upgraded 4.5-liter V8 engine uses twin turbochargers to produce 900 horsepower and 774 lb-ft. of torque. With so much power, the car can reach 62 mph in 2.8 seconds with a top speed of 330 km/h. The car rolls on custom wheels and has a special Airmatic Sports-Unit allowing the ride height to be lowered by up to 20 millimeters.
Brabus hasn't announced pricing for the car yet, but we can expect it to be costly – the base price for a factory AMG E 63 S 4MATIC+ is around $108,000.