AddArmor Aston Martin Vantage Would Make Bond Jealous
armored | aston martin | aston martin vantage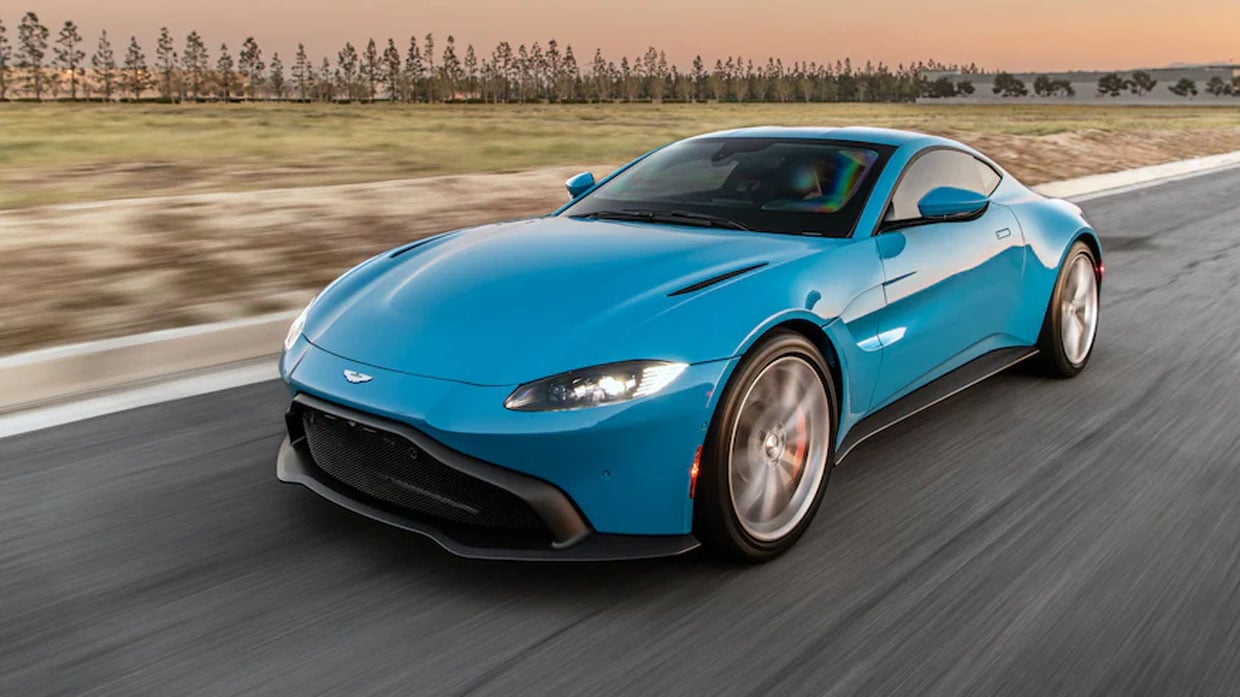 AddArmor takes factory SUVs and sports cars and transforms them into armored vehicles that don't look as if they are armored. The company is offering is an Aston Martin Vantage that sounds like it's something Q would make for James Bond. On the outside, the Vantage looks exactly as the stylists at Aston designed it and uses a 4.0-liter twin-turbo V8 engine making 503 horsepower.
The tweaks to the vehicle are essentially invisible to the naked eye, though the 450 pounds of B4 armor might chop a few tenths off the Aston's sub-4 second 0-to-60 time. In addition to the armor, the car's windows and windshield have been replaced with bullet-resistant glass that can stand up to various handgun rounds, including 9mm and .44 magnum.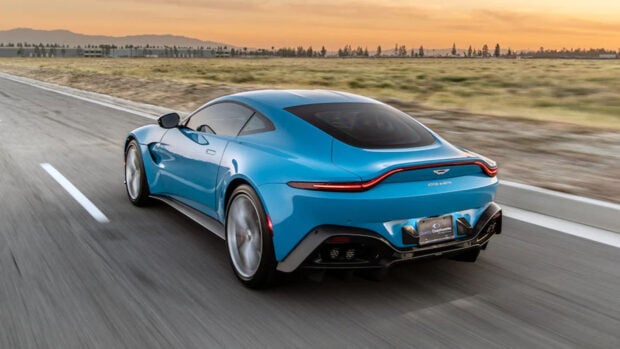 Hardened ballistic steel is installed to protect the roof and fuel tank. Special armored composite materials protect the doors and firewall of the vehicle. AddArmor even adds special exhaust tips that prevent objects from being stuffed inside them. The most James Bond feature is the electrified door handles to shock any would-be attacker. The armor package costs $32,500 on top of the Vantage itself, which starts at $139,000.
[via Motor Trend]