2023 Honda HR-V is All-New and Launches this Summer
2023 | crossovers | honda | honda hr-v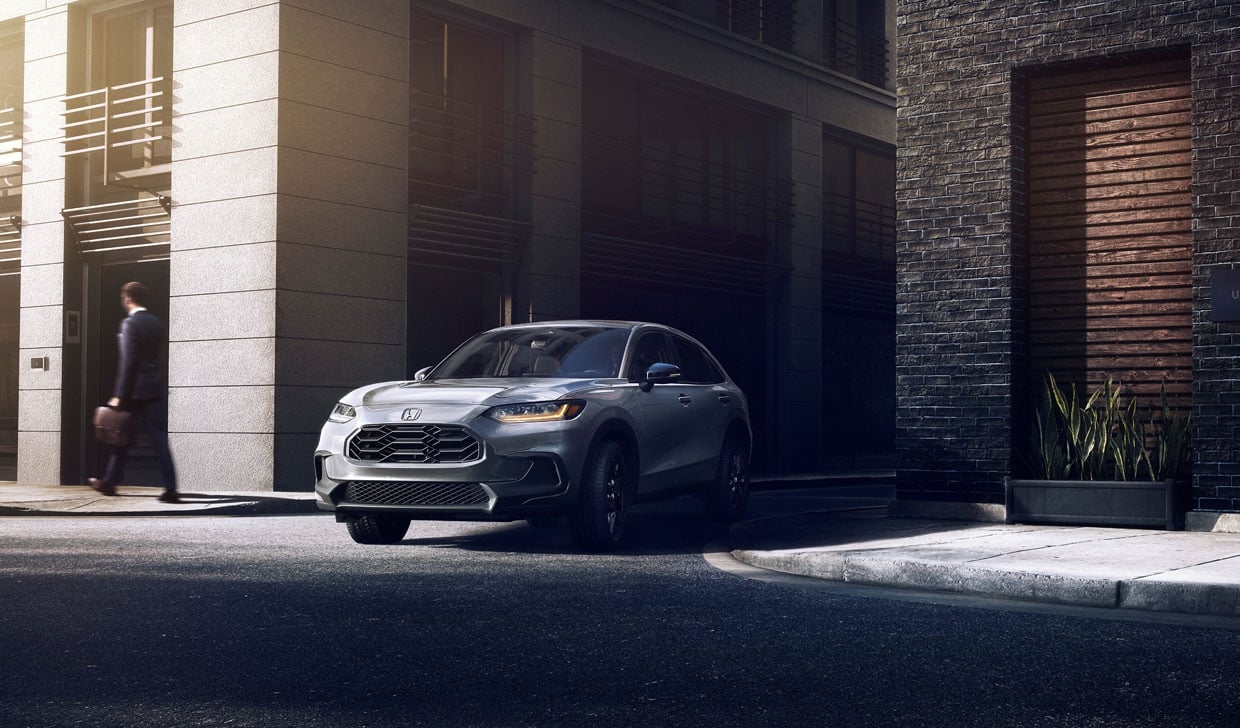 Honda fans who like the Civic but want something that stands a little higher and has more room will want to check out the redesigned 2023 Honda HR-V. The crossover is based on the current generation Civic and has changed significantly for the new model year.
The 2023 model gets a larger greenhouse than the outgoing version to improve visibility, and Honda added enhanced door mirrors for better rear visibility while driving. The vehicle also has a low cowl opening up the view from the driver's seat. Honda put effort into cleaning up the exterior of the HR-V utilizing a new laser-brazing technology allowing them to remove roof moldings from the vehicle. The vehicle features wide LED headlights and taillights and a sculpted hatch with an integrated spoiler. The front of the car is also sleeker, thanks in part to windshield wipers that hide completely beneath the hood when not in use.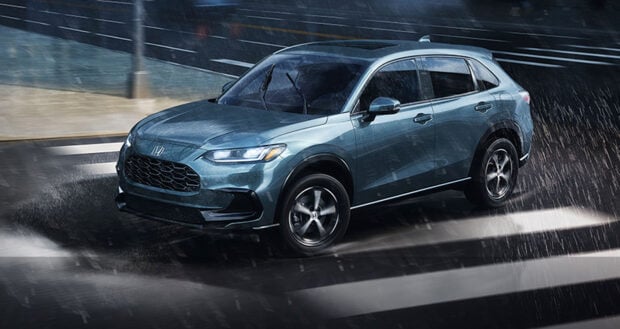 Honda says it will offer additional details on the 2023 HR-V closer to launch, which will happen this summer. We don't know what powertrain the vehicle will use, but presumably, since it's based on the Civic, it will use some of the same powertrains that model offers. Another mystery, for now, is how much the 2023 HR-V will cost.