The Order Books Have Closed for the 2022 Mach-E
2022 | ford | Mustang Mach-E | orders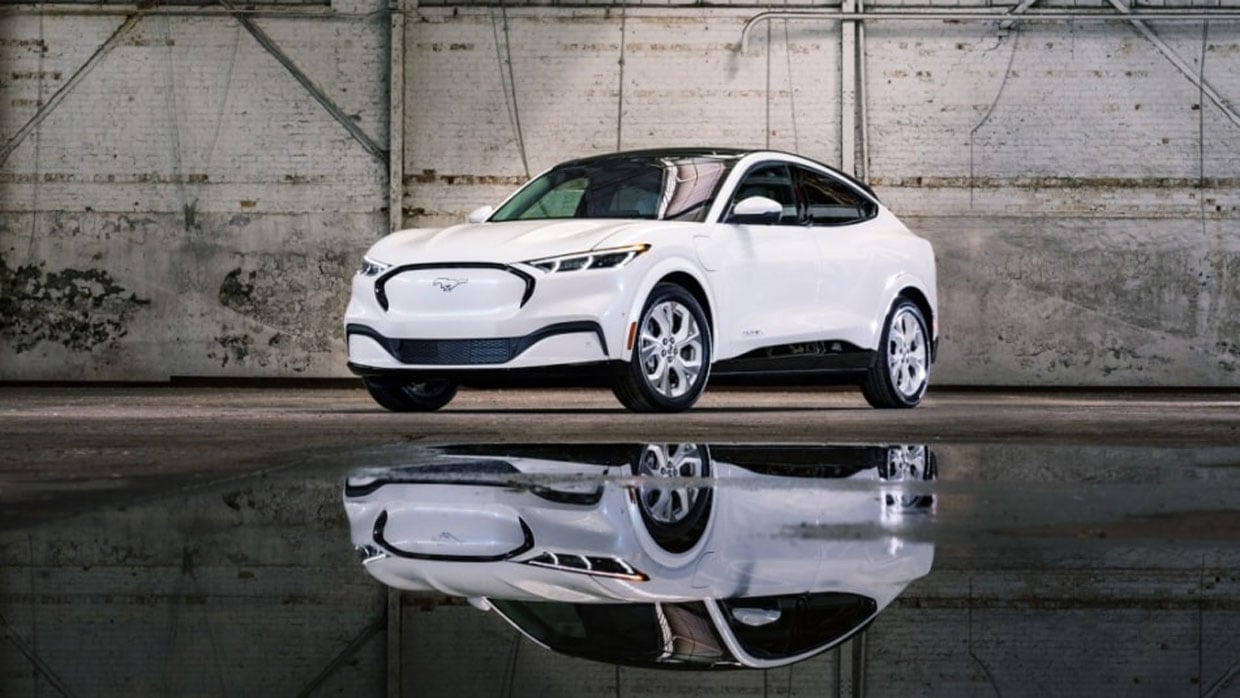 Anyone who's been on the fence about ordering a 2022 Ford Mustang Mach-E has now waited too long. Ford has reportedly stopped taking orders for this model year. The higher-end Mach-E models were already unavailable, but two of the more basic models could still be ordered.
Those models have now also been taken off the order books, and anyone wanting a Mach-E will have to wait to order until the 2023 model debuts. The first indication that orders would be stopping came when Ford sent a memo to dealers saying that the price increases that had gone into effect on April 13 had been canceled.
Those price increases reportedly drove the price of some Mach-E models up as much as $5000. Unfortunately, the price increases weren't canceled because they had a change of heart. They were withdrawn because it simply isn't selling 2022 Mach-E vehicles anymore.
Presumably, similar price increases will be enacted when the 2023 model debuts. The Mach-E continues to be a very popular vehicle, and the only way to get the 2022 model is to find a new or used one remaining at a dealership and pay an exorbitant markup.
[via Carsdirect]