Lotus Emira GT4 Is Equipped for the Track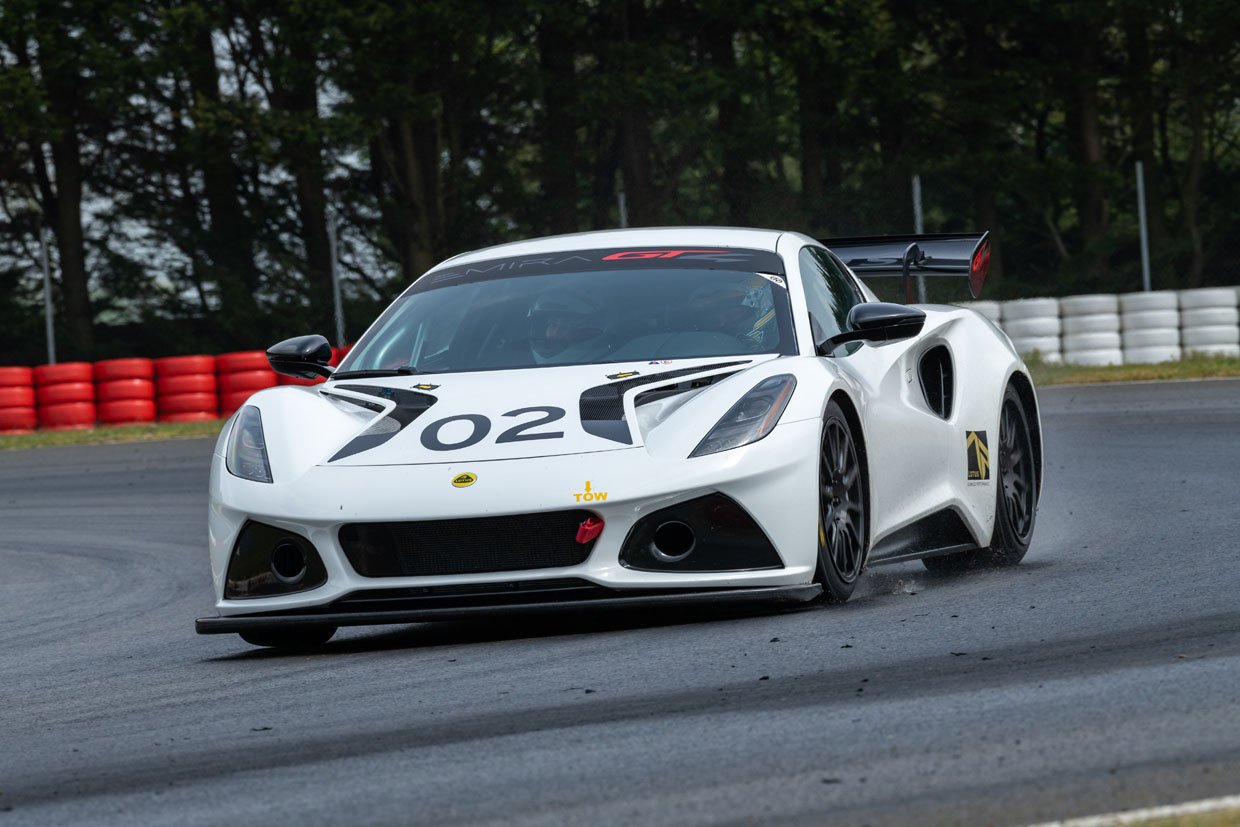 At a special VIP event at its Hethel test track, UK automaker Lotus revealed a new racing car meant only for the track. Attendees were driven around the racetrack in the new Emira GT4 by driver Gavan Kershaw. The car marks the start of a new era for Lotus performance GT racing.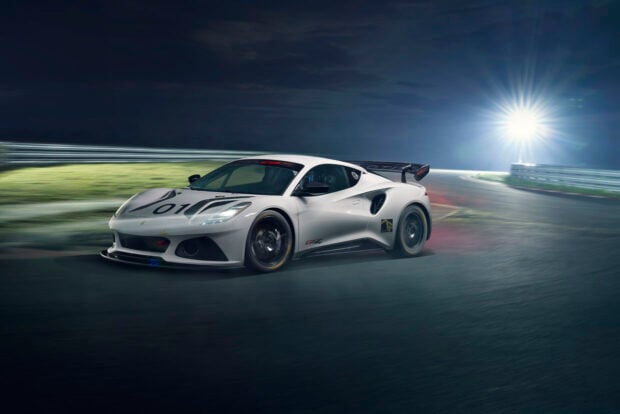 The car is the first model from Lotus Advanced Performance, and it's a competition-spec vehicle. It's powered by a 3.5-liter supercharged Toyota V6 dry-sump engine producing 400 horsepower at 7200 RPM. The engine is paired with a six-speed sequential transmission with paddle shifters and a limited-slip differential. The GT4 has competition-spec brakes, a double-wishbone suspension with adjustable Ohlins dampers, and anti-roll bars.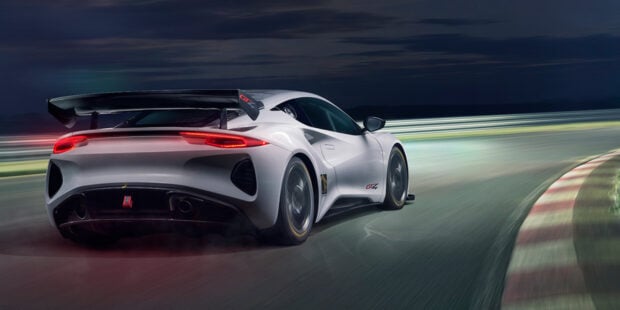 In addition to wearing track-optimized aero, the vehicle meets all FIA safety specifications for its class including a 6-point roll cage, and a HANS-approved seat with a six-point harness. It's also got a Motec dashboard with data logging and a motorsport wiring harness.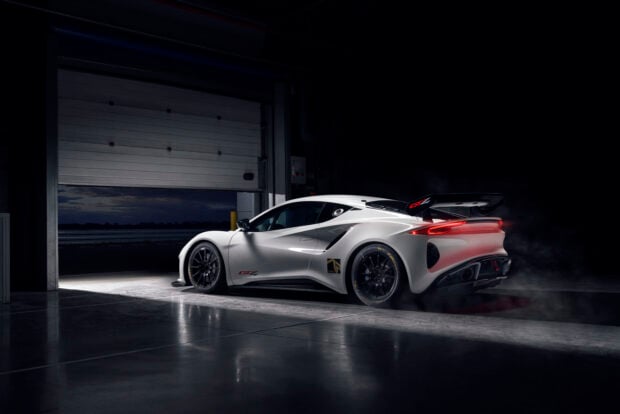 As you might expect with the Lotus name, the car is very light, weighing 1300 kilograms without fluids. Pricing starts at £165,000 (about $204,000), not counting tax and delivery charges. The Emira GT4 has already sold out for its first year of production. Lotus will build customer-ordered cars during 2022 and plans to increase production in 2023 to meet demand.