Fisker Pear EV Price Sounds too Good to Be True
You may have heard the name Fisker before in association with their hybrid and electric vehicles. Fisker says that in addition to its previously-announced Ocean compact SUV, they plan to put a new electric car called the Pear into production in 2024. Presumably, it would be a late-year production as it launches a 2025 model.
The most exciting thing about the vehicle is that Fisker is reportedly targeting a price of under $29,900 before any federal or state tax incentives. With tax incentives in many states, that could mean a vehicle in the low $20,000 range.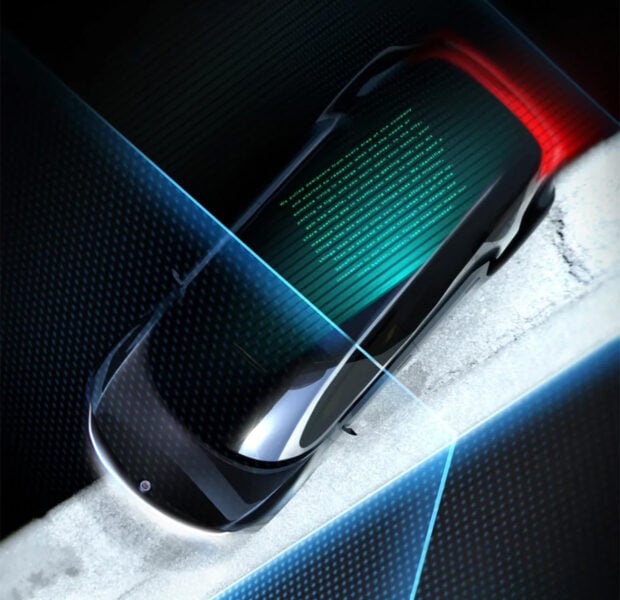 The vehicle would be produced at a factory in Ohio by Foxconn, the manufacturer of electronics for some of the world's biggest technology companies, including Apple. Foxconn thinks it can build 250,000 cars per year at the factory, which it says is fully functional.
It seems unlikely that anyone can build 250,000 electric vehicles per year, with the shortage of batteries and related components plaguing the industry that are unlikely to get better in the foreseeable future. Still, another electric vehicle below $30,000 is something that many have been waiting for. If you're interested in securing your place in line for the Fisker Pear, the company is accepting reservations now with a $250 deposit.
[via Motor Trend]