SSC SC-01 Is a High Horsepower Electric Sports Coupe Bound for China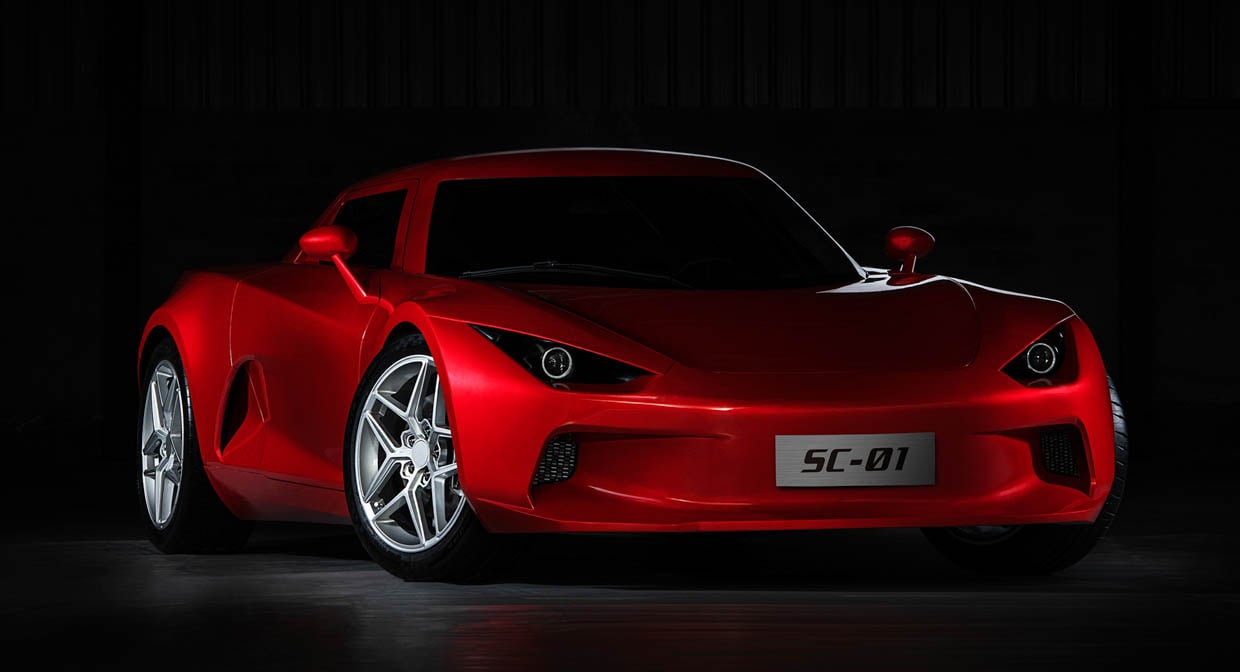 Not to be confused with the insanely fast 1750 horsepower SSC Tuatara, The SSC SC-01 from China's Small Sports Car Company is still pretty quick by most standards. It's slated to have a 429 horsepower battery-electric drivetrain with a targeted 0-to-62 mph time of 3.9 seconds. It's unclear if that power is headed to the front or rear wheels, but it's more likely that it's rear-wheel drive given its performance aspirations.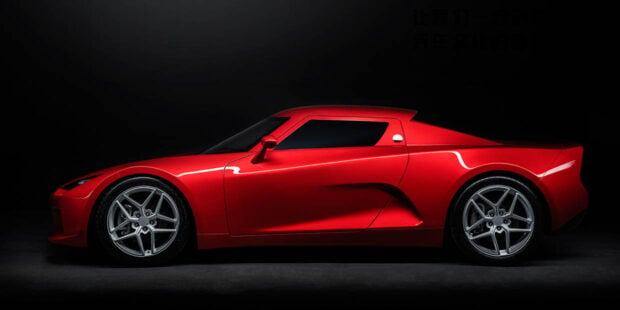 The 161-inch-long, 2-seater is said to weigh just 1300 kg, or about 2866 lb – impressively light as EVs go. According to my calculations, that results in a power-to-weight ratio of 6.68 pounds per horsepower – the exact same number as a supercharged V8 Jaguar F-TYPE R.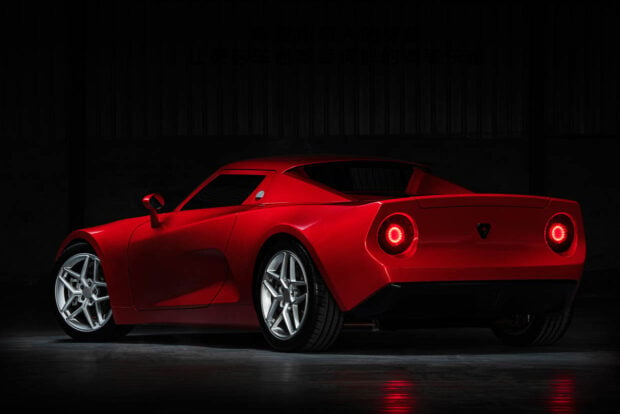 Its battery pack will be mounted under the center of the car to keep its weight balanced like a mid-engine sports car. SSC says the SC-01 will have a driving range of 500 kilometers – approximately 310 miles on the NEDC cycle. I'm not sure what that translates to in EPA numbers, but it's not like we'll ever see one of these here in the U.S. anyway.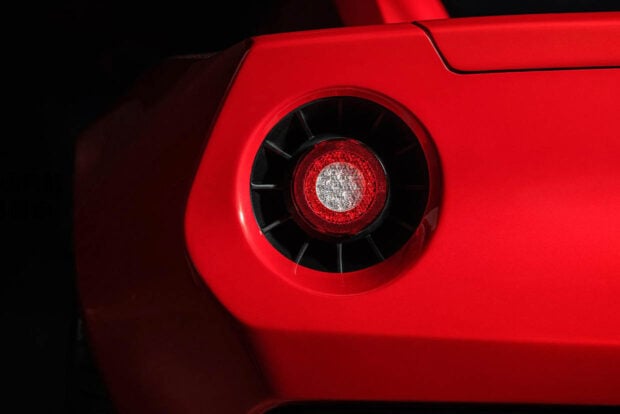 The SC-01 is slated to go into production by the end of 2023. While you won't be able to buy one here, if you're in China, the SSC SC-01 sounds like a steal with prices starting at ¥300,000 – about $42,000 US.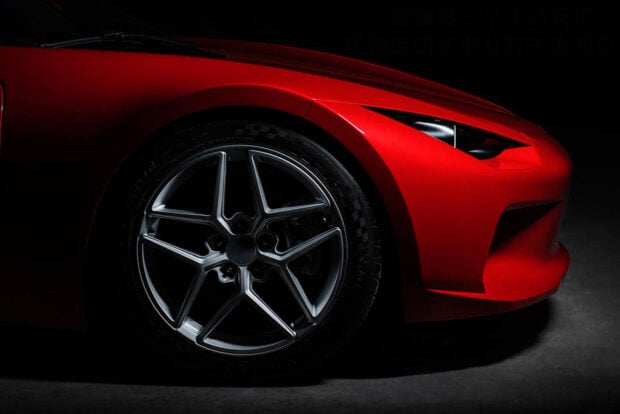 [via Carscoops]