Trident Iceni: World's Fastest Diesel Sports Car?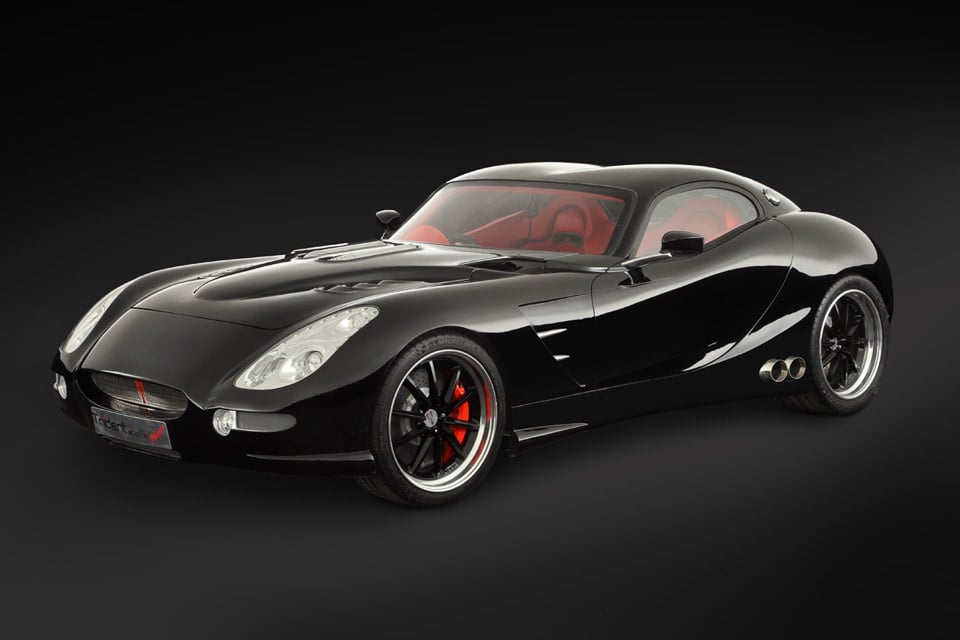 While diesel cars are generally known for their fuel efficiency and above-average torque, they're usually not known as speed demons. But British boutique car maker Trident hopes to prove that wrong with a line of diesel sports cars capable of hitting speeds over 190mph. The Trident Iceni series designed to hit these impressive speeds, while being able to drive for a hard to believe 2000 miles per tank of fuel.
The line includes three vehicles, the base Iceni GT convertible, the Iceni Magna fastback and the Iceni Venturer, an estate model. Each one is powered by a 6.6-liter turbodiesel V8, connected to a 6-speed automatic gearbox. Power is rated at 400hp, with 700 lb-ft. of torque, with a 0-to-60mph time of 3.7 seconds. Performance Pack and Track Pack options will offer 430hp/950 lb-ft. and a brain-rattling 660hp/1,050 lb-ft. of torque, respectively.
All three models will start with the same base price of £96,000 (~$162,000 USD), with the Performance Pack adding £11,300 (~$19,000) and the Track Pack adding £30,875 (~$52,000) . The company plans on offering the Iceni line worldwide, but hasn't announced a firm release date as of yet. As is often the case with vehicles under development, only time will tell if and when you'll be able to drive one.