About Us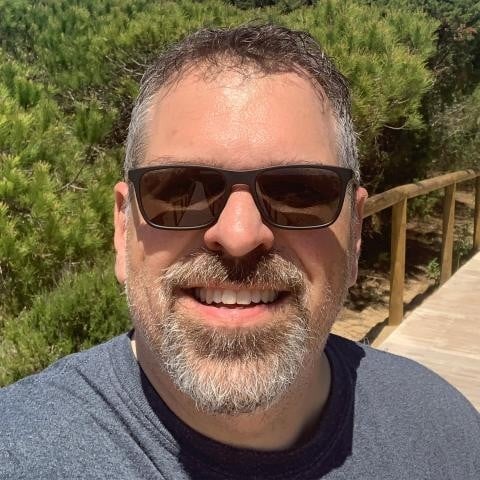 Created by publisher Paul Strauss, 95Octane features news, reviews, and stories about cars, trucks, and SUVs of all shapes and sizes. Whether it's the most powerful exotic supercar or the most comfortable and safest daily driver, we cover it. We want to celebrate what's cool and amazing about cars, the people who build and design them, and the professional and amateur drivers who show off what they can really do. We're gearheads and are passionate about cars.
95Octane stories have been featured on websites including Motor1, The Drive, Barnfinds, MotorBiscuit, Slashgear, DesignYouTrust, Wikipedia, and many others.
We know our readers won't always agree that a particular vehicle we've shared is worth writing about, so we want to hear from you. If you think we missed a great car or should've skipped something, please let us know that, too.
95Octane sources content by attending trade events, test-driving vehicles, and reading numerous stories, online and offline, along with stores and social media outlets in an effort to find the best and most interesting cars. We also encourage suggestions from our readers and will do our best to feature those which we think other readers will enjoy.
We like to know what our readers are interested in, so we monitor social media activity, such as Facebook "Likes," as well as anonymous website usage data. We use this information to help direct the type of content we post. We also encourage you to contact us with any suggestions, comments or corrections.
Lastly, we invite you to join and interact with us on Facebook or Twitter. We're always up for meeting new faces and love to hear from our readers!
If a story features a vehicle or product you can buy, we do our best to provide a price and/or a link to the relevant website where you can purchase it or find more details; if we find a story elsewhere, we always credit our sources.
Any items we have the opportunity to review are only posted if they meet our strict editorial guidelines, and any sponsorships are always clearly indicated. We figure the more transparent we are, the easier it'll be for you, our valued readers, to find exactly what you want. Click here to read our full disclosure statement.