Renault Twing'Hot Concept Ready to Cook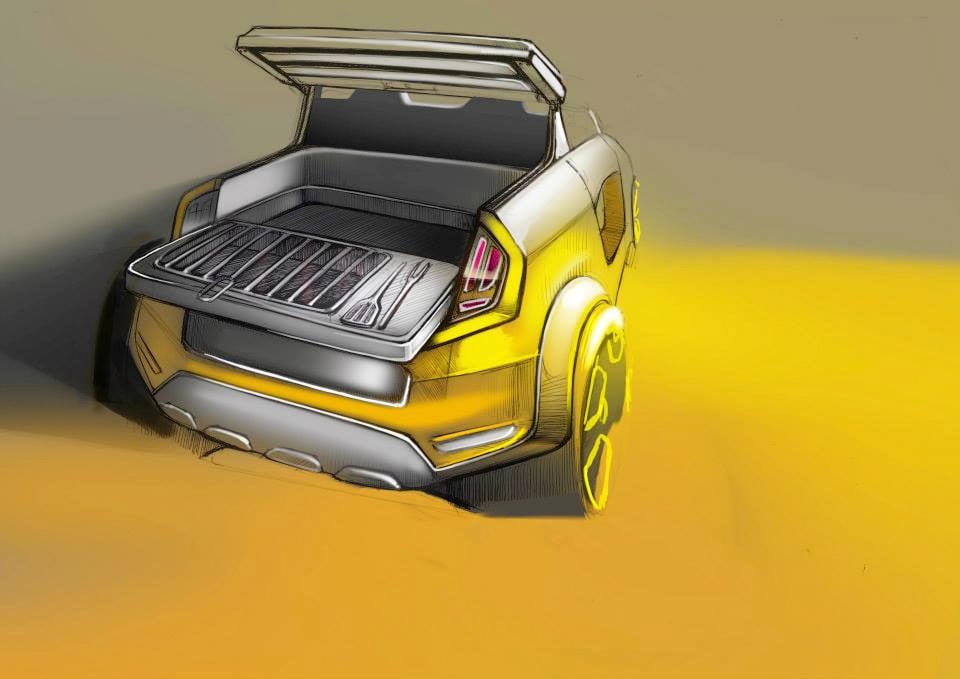 Renault certainly doesn't shy away from making extreme versions of their vehicles to show off as concepts. They previously showed off the KWID Concept which came with a quadcopter that could fly ahead to check out traffic conditions. Now they're back and, in collaboration with L'Optimum magazine, have designed a version of the Renault Twingo that seems poised and ready for tailgating.
The open-top two-seater has an extendable grill tucked in under the back. Simply pull into the parking lot at the next baseball game, extend the grill top and fire it up and the burgers and brats will be ready before you know it.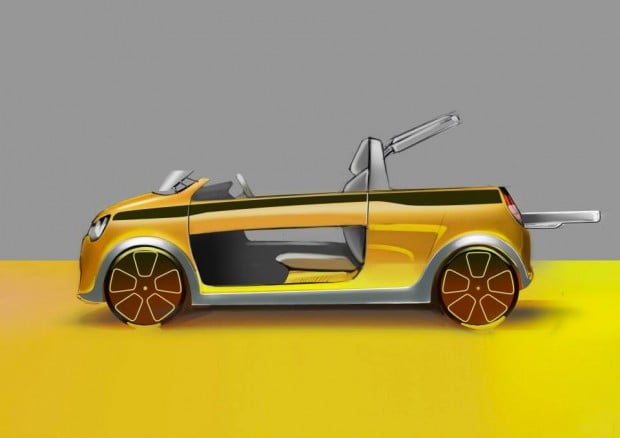 No word on what you should do if the grill is cooking and you need to leave in a hurry. Of course, we don't expect Renault to ever build one of these concepts, but somehow it looks to us like the long-lost descendent of the Pontiac Stinger concept from 1989.