2013 Falcon F7 Demo for Sale on eBay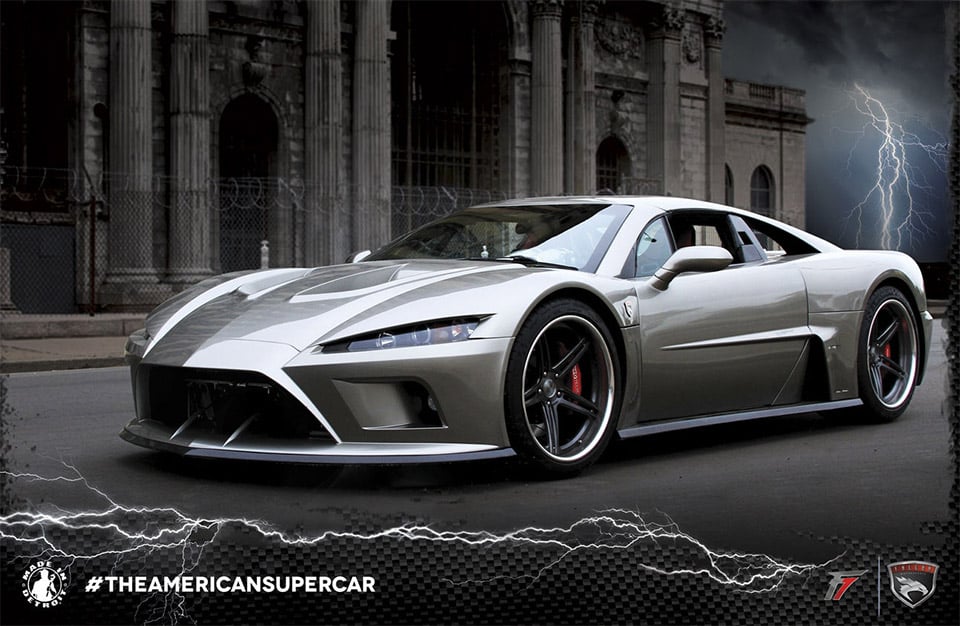 The Falcon F7 is a hand-built supercar with incredible looks and a Corvette-sourced V8 tucked in its midsection. Made with lightweight carbon fiber materials and an aluminum chassis, the car can go from a standstill to 60 mph in 3.3 to 3.6 seconds and has a top speed of nearly 200 mph. The car's 7.0-liter naturally aspirated V8 pushes out 620 hp at 6,600 rpm with 585 lb-ft. of torque.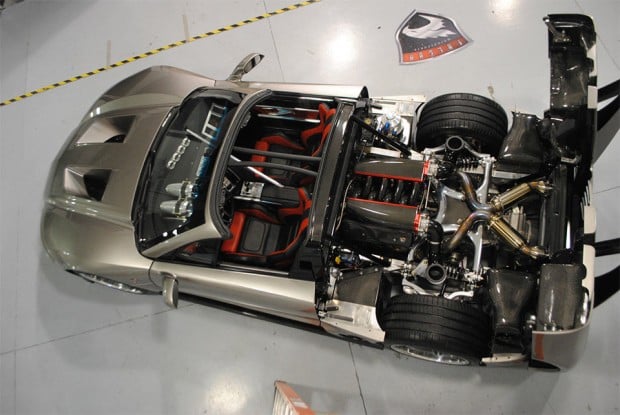 Available on eBay, this demo unit of the Falcon F7 is done in a beautiful titanium finish. The vehicle's mileage is odometer shows 11,500 miles, which is probably more than any of the other F7s on the road. We imagine it may have been driven pretty hard during testing, but is probably also well cared for.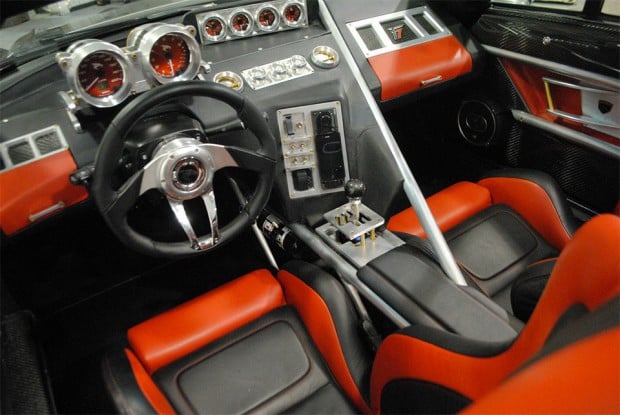 With a Buy-It-Now price of $179,000(USD) they're not giving the car away (new models are listed at around $225,000), but you can make an offer if you think you can talk them down. We're not sure if it's the same Titanium F7 seen in the company's ad below, but it sure seems likely.