Suzuki Shows 2015 Vitara Ahead of Paris Motor Show
suzuki | September 4, 2014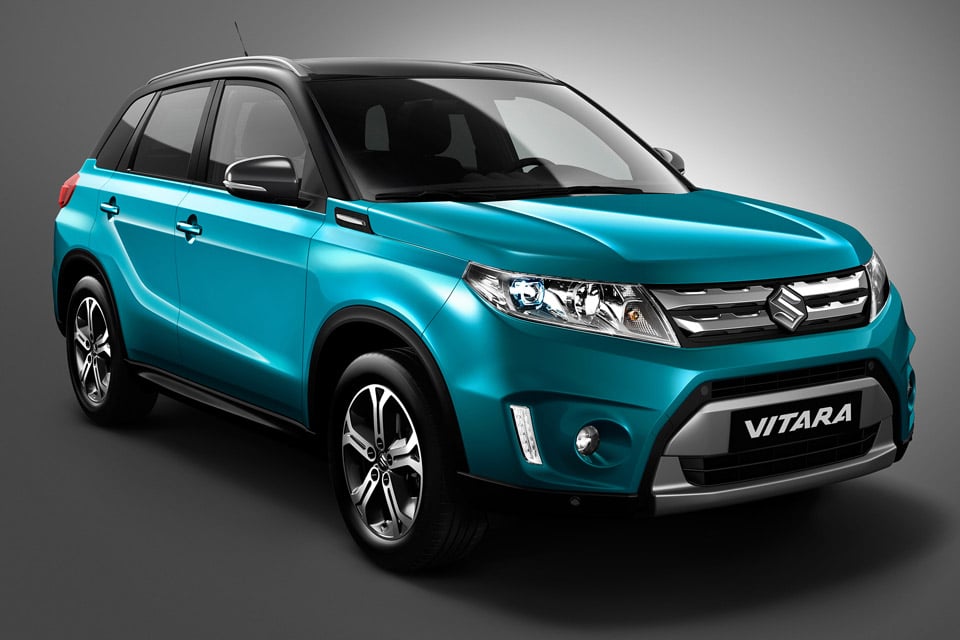 Suzuki has revived the Vitara name with the upcoming debut of the all-new Suzuki Vitara at the 2014 Paris Motor Show in October. But prior to that, the Japanese automaker has released a teaser image and an accompanying video.
The 2015 Vitara is based on the iV-4 Concept compact SUV that was shown in 2013 at the Frankfurt Motor Show (seen in the concept drawings below).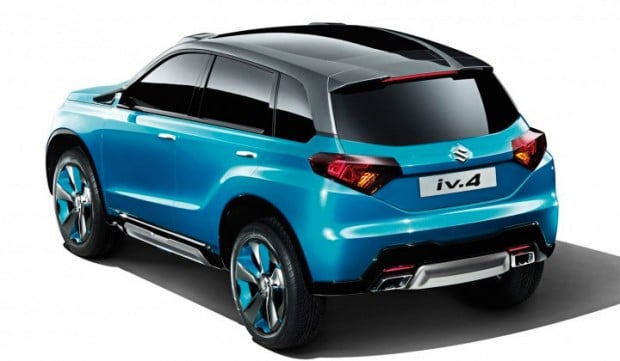 Carrying over some of the design cues we saw in the iV-4, the new Vitara shows off an angular body style with new headlamps, swept-up sideskirts, and a two-tone finish with a black upper half. Suzuki hasn't yet released the full specs on the new Vitara, which is set to go on sale next spring in the UK.