Lexus Didn't Hold Back on the LF-SA Concept
2015 geneva motor show | lexus | lexus lf-sa | February 28, 2015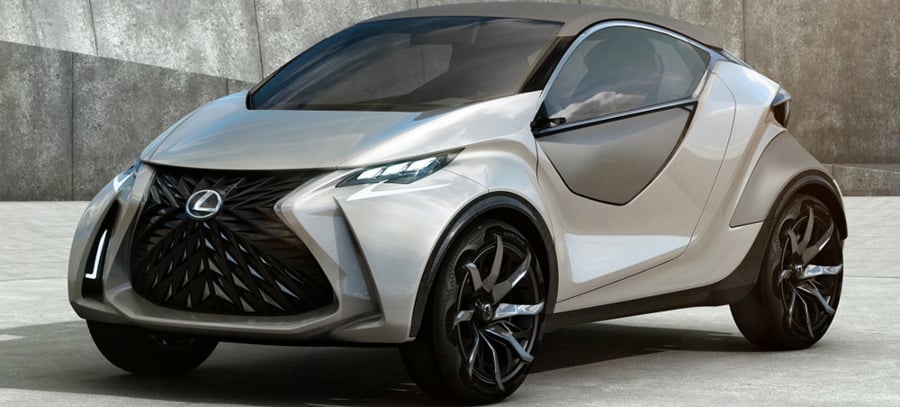 Lexus is considering a move in a more Mini-like direction with the successor to the CT200h, and this is the concept it's bringing to Geneva to prove it. Yes, it's tiny. Yes, it's really weird looking. Yes, the grille is a portal to a horrifying extra-dimensional pocket filled with monsters who eat your dreams and leave you cold and emotionless. Yes, lots of people are going to hate this car. I don't.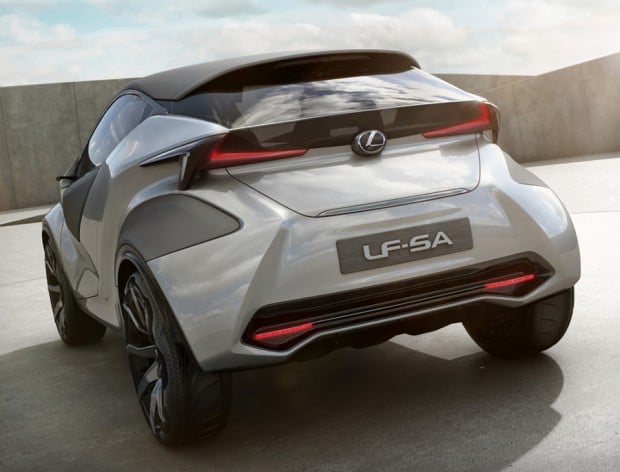 I don't because it's wild, and as soon as you stop staring into the abyss grille, you can realize that it actually cuts quite a striking figure. The ride height, proportions, and forward-angled everything make it look like a toy rally car from space, and better yet, it doesn't look like everything else.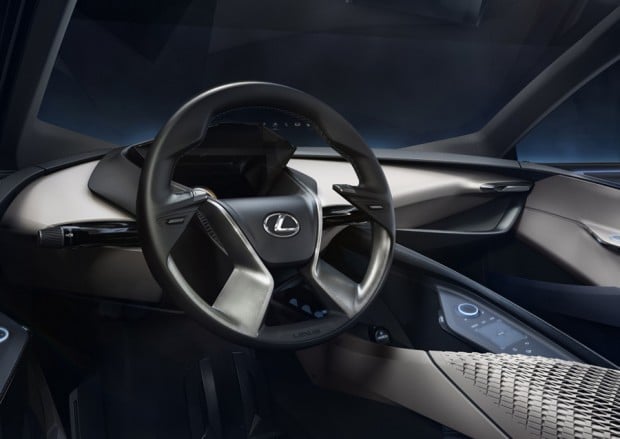 Lexus can tone this down for production and still have a striking and original car. That's far, far better than the Subaru WRX and Mercedes Concept-A turning into comparatively boring vehicles. I'd rather see "too far" get turned into "interesting" than "cool" get turned into "bland." That's why I think the LF-SA is awesome.