2016 Lexus IS 200t to Get a 2.0L Turbo
is 200t | lexus | July 27, 2015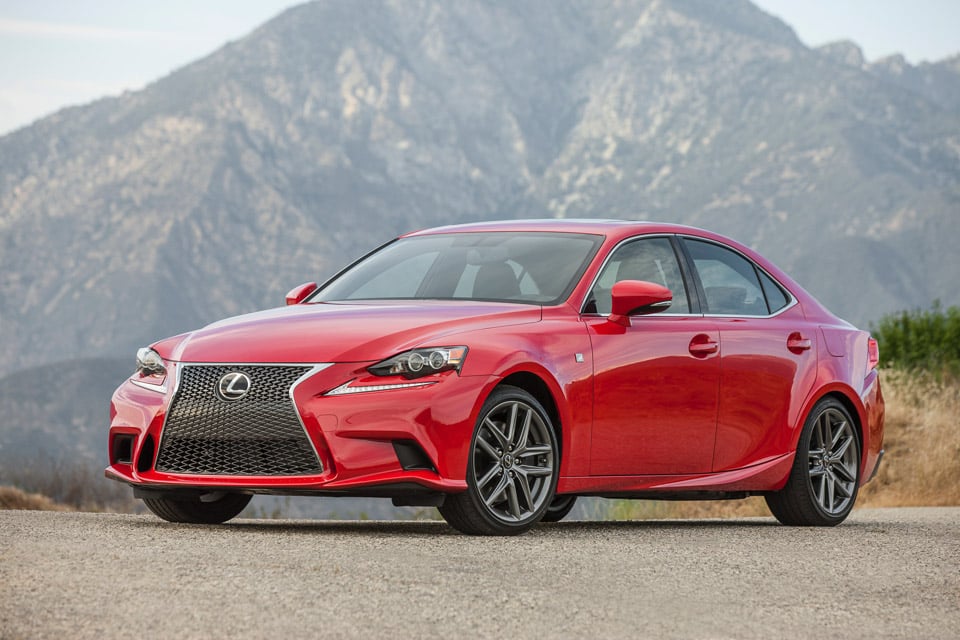 Lexus has been peddling the IS 250 for a while, and until now the car has used a small 2.5L V6 engine under the hood. Lexus has plans to replace the engine in the IS 250 with a turbo 2.0-liter four, and replace the car with the new IS 200t.
Using the same engine in from the NX 200t, this twin-scroll turbo-four will make 241 hp and 258 lb-ft. of torque. That is a gain of 37 hp and 73 lb-ft. of torque compared to the IS 250's V6 engine. That also puts the IS 200t within 65 hp and 19 lb-ft. of the output of the IS 300 and IS 350,which have a 3.5-liter V6.
The new car gets an eight-speed auto transmission, and will only come in a rear-wheel drive model, unlike its predecessor. The IS 300 and IS 350 will continue to offer AWD models.