2016 Holden Commodore VFII Gets LS3 Engine, 407 Horses
holden | September 14, 2015
We already know that the Holden Australia plant is slated for shutdown at some point in 2017. I think that's a shame, because they produce some seriously badass cars. One such vehicle is the Commodore, which currently shares its platform with the Chevrolet SS.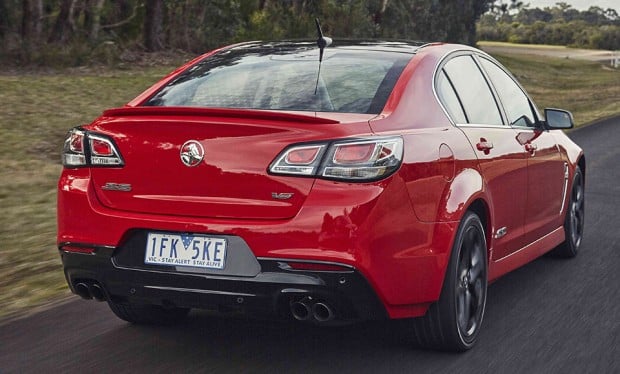 Now, as the Commodore reaches the end of its 37 year run, its sportiest variants are getting a nice sendoff in the form of a 6.2L LS3 V8 engine – the same one used in the current Chevy SS.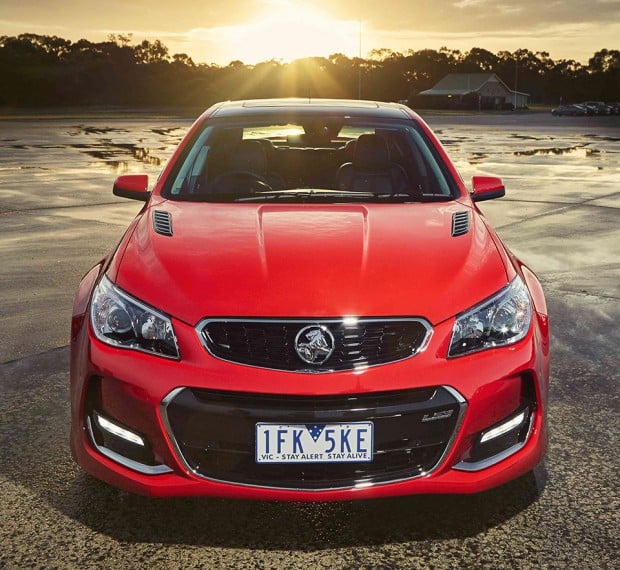 Previous models of the Commodore SS and SSV had a 6.0L engine. The new engine packs 407 hp and 415 lb-ft. of torque, a hair less than the Chevy SS, but still impressive, and a gain of 45 hp over the 2015 model. The SS and above models also get a dual-mode sport exhaust system for some extra auditory oomph.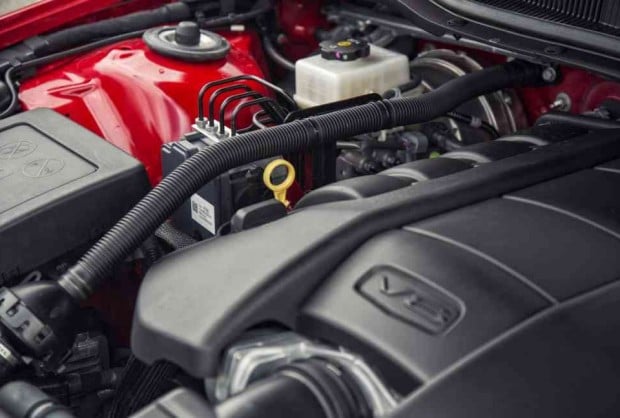 The visual changes are more subtle, with a new front fascia and grille, as well as functional hood vents. When tricked out in the SSV Redline variant, you also get Brembo rear brakes, and available 20″ forged wheels.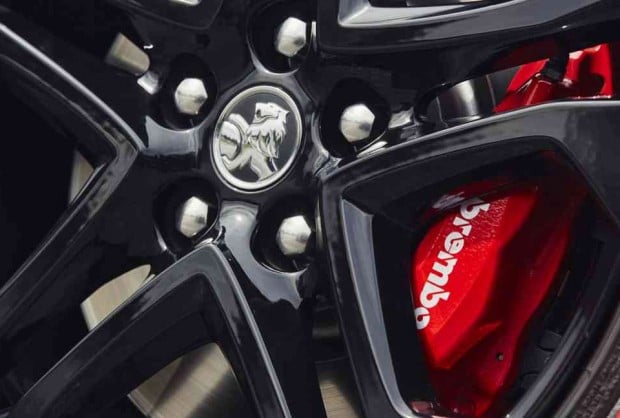 Holden expects to have the 2016 Commodore VFII in dealers this October.