Netflix and BBC in Talks for Streaming New Top Gear
netflix | top gear | March 7, 2016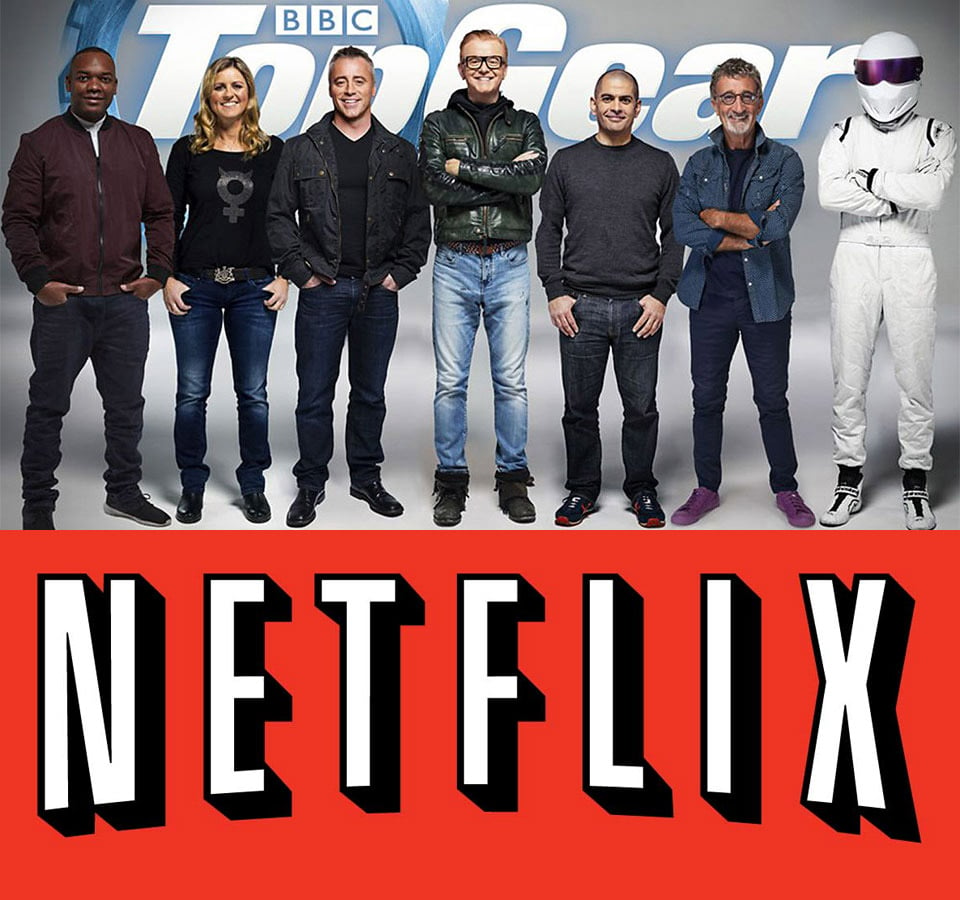 Pickings are slim on Netflix these days if you aren't a fan of House of Cards, foreign films, or supremely cheesy B-movies. More content is always welcome on the streaming network, and word is that Netflix and BBC are working on bringing something new to the mix.
You have been able to watch old seasons of Top Gear with Clarkson, May, and Hammond for a while now on Netflix. Word is that if things work out, Netflix will be the streaming home for the newly rebooted Top Gear.
I'm interested in seeing the new Top Gear, if for nothing else than to see what a big train wreck it is and to scoff at the BBC over firing Clarkson for punching someone over a steak. I keep wondering if the new show will have the epic road trip pieces and challenges that the old series had, as it might be hard to pull that off with so many hosts on the new series.