Lexus LFA Hits Craigslist for Less than MSRP
car | craigslist | lexus lfa | April 25, 2016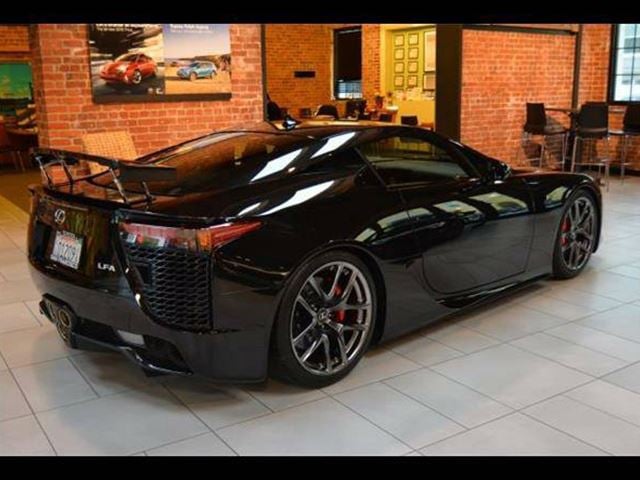 It's very common with supercars that the value of the cars increase over time rather than depreciating like daily drivers. You won't see a Hyundai selling for higher than MSRP years down the road on the used car market. Lexus has been in the appreciation camp with its LFA since the cars debuted in 2010. Having seen an LFA in person at the track, this is one of the best sounding sports cars in the world.
This week, a 2012 Lexus LFA turned up on Craigslist San Francisco,  and it might be the least expensive LFA on the market. The original sales price was $375,000, and the asking price is "just" $369,000. It's not a lot less than MSRP, but less is less.
The car has 2,797 miles on the odometer and appears to be in like new condition. It is number 434 out of 500 made that year.