Dodge Viper Production to End with Five Limited Edition Snakes

Early this year, we were excited that Viper production might continue, but Dodge has now made it official that the 2017-year model will be the last for Vipers. To commemorate the end of the 25 year run for the Viper, there will be five limited edition 2017 Vipers to choose from. Almost all of them are based on the Viper ACR track day beast, complete with extreme aero and carbon ceramic brakes.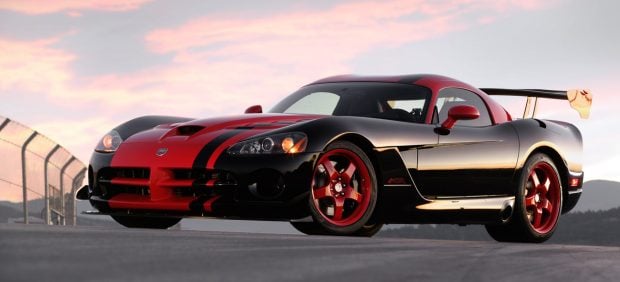 The Viper 1:28 Edition ACR is a tribute to the track record set in a Viper ACR at Laguna Seca and is black with red stripes. Dodge will make as many as 28 of this edition. The Viper GTS-R Commemorative Edition ACR wears the white and blue livery the Viper made famous and as many as 100 units will be made.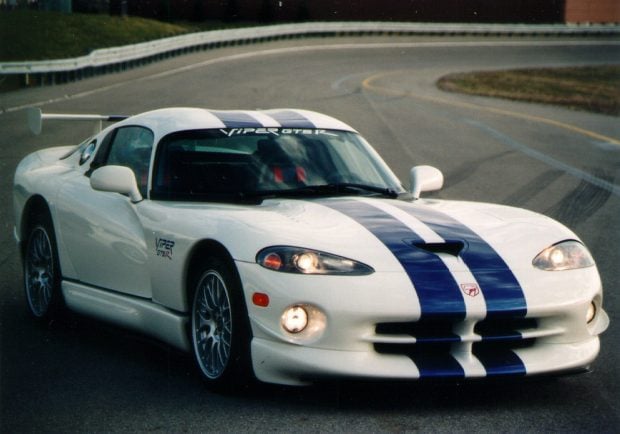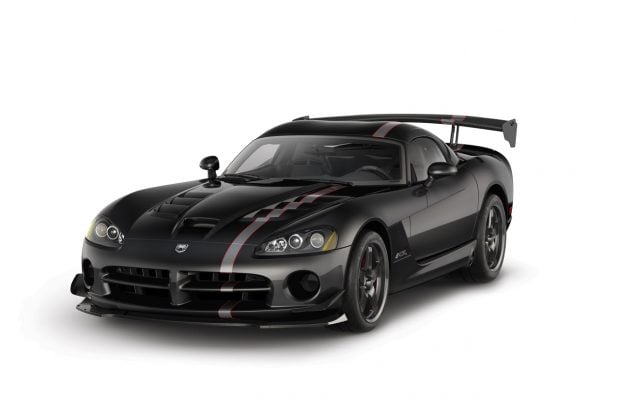 The Viper VooDoo II Edition ACR is black with graphite stripes and will be produced in as many as 31 units. The Viper Snakeskin Edition is a cool green with a snakeskin pattern stripe, advanced aero package, and more; as many as 25 of those will be made.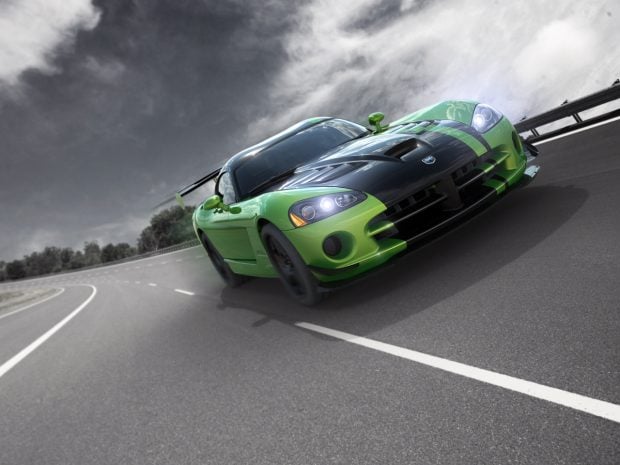 A dodge Dealer Edition ACR will only be sold at Tomball Dodge of Tomball, Texas, and Roanoke Dodge of Roanoke, Ill, the two highest volume Viper dealers in the nation. Only 33 units of this car will be made in white with blue center stripe.