Renault Twingo Nail Polish Doubles as Touch-up Paint
funny | paint | renault | renault twingo | June 17, 2017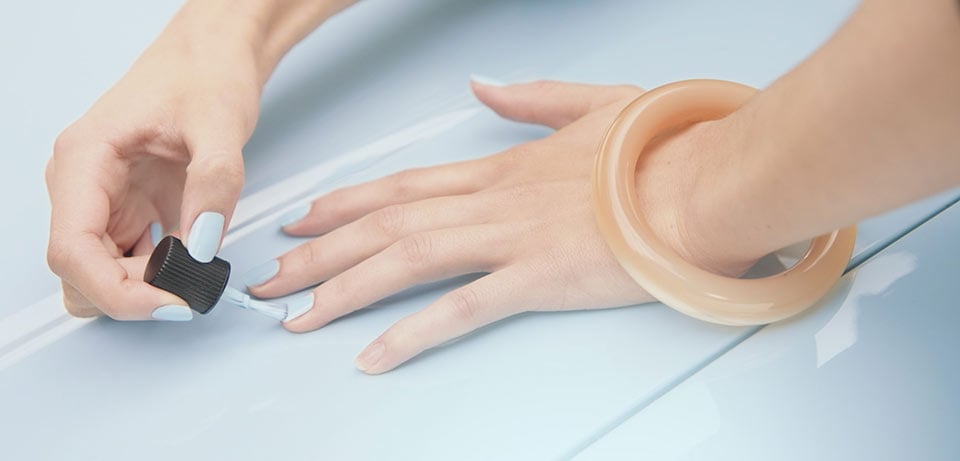 Renault has a little city car that it sells in Europe called the Twingo. The car reminds me a lot of the Fiat 500 in size and market position. Renault has something new to appeal to the ladies out there who drive a Twingo that will let them look good while keeping their cars scratch free.
Renault has announced a line of Twingo nail polishes that match the exact paint colors of the car. Those nail polishes will also work as touch-up paint to allow drivers to hide any little scratches in their car's paint.
The special nail polish is a tie up with cosmetics firm De Blangy. Colors that will be offered include Dragée Blue, Flamme Red, Etoilé Black and Éclair Yellow. Each jar of polish will sell for about $10.