Jaguar Land Rover Says All New Vehicles Will Be Electrified from 2020
EV | hybrid | jaguar | land rover | September 7, 2017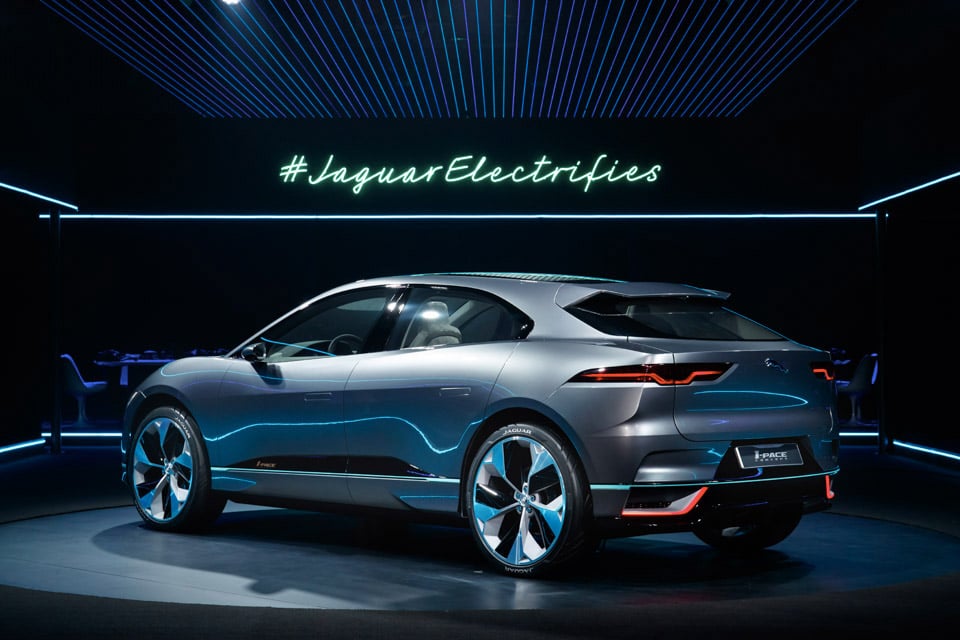 Jaguar Land Rover just announced that all new vehicles it makes starting in 2020 and beyond will incorporate some manner of electrification. That means that its cars and SUVs will have either a pure electric, plug-in hybrid, or mild hybrid drivetrain.
The way I read the press release is that new models will be getting some form of electrification, and it's unclear if it will apply to existing models. Though it would be cool if they made an even more powerful hybrid F-TYPE that could take on the Porsche 918 Spyder and the like.
Jaguar already has its I-PACE electric crossover in the works for 2018, and is also showing off an all-electric 1968 E-Type, called the "E-Type Zero," as well as a futuristic concept of what their cars might look like by 2040, dubbed "FUTURE-TYPE."
While JLR isn't the first company to announce a plan to include an electric motor in all of its vehicles, I have to say it comes as more of a surprise than it did when Volvo made their announcement a couple of months back.