The Aspark Owl EV Will Outrun Your Guardian Angels
aspark owl | EV | fast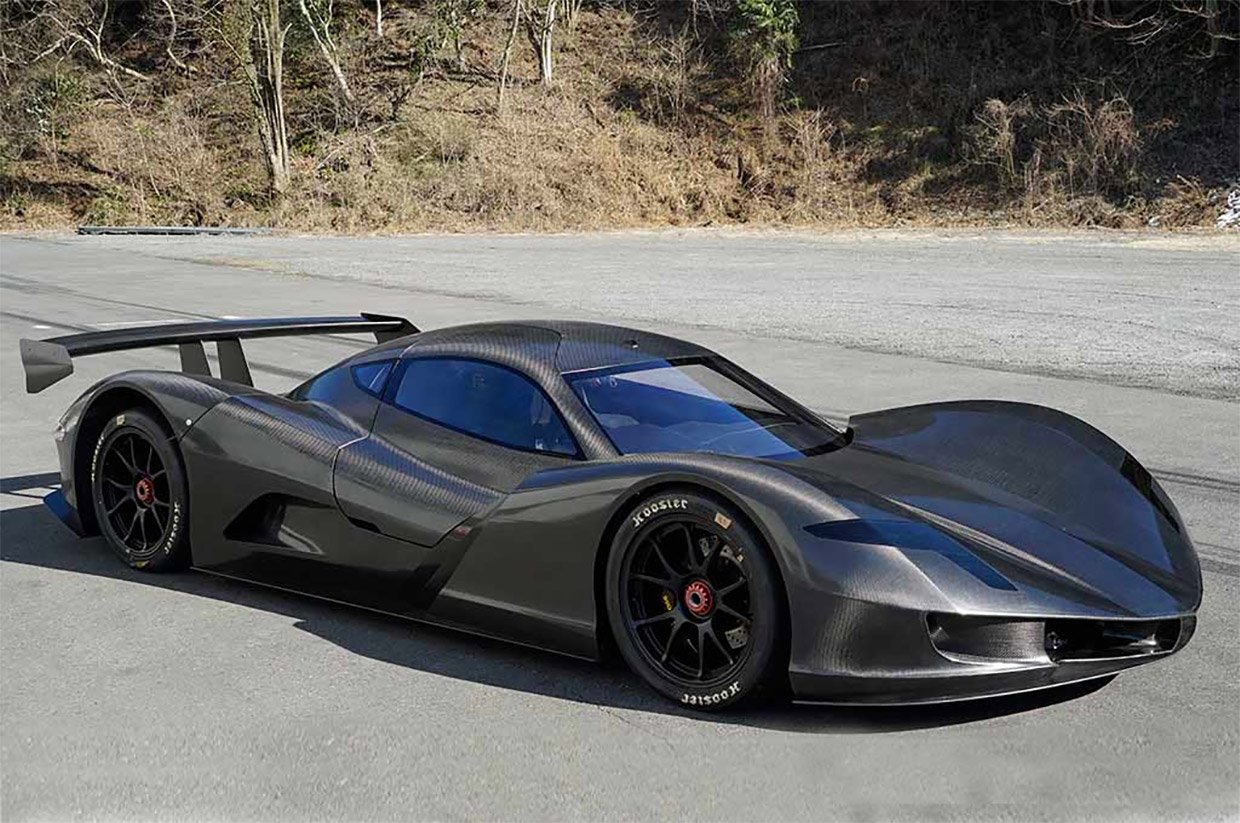 I've seen some fast cars in my day, and the insane acceleration will always take you by surprise. The fastest vehicles I've ever seen in person were NHRA top fuel dragsters and that sort of acceleration (and noise) is mind-boggling to say the least. Now, a video of a prototype pure electric sports car has popped up, showing the car accelerating with break-neck speed.
The acceleration of the Aspark Owl EV is incredible. Not Top Fuel dragster levels, but man the Owl moves out, clocking a 0-to-62 time of just 1.921 seconds. Hoo-Hoo-Wooooooooooo. I thought for a moment that the car would run into the side of the hill, since it's not like they were testing on a long runway. Fortunately, it's got good brakes.
It's worth noting that the car's 0-62 mph time was on racing slicks. The real debate is if on street tires the acceleration would be slower or faster, since slicks need a good warmup for ideal grip.