2020 Ford Mustang Hybrid: What Could We Expect?
2020 | ford | ford mustang | ford mustang hybrid | April 25, 2018
---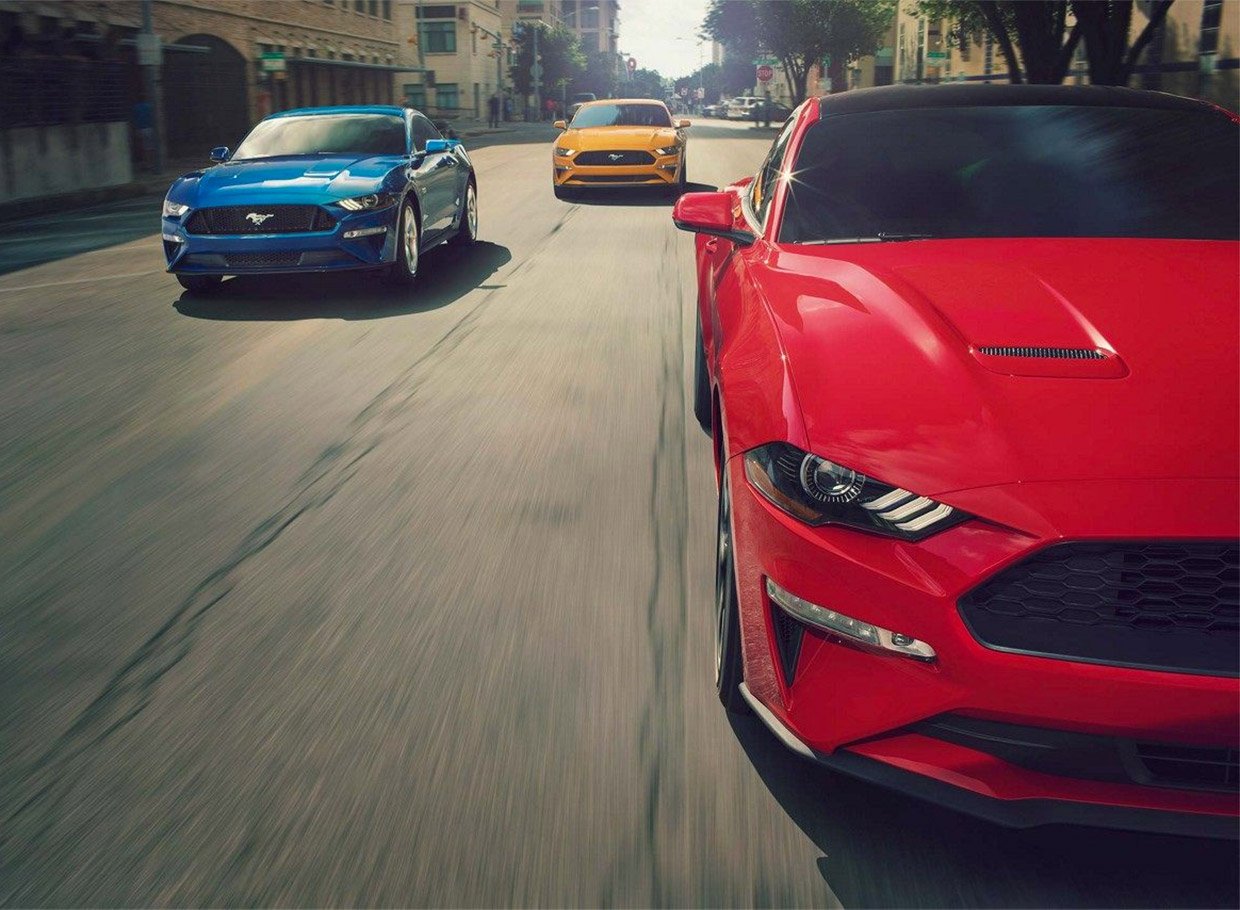 Not too long-ago, Ford stated that it would be rolling out a hybrid version of the Mustang in 2020. This will be the first hybrid Mustang ever made. Ford promised V8 levels of power and torque, but what will that mean? We don't know for sure, but MotorTrend has made some predictions that sound pretty solid.
The most likely prediction is that the 2.3-liter EcoBoost the Mustang already offers would be paired with a hybrid system to produce more than the 4-banger's current outputs of 310hp and 350 lb-ft of torque. The more interesting thought is the possibility of the coming Focus RS powerplant making it to the Mustang.
MT figures that could be good for around 400 hp and well over 400 lb-ft of torque. Ford certainly won't let the hybrid outpower the 5.0-liter V8 Mustang GT. Chances are, the hybrid won't outdo the V8's 460 hp rating, but might beat the 420 lb-ft of torque. I definitely like that idea, and the hybrid motor could help give the car a little instant torque off the line to improve 0-to-60 times too.
Speculation aside, I'm guessing we still have at least a year before we get any official specs on the first Mustang Hybrid.