Typhoon Jebi Destroys 51 Ferraris: Oh the Humanity!
damage | ferrari | japan | news | September 12, 2018
---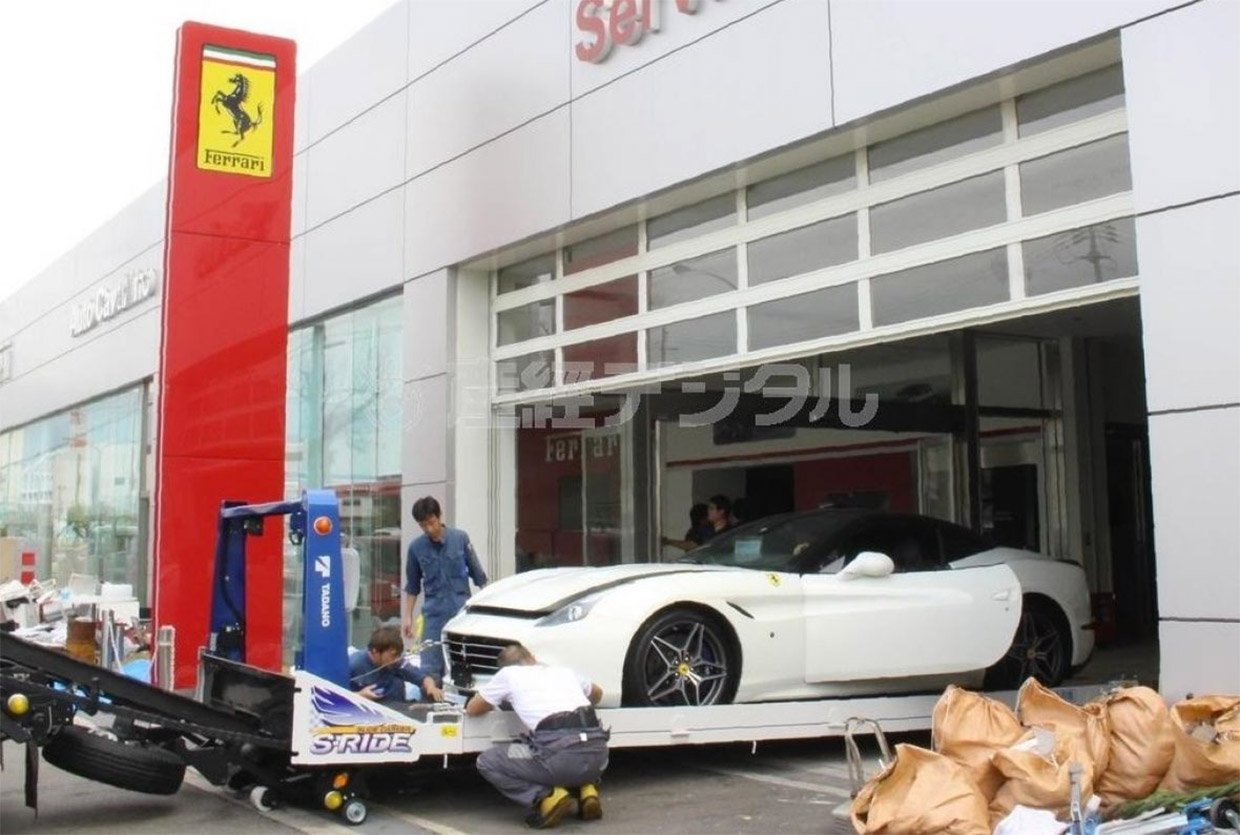 After a major storm like a hurricane of typhoon I always sit back and marvel at the people surprised that they lost everything or who are surprised at having to be rescued due to the storm. It's not like a these kind of storms suddenly jumps out of a dark alley and beats down on a city. Unlike tornadoes and earthquakes, you can see them coming well in advance and evacuate both people.
Regardless of the advance warning, somebody at at a Ferrari dealership on an ARTIFICIAL ISLAND in Kobe, Japan decided not to evacuate the 53 new and used Ferrari cars in the dealership showroom. Typhoon Jebi cared not that it was sending a three-foot storm surge directly into the dealership and flooding those epic Italian engine bays.
Workers at the dealership tried to put tarps over the doors and use sandbags to redirect the water. Jebi shrugged them off. The dealership reportedly lost 51 out of 53 cars, including some that were already sold. The dealership is seeking $9 million from the insurance company, and the ruined Ferraris will have to be destroyed.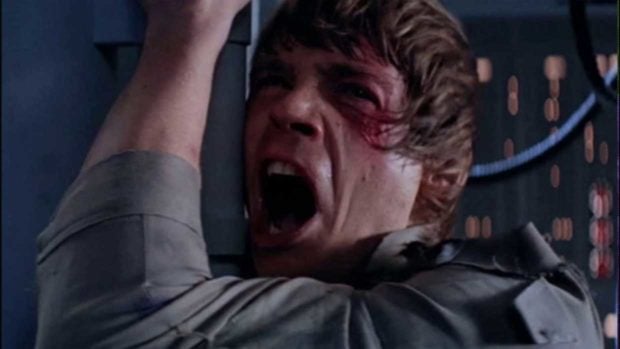 (Image via BLIC News)