Vandal One Track Car Weighs 1,200 Pounds, Makes 560 Horsepower
track day | vandal | Vandal One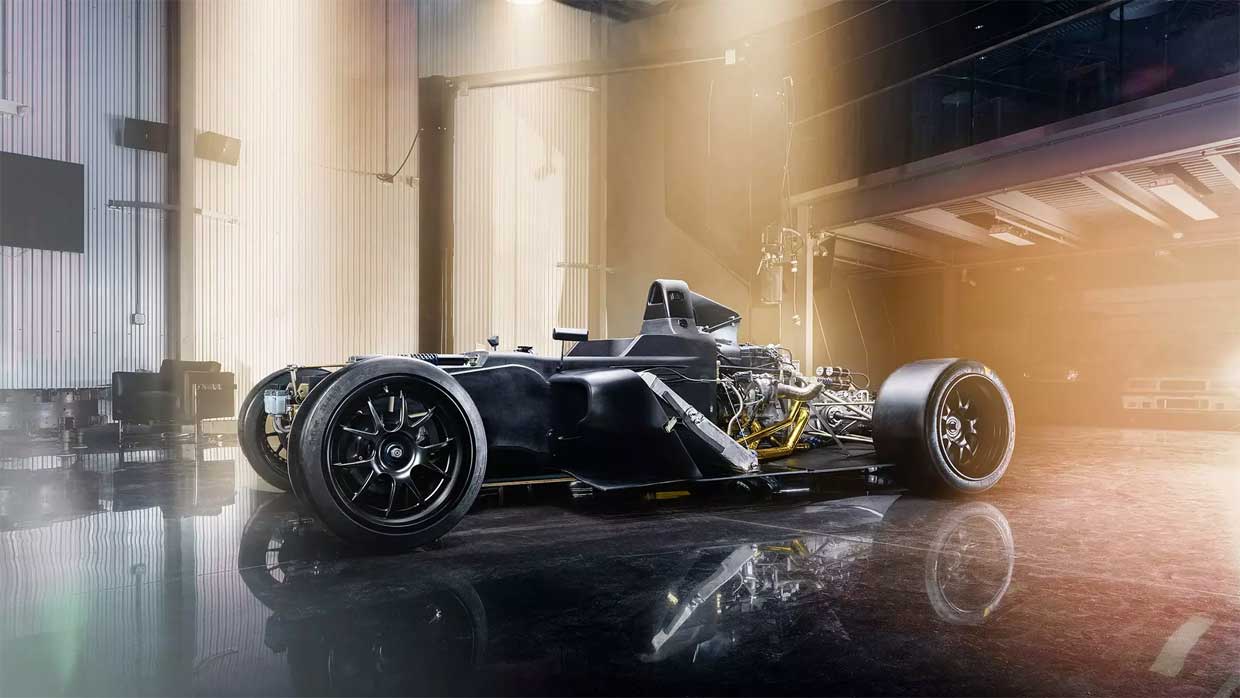 I love it when new track cars come to market to battle the likes of the Ariel Atom, BAC Mono, and others. This is precisely what the American-made brand Vandal want to do with the Vandal One. It's a dedicated single-seat track car, and Vandal says it is as close as you will come to F1. The car weighs in at 1,200 pounds and packs an amped up Honda Civic Type R engine behind its driver.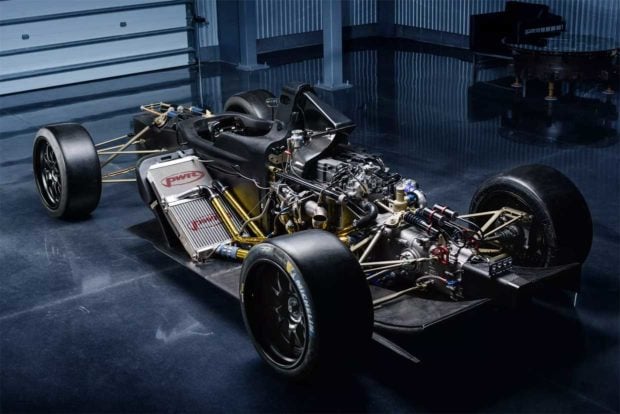 The standard version of the car will make 340 hp, but the R Engine Package will offer up to 560 hp. Even in base form, the incredibly lightweight vehicle has roughly the same power-to-weight ratio as a Lamborghini Aventador SVJ. Carbon fiber monocoque construction helps keep weight down while being very strong.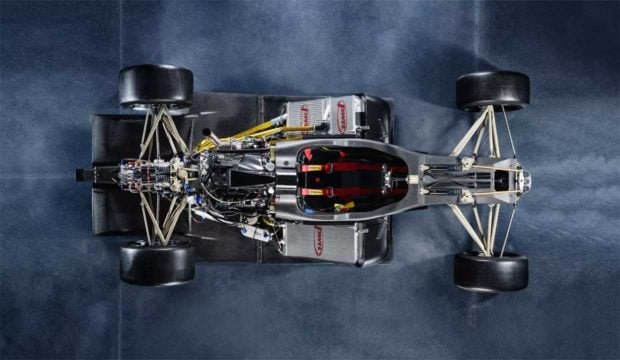 Normal power for the R package will be 480 hp, with the rest of the power coming from a push-to-pass system like F1 offers. The car will use GPS and sensors to figure out if you are allowed the extra power. That top-of-the-line engine also gets rebuilt from the ground up to survive the added boost with forged internals, a new turbocharger, and more.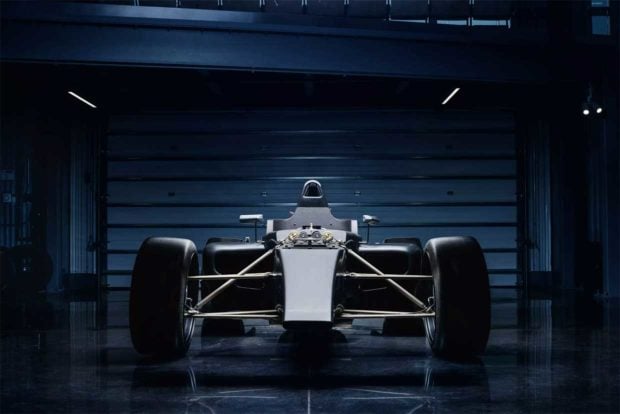 The Vandal One starts at $119,700, but if you want all the options, you're looking at $190,000.