Nissan's RB26 Skyline Motor Back in Production
engines | nissan | nissan skyline | parts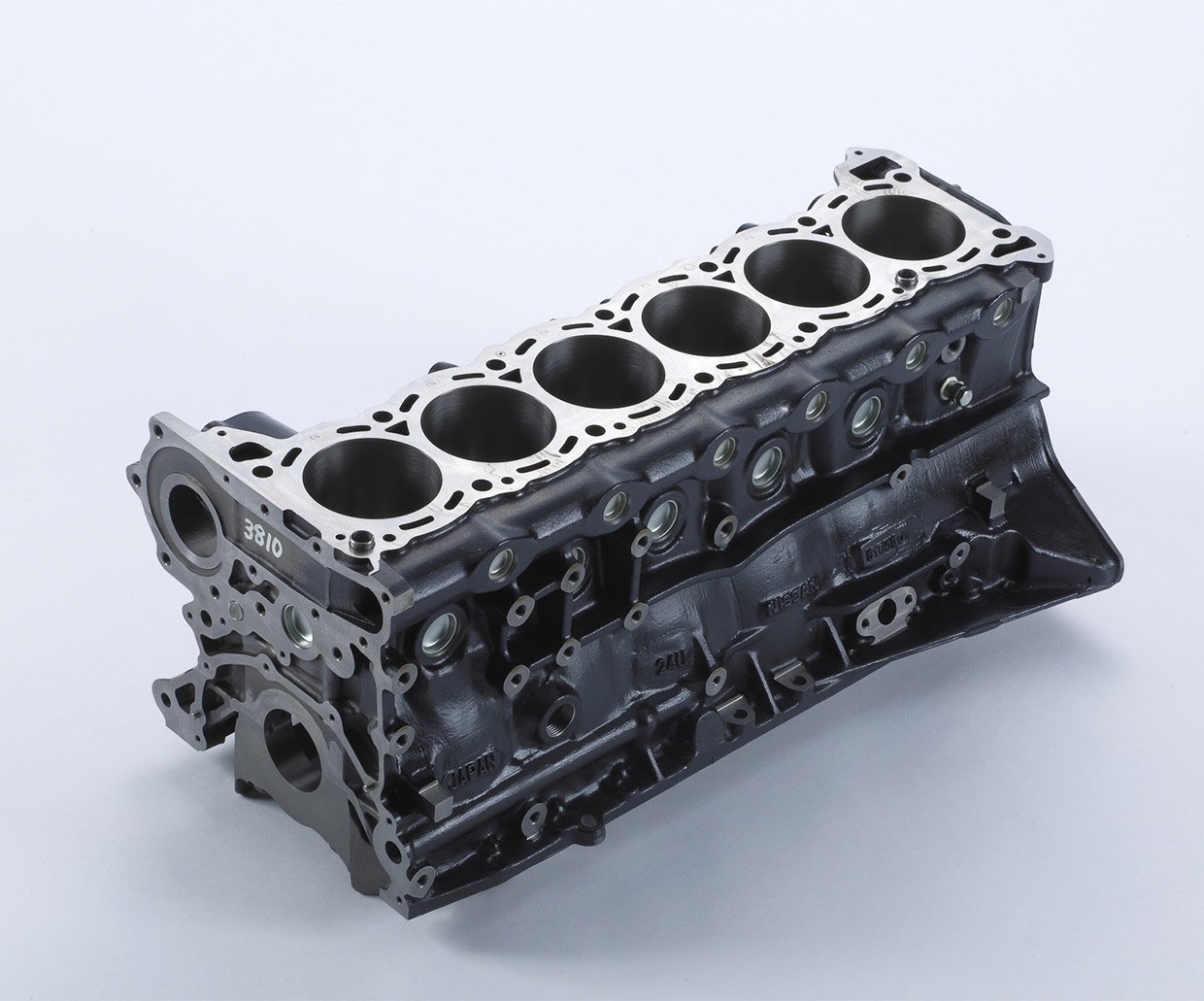 If you are all about that JDM life, one of the most famous engines that Nissan has ever made is back in production. Now Autoblog is reporting that you can buy a brand new engine block to build up your own dream RB26DETT inline-6 that powered three different generations of the Skyline.
Nissan has sold the RB26 as a complete crate engine in the past, but it was pricey. If you want that engine, and to spec your own components, this is your chance via the Nismo Heritage Parts program. Previously that program was mostly about parts and sheet metal.
Now all the core engine parts are offered as stand-alone units. The standard engine block is about $1,500 as found in the R32, R33, and R34 GT-R. The cylinder head is going for about $1700. In addition, they're selling everything from hoses and pulleys, to body and roof panels, as well as official GT R badges. You can find all of the parts on the Nismo Heritage Parts website.