2021 Toyota Yaris Gets Big Upgrades, New Platform
2021 | toyota | Toyota Yaris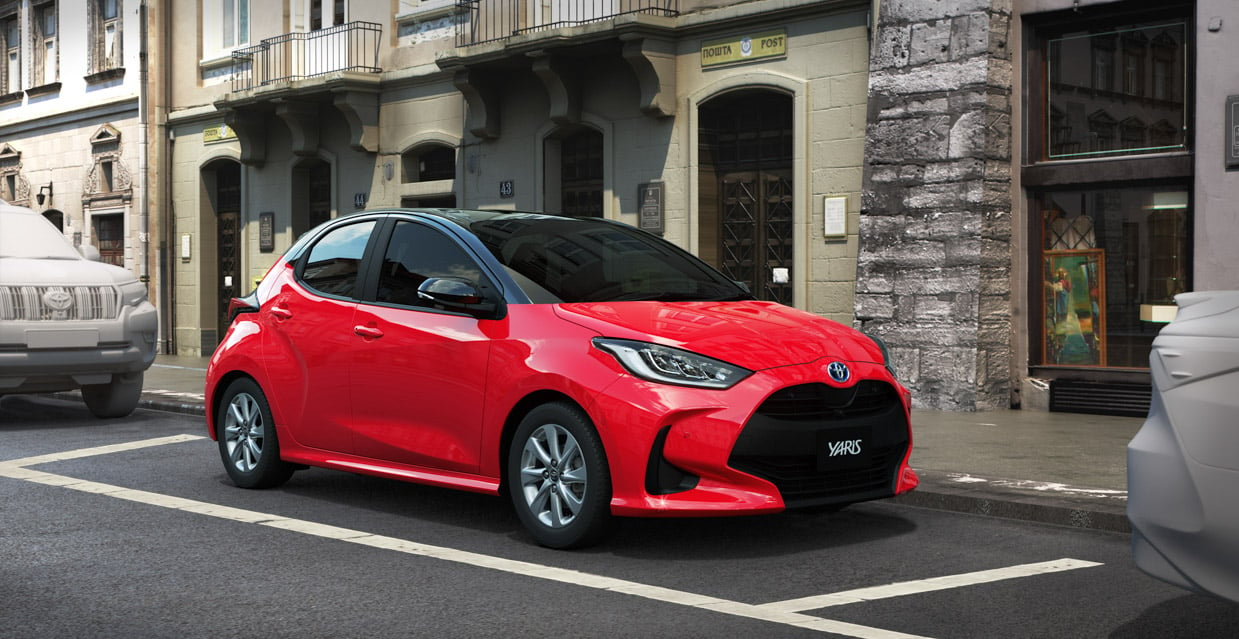 Because it's an entry-level vehicle, the Toyota Yaris is one of those cars that doesn't get a ton of love from the automotive media. But it's a wildly popular car, and in general, quite reliable. I had a friend who managed to put about 180,000 miles on her 2008 Yaris before she eventually traded it in earlier this year. Now, Toyota has revealed an all new Yaris, and it looks like it'll be better than ever.
This time out, the Yaris is moving to the TNGA platform, which underpins everything from the Camry to the RAV4 to the Avalon these days. From where I'm sitting, TNGA is more of an architectural approach and philosophy than a specific set of components, but at the end of the day it has resulted in vehicles with a much stiffer chassis, and better overall ride dynamics. The new Yaris also weighs roughly 50kg (~110 lb) less than the prior model, and is also 15mm (~0.59″) lower.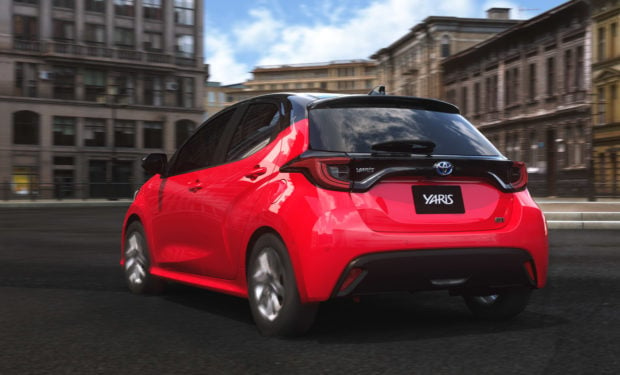 While I'm not sure what drivetrain options will be offered here in the States, Toyota plans four configurations in Japan: a new 1.5-liter "Dynamic Force" 3-cylinder with a direct shift-CVT or a 6-speed manual, that same engine with a hybrid system, and an upgraded version of the old 1.0-liter straight-3 engine with a CVT.
Interestingly, the Yaris will now be available as a front-wheel drive or all-wheel drive vehicle when you choose either the 1.5 gas or 1.5 hybrid drivetrain. That could definitely make it a more nimble vehicle than it has been before. Handling should also benefit from an all-new suspension with MacPherson struts up front.
The updated cabin is clean and modern, and will offer an innovative new seat design called "Turn Tilt," which basically swivels and tilts the seat forward towards the door for easier entry and exit.
Like other recent Toyotas, its infotainment system will support Apple CarPlay, but it's also the first time I've seen an official mention of Android Auto in a Toyota, so it looks like that domino is about to finally fall. In addition, a heads-up display and something Toyota calls "Display Audio" are standard in order to help keep drivers' eyes on the road.
The car will come loaded with safety tech too, including the latest version of Toyota Safety Sense, and is the first to offer "Advanced Park," a parking assistance feature which, unlike others on the market, controls steering, throttle, and braking to park your vehicle. The driver needs only to follow the on-screen directions to switch between drive, reverse, and park gears.
Toyota expects the first of the new Yaris cars to hit Japanese streets in early 2020. There's no word yet on a release date for North America or other countries though, nor if all of the features mentioned above will be available globally.