From the Vaults: DeLorean DMC-12 Sales Video
delorean | delorean dmc 12 | retro | October 20, 2019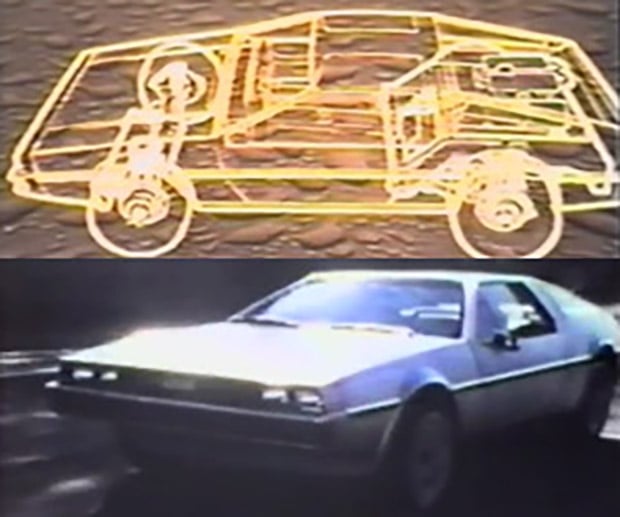 While most of us associate the short-lived DeLorean DMC-12 with Back to the Future, there was a time when the DeLorean Motor Company thought the car would be a huge success with sports car enthusiasts.
Here's a look at how DMC pitched the car to its prospective dealers back in 1981, including its innovative design, construction and lofty safety and fuel economy ambitions. Our favorite part of the video… "You can have (the DeLorean) any color you want… Provided it's stainless."
Ultimately, the DeLorean failed because of the drug trafficking arrest of John DeLorean, along with quality issues and the overall decline of the automotive industry. But the car still lives on in perpetuity, courtesy of Doc Brown and Marty McFly.