Mustang Mach-E Is the Name of Ford's Electric Crossover
2021 | EV | ford | ford mustang mach-e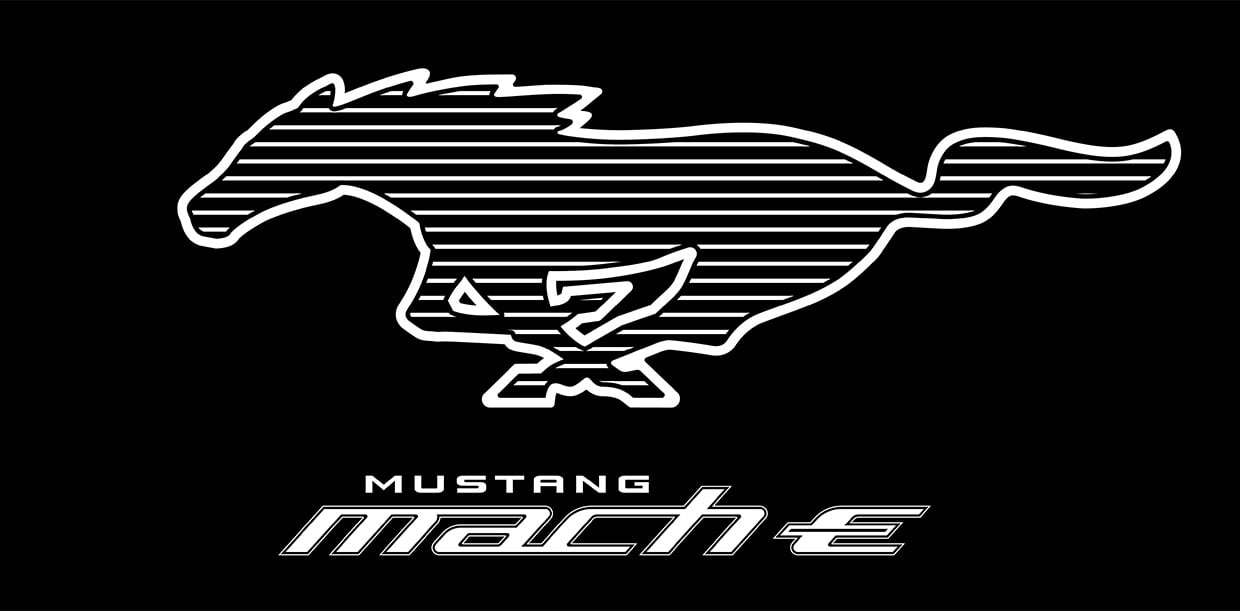 Ford has been teasing its upcoming electric crossover SUV for some time now. As has been mentioned on numerous occasions, the vehicle gets its inspiration from Ford's pony car, the Mustang. Now, we know it also will share its name, with its official name revealed as "Ford Mustang Mach-E."
Given Ford's recent move away from sedans and coupes here in the States, its sole remaining production car will be the Mustang, so I suppose it makes sense to leverage that popular marque for this new car too. We don't know much else about the Mach-E yet, other than the fact that it will be all-electric, and that it will have a sleek, crossover profile and share some visual attributes with the current Mustang.
Surely the electric drivetrain will mean it launches quick, and the nature of placing batteries at the bottom of EVs usually gives them well-balanced ride, but I'm hopeful the use of the Mustang moniker means that the Mach-E will really feel sporty. Fingers crossed that it's either rear-wheel drive, or all-wheel drive with the ability to send lots of power to the back. I'm also hoping for a nice stiff chassis and sport-tuned suspension and steering.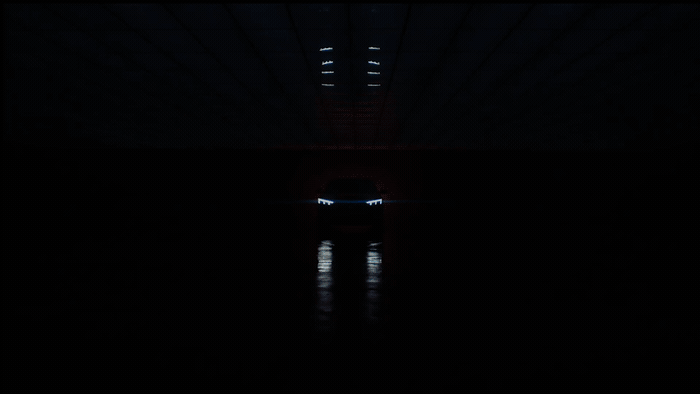 We won't have to wait long to find out more about the Mustang Mach-E. Ford plans on showing off the vehicle this Sunday, November 17, ahead of the LA Auto Show, with a live reveal of the car at 6:00pm PST. You can watch the reveal on Ford's website, or on YouTube, Twitter, or Facebook.
I'm sure we'll hear lots of outcry from muscle car fanatics "how dare they call it a Mustang!" but at the end of the day what will really matter is how good the vehicle looks, and more importantly, how it drives.