Lexus UX 300e: Company's First EV Bound for China, Europe, Japan
2021 | china | europe | EV | japan | lexus | lexus ux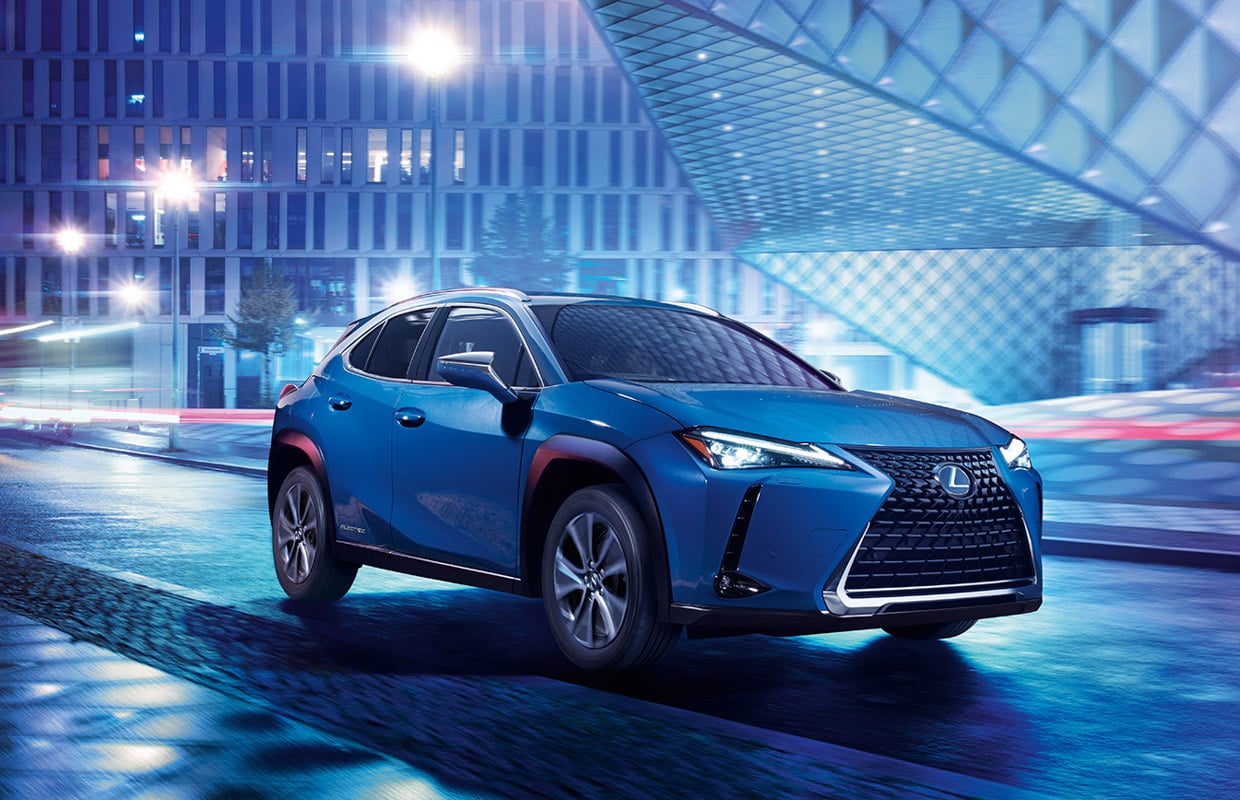 Coming fresh off of the LA Auto Show, much of the talk has been about electrification of vehicles. Just about every automaker showed up with electric drivetrains in some form, whether hybrid, PHEV, or 100% battery-powered. And while Lexus has yet to announce plans for a pure EV here in the US, they have now revealed their first electric for other parts of the world, the UX 300e.
Based on the already available Lexus UX compact crossover, this version will feature a front-mounted electric motor that makes up to 201 horsepower and 222 lb-ft. of torque. A 54.3 kWh battery pack will be good for up to 400km (249 miles) NEDC.
The UX 300e works in concert with a smartphone app, which allows drivers to remotely check on charging state, driving range, to schedule charging, as well as to pre-condition the cabin's AC, seat heat, and defrost functions.
At this point the UX 300e is bound for China, to be followed by launches in Japan and Europe. There's no word on pricing or plans for a North American release, but as interest in battery electric vehicles grow and infrastructure improves, it's only a matter of time before Lexus starts selling EVs here.