What's the Difference Between AWD and 4WD?
4wd | awd | engineering | learning | December 4, 2019
It's clear that there's a difference between vehicles that can send power to just two wheels or all four of them, but the terms "all-wheel drive" and "4-wheel drive" actually mean different things.
In a nutshell, an all-wheel drive vehicle can variably send power between the front and rear wheels, dynamically distributing power via a central differential. It does this based on wheel slip or other factors like whether it's raining out, or elevation changes, depending on the sophistication of the traction control system. The driver generally makes no decisions about the torque distribution in an all-wheel drive vehicle, though they might have some influence over it by selecting from various drive modes, like sport or snow. These systems are widely available in SUVs, crossovers, and sedans, and are versatile enough for everyday driving, and can help improve traction and driving confidence in bad weather.
On the other hand, a four-wheel drive vehicle has a user-selectable transfer case which can be used to determine whether or not power goes to just two wheels or to all four wheels. A control inside the cabin lets the driver switch between 2-wheel drive for fuel economy and everyday driving, and 4-wheel drive when heading off road or dealing with challenging terrain. In many cases, these systems offer a two-speed transfer case, so you can choose a low gearing mode, which increases torque for steeper or more rugged terrain, and a high gearing mode for flatter and faster terrain. 4-wheel drive systems are most often found in trucks, as well as more off-road specific SUVs like the Jeep Wrangler and Gladiator.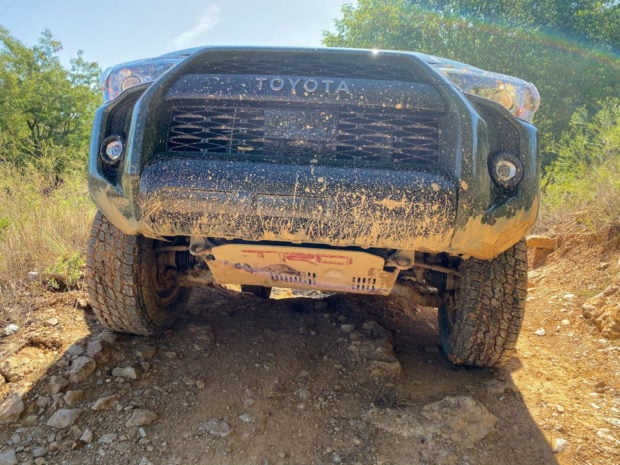 Engineering Explained's video does a great job illustrating the differences, using a BMW M5's unique 4-wheel drive system as anexample: