Leaked Ford Dealer Order Guide Shows 2021 F-150 Starting Price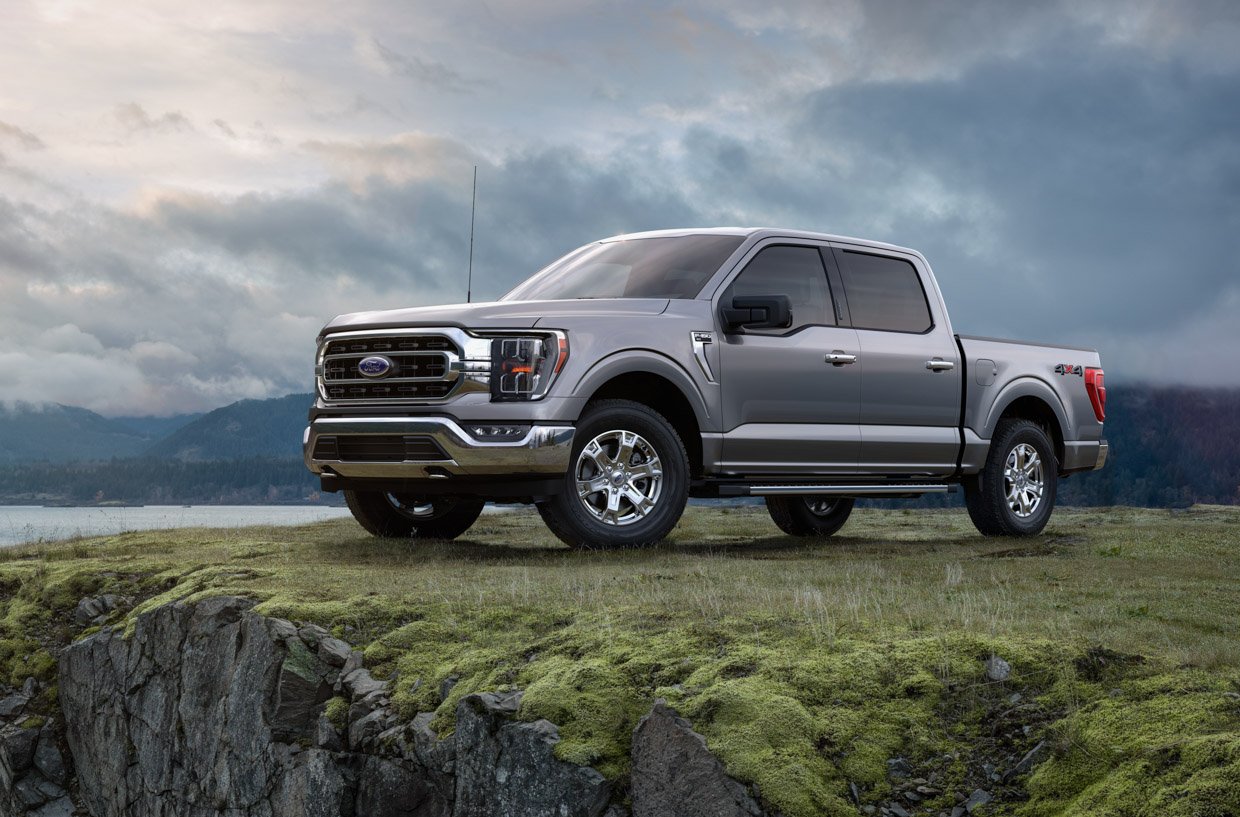 Ford has its all-new 2021 F-150 pickup hitting dealerships soon. The pickup didn't change a whole lot in looks and style compared to the outgoing version, but a whole lot else has changed under its aluminum skin. While official pricing has yet to be announced, a dealer order guide has leaked that indicates the starting price for the 2021 pickup will increase by only $195 compared to the current generation.
That price increase would mean the least expensive 2021 F-150 XL 4×2 regular cab would cost $30,635 with the destination charge. That price would make it about $500 more expensive than a comparable Chevy Silverado. As always, Ford will offer a wide range of options for its most popular vehicle.
One of the biggest options is the new hybrid 3.5-liter V6 engine, called the PowerBoost. That powertrain promises 700 miles of driving range on a tank of fuel, and has an integrated electric generator. The hybrid will be available in all trim levels of the F-150, but upgrade prices will vary.
According to the leaked document, upgrading to the hybrid powertrain from the entry-level 3.3-liter V6 will add $4495. The cost difference from the 2.7-liter EcoBoost will be $3300. Replacing either the 5.0-liter V8 or 3.5-liter EcoBoost will add $2500 to the price. It looks like the cheapest four-door SuperCrew for 2021 will be the F-150 XLT SuperCrew, which will start at $42,005, for a gain of $290 compared to the current version.
[via CarsDirect]